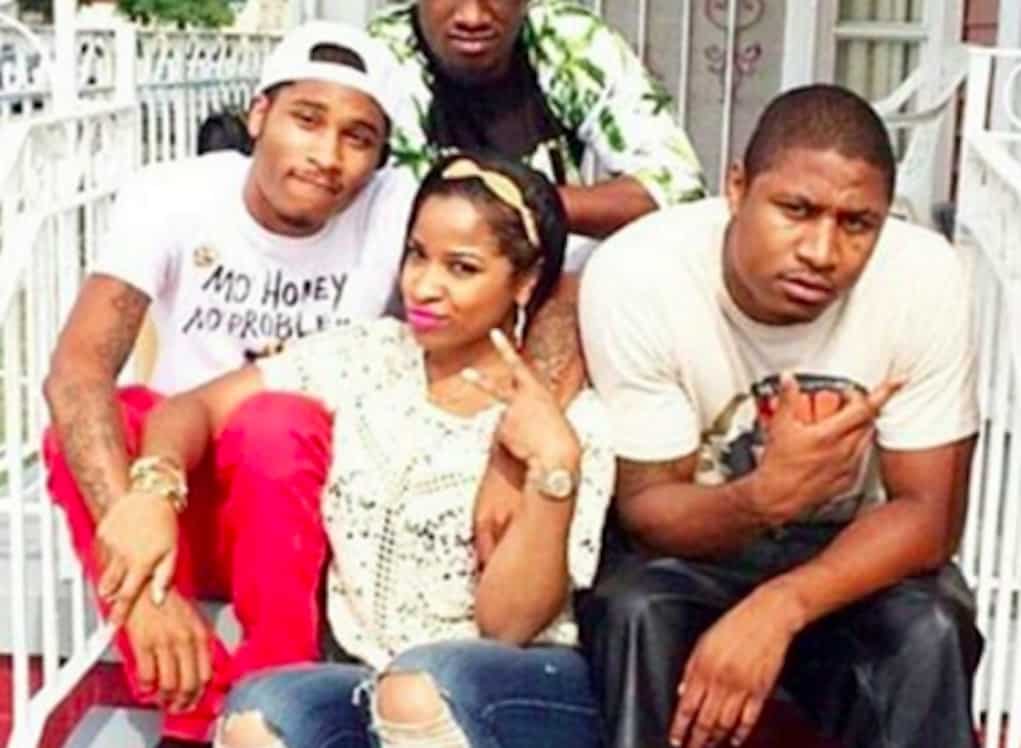 New information regarding last week's murder of Toya Wright's two brothers has emerged.
Rudy and Josh Johnson were killed while sitting in a parked SUV in New Orleans.
The area where the brothers were killed is a high-traffic area that's known for drug related activity, and residents from the area have now come forward with additional details, and many believe it was a drug deal gone wrong.
A witness claims he heard arguing after midnight on Sunday, and when he looked out his window, he saw a group of people surrounding the SUV Rudy and Josh were in.
He said disturbances in that area are common, so he went back into a rear room of his apartment. Moments later, he heard nine gunshots, but when he looked back outside, the suspects were gone.
The engine of the black SUV was still running, and Rudy and Josh were dead from gunshot wounds.
Several other neighbors said they suspect a connection to drug dealing near the brick apartment buildings where the SUV was parked.
"It be like they're selling sno-balls over there,"