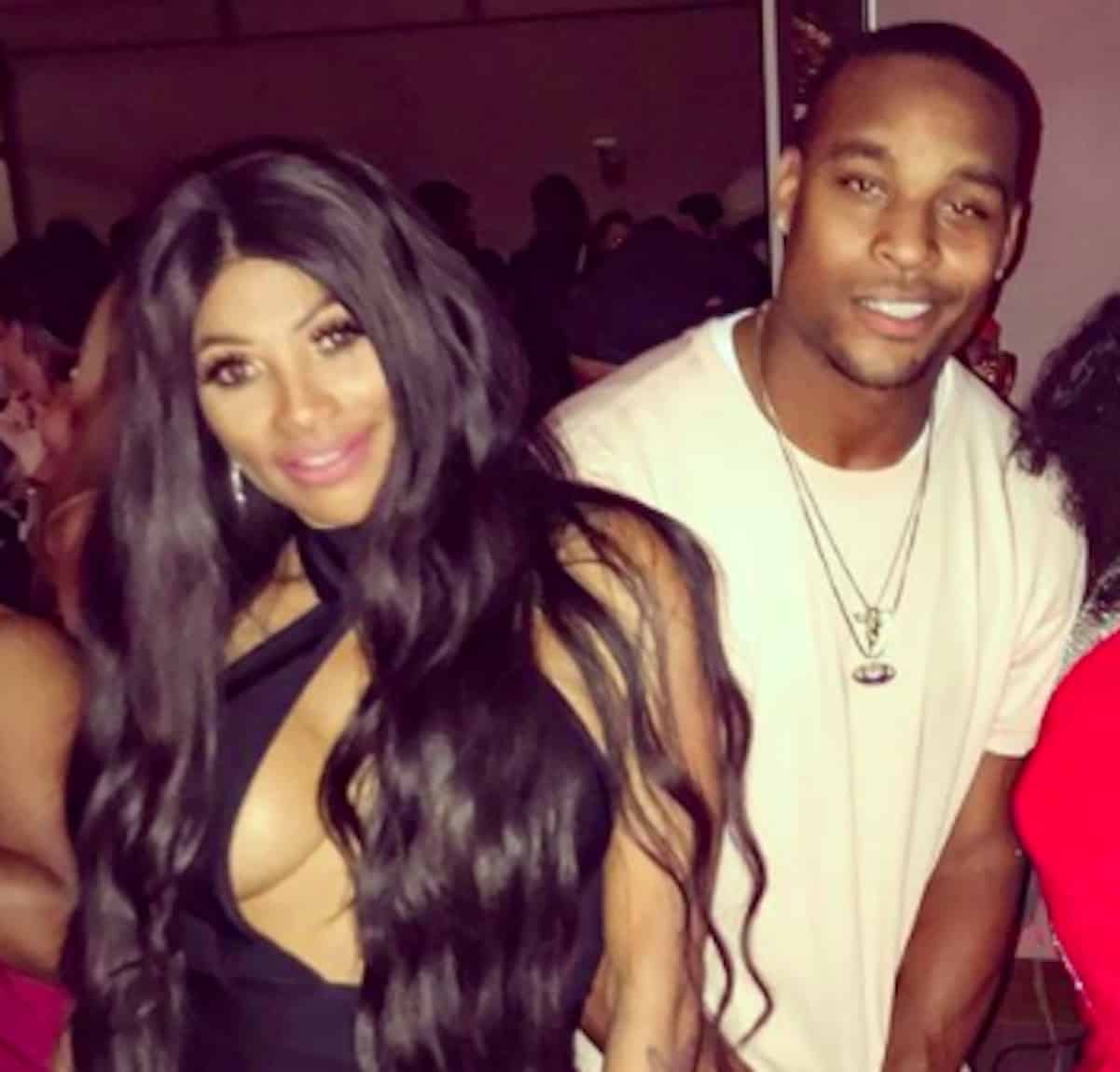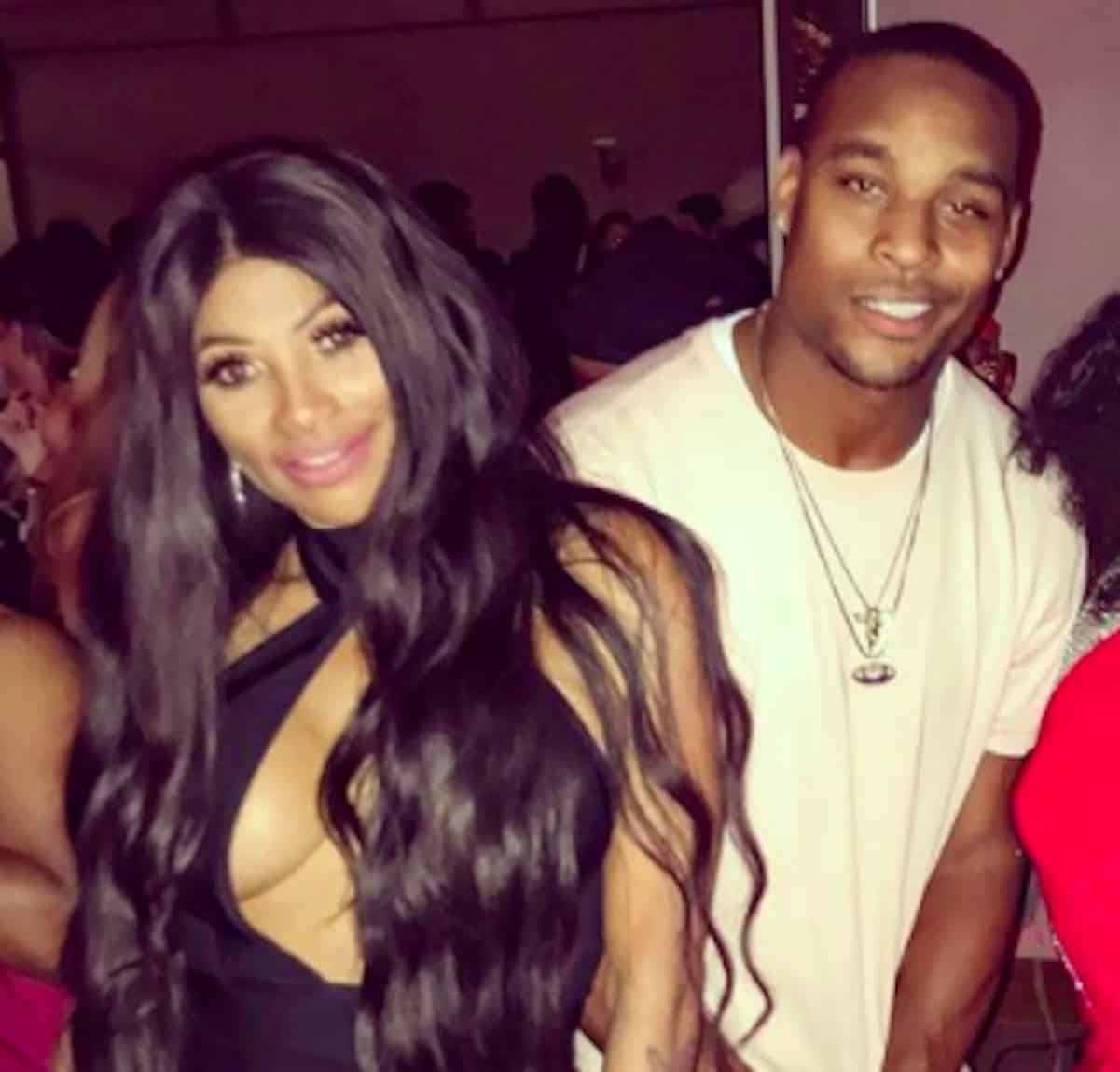 After Aundre Dean's wife revealed he was allegedly cheating on her with Sandra "Pepa" Denton, the 29-year-old is speaking out about the alleged affair in a statement released to People magazine:
"Allegations have been made on social media regarding not only my character but me as a father. I love my son and my children are my top priority in my life and every situation. In this particular situation I am saddened by the false accusations made but my personal life is my personal life and I would like to keep it as such." – Aundre Dean
A fan also reportedly asked Pepa "to address these side b***h allegations from his wife" in an Instagram comment. Pepa replied: "Everyone will know the deal when it's time because I'm gonna do it big."
Pepa has since deleted the photo she posted of Aundre on her Instagram profile.