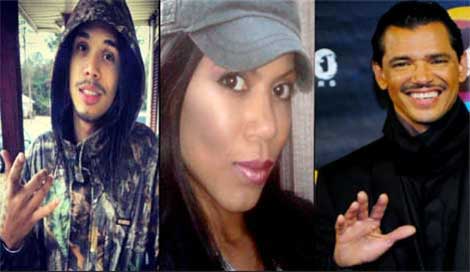 Deceptions of Achieving?
HSK Exclusive – It looks like Pebbles and El Debarge are pulling out all the stops to shut down the tell-all "Deceptions of Achieving" being rolled out by the pair's alleged son, Sebastian 'Tian' McKissack.
Perri 'Pebbles' Reid and El Debarge took to their suspected spiel — denying their reported 20-year-old son — TO TWITTER! To be sure… we've spoken with this kid… he's got DETAILS. That's why we say: Come again with VERIFIED DNA results… Don't ya'll agree?
Peep This:


LET'S GO!!!