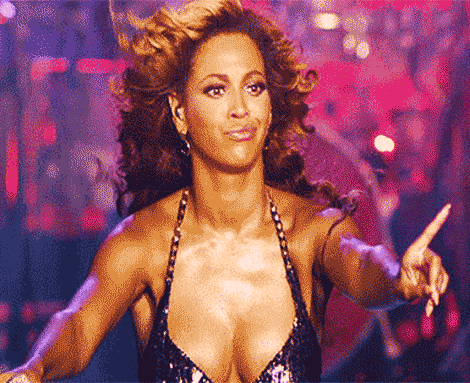 Jay & Bey can breath a sigh of relief now that the lawsuit filed by a homeless New York woman claiming she was the real mother of Beyoncé and Jay Z's daughter Blue Ivy, has been dismissed.
A woman named Tina Seals recently filed a complaint in New York alleging "that she was associated with Defendants Knowles and Carter in a 'quasi arrangement' during the birth of their daughter, and that she would like to verify maternity." Seals was seeking maternity testing and "some type of contractual agreement" to be "compensated for her services."
According to new documents filed on August 15, a judge dismissed the lawsuit for several reasons.
"The Court, after reviewing Plaintiff's complaint, finds that it lacks any arguable basis in law or in fact," the documents state. "…Plaintiff's factual allegations rise to the level of the irrational, and there is no legal theory on which she may rely… Plaintiff's complaint must therefore be dismissed as frivolous."
Read the Judge's entire dismissal here.