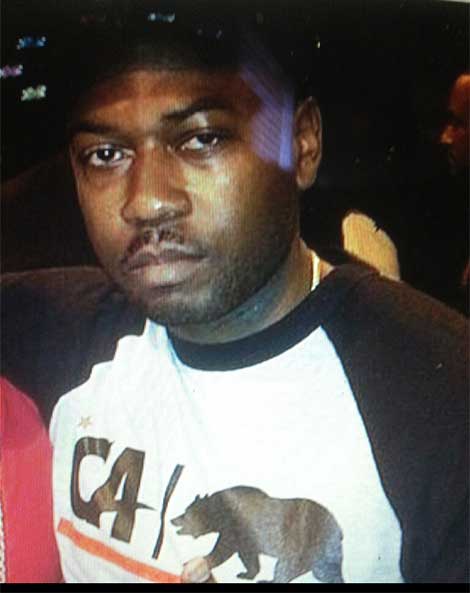 HSK Exclusive – Jeezy's bodyguard reportedly shot 38 year old concert promoter and owner of "Full Pull Entertainment" record label Eric "E World" Johnson, five times backstage at a Wiz Khalifa concert at the Shoreline Amphitheater in Mountain View California, on Friday night.
An insider is saying Eric Johnson was backstage talking to Jeezy's bodyguard about the after party that he booked for the rapper in San Jose, and Jezzy's bodyguard took it to the next level by screaming and demanding money upfront from Eric Johnson before he murdered him.
Insider went on to say Jezzy never performed that night and his bodyguard is now in hiding. Know why? Because according to our source the streets are looking for Jeezy and his bodyguard.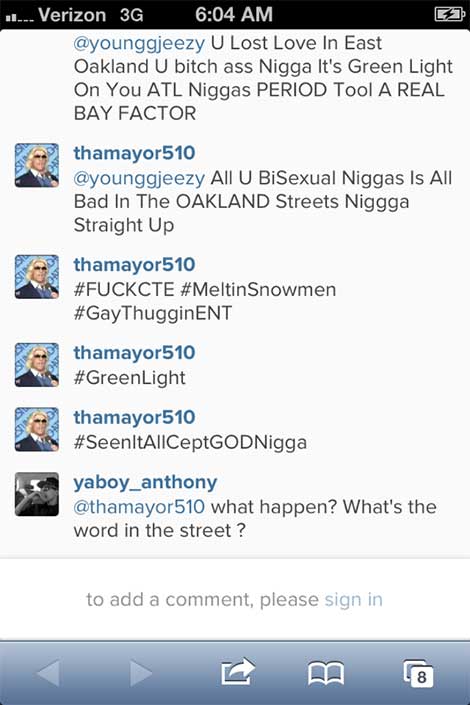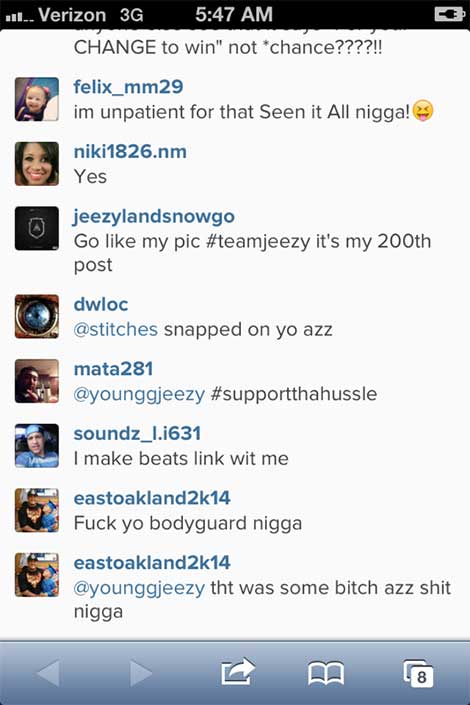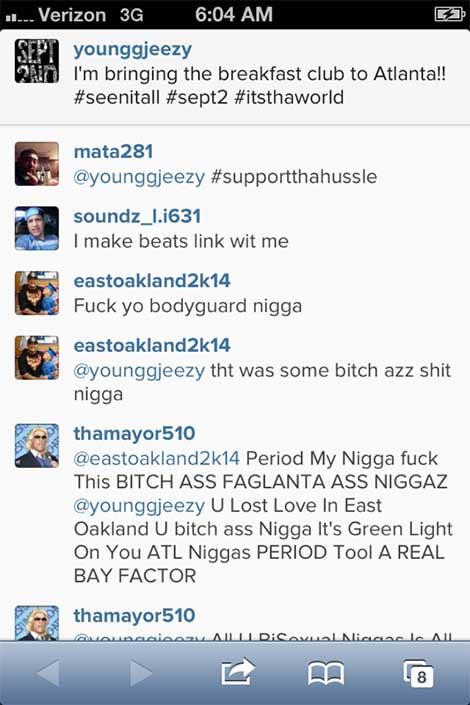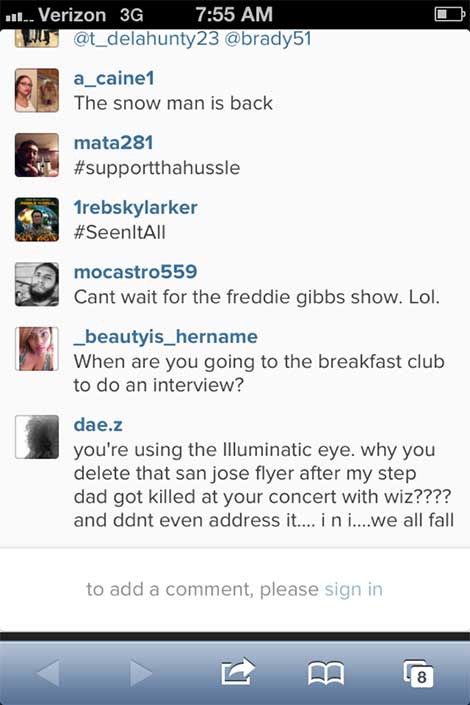 Here's the drop:
"E never got his props for discovering Keyshia Cole, he gave back to people in Oakland. He was loved and is going to be missed by many.

Jeezy and his bodyguard can't hide forever."