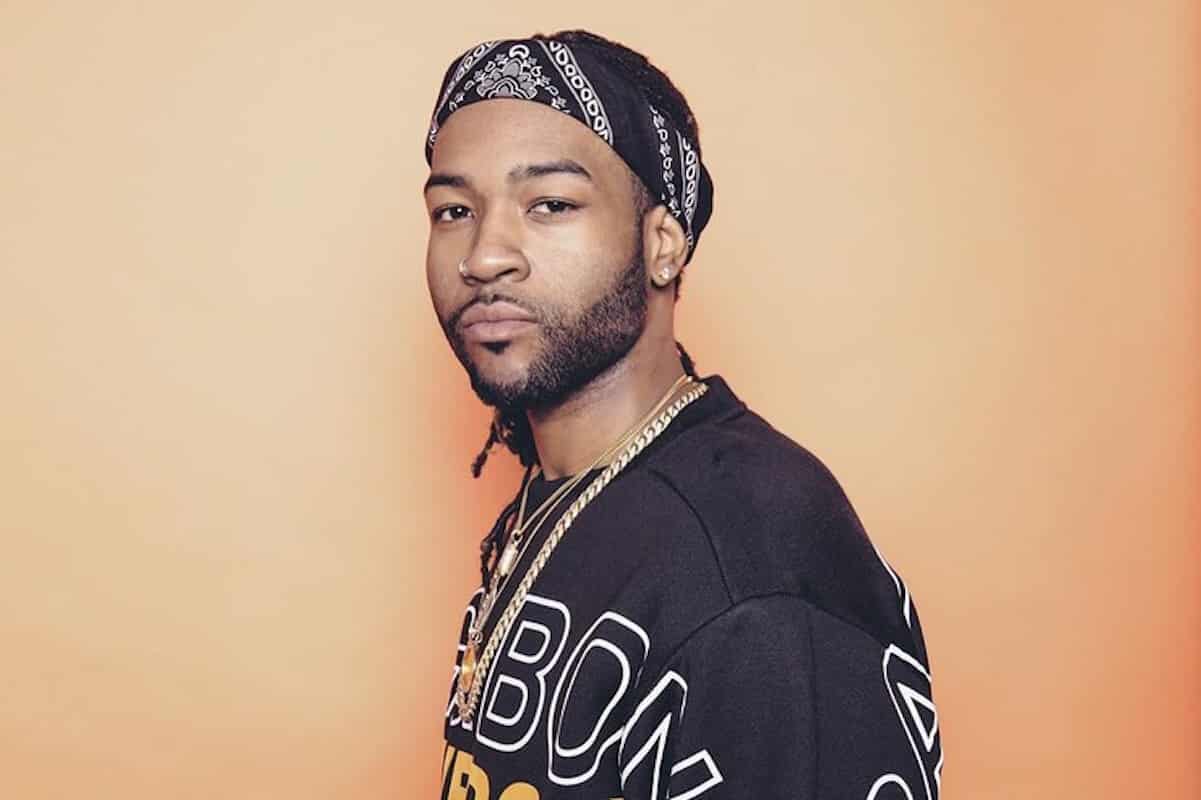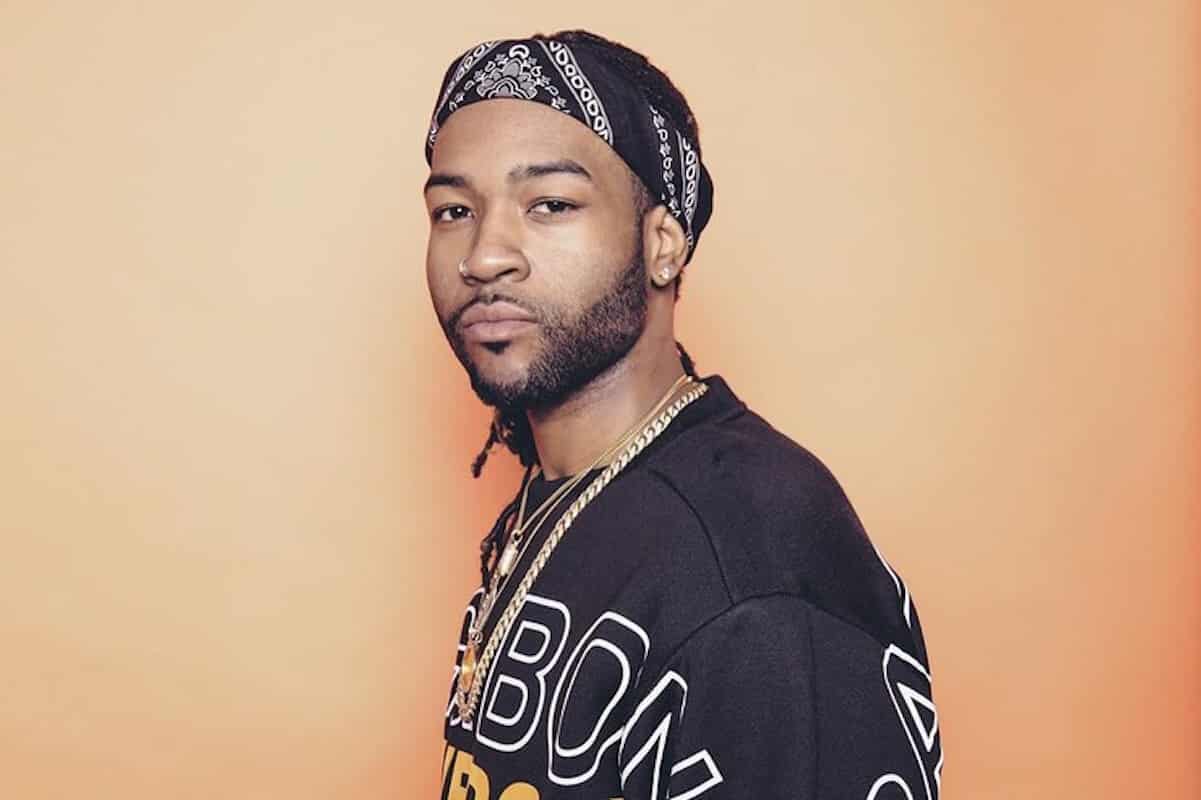 Sources say Canadian rapper PartyNextDoor and a 24-year-old man from Ontario were on a bus heading across the border from Canda to the US. The rapper was searched and found in possession of Xanax and Oxycodone.
He and the other man were both arrested and charged with seventh-degree criminal possession of a controlled substance. He has since been cited and released.
In case you forgot, PND dated Kylie Jenner during the time she briefly broke up with Tyga.
Kardashian Kurse?