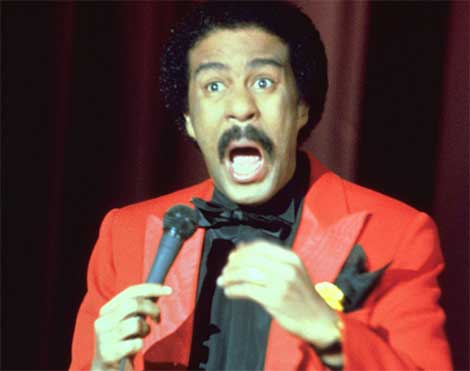 Oprah, 60, will be playing Richard Pryor's brothel running grandmother, Marie Carter, in Lee Daniels' duplicitous biopic on the legendary comedian.
Pryor, who died from a heart attack in 2005, had a notoriously complicated relationship with his grandmother. Pryor grew up in a house of prostitution run by Marie, when at 10 years old, his mother Gertrude walked out on the family.
This is in addition to the recent announcement (which also included Oprah along side Daniels), that Mike Epps will play Pryor.
"@theoriginalbigdaddy, @eppsie, and me just finished a great 1st read session. #RichardPryorMovie,"