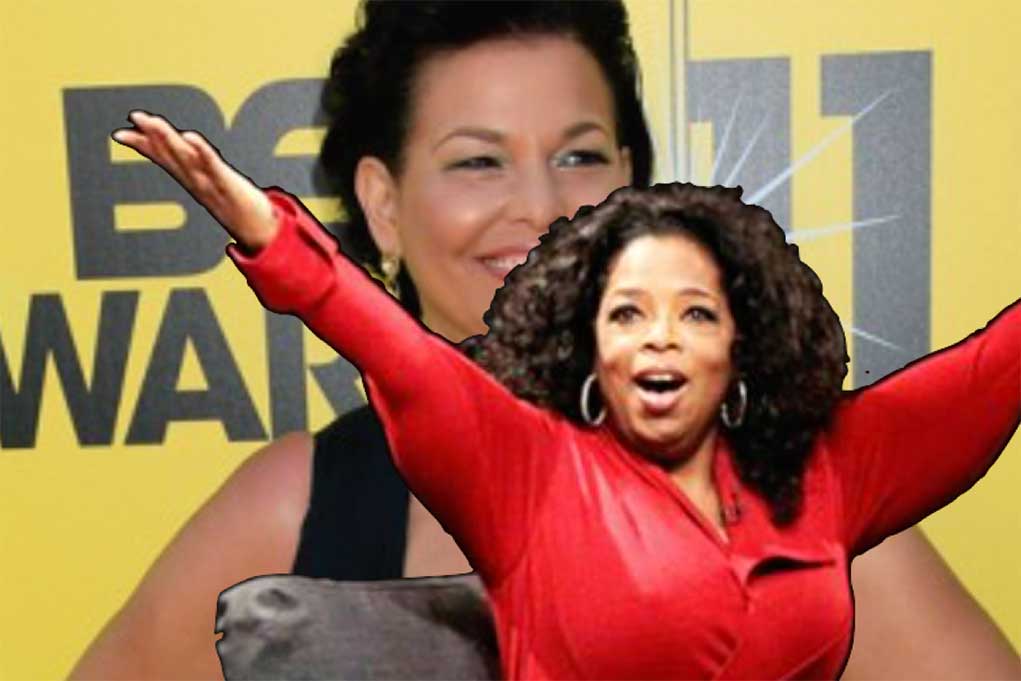 HSK Exclusive – Debra Lee & Co may claim to stand behind BET's "We Got You" slogan but that's not exactly how many people working at BET see things. Know why? Sources say "BET isn't raking in money and because of that, the network is cutting checks late." It's a situation that's reported to have BET employees "mad as hell" AND left them looking at the front door!
BUSS THIS … Insider word has it that unsettled BET staff could pick the network's big awards weekend to bounce!!!
"Sh*t is all f*cked up over at BET. Sh*t is about to hit the fan and people are going to lose their jobs."
Guess what? BET state of reported turmoil is said to be spread across the board and "directly affecting talent". An insider exclusively tells HSK, "Black celebrities are telling production companies not to turn material over to BET." Just ask Boris Kodjoe OR/AND Tyrese.


The drop:
"OWN Network is kickin' BET's ass. Black celebrities are running over to Oprah. They ain't tryin' to f*ck with Debra Lee and BET."