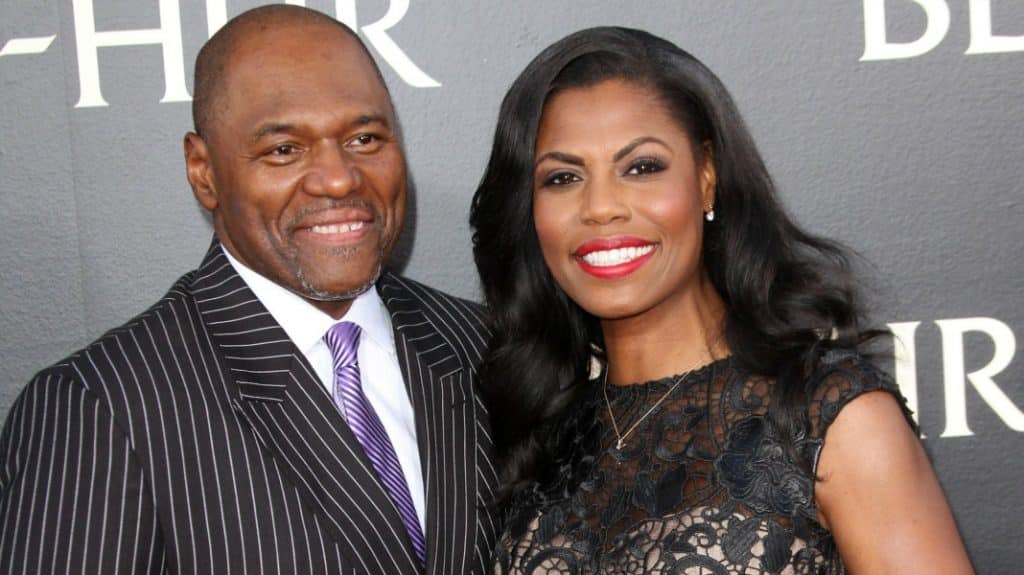 If you've been keeping up, you have probably noticed that Omarosa's wedding, rumored to be scheduled for March 25, did not go down.  The ceremony was supposed to take place in Jacksonville, FL but according to sources close to Omarosa, death threats to the bride and her husband-to-be got in the way.
The former reality star serves as Director of Communications for the Office of Public Liaison for Donald Trump and since her endorsement for Trump, she has been receiving a lot of criticism and backlash. Most recently she says she was harassed while she was out shopping with her bridesmaids.
She is really concerned about her safety. There have been calls, emails and social media messages from people threatening to do harm to her and she feared that she wouldn't be protected adequately at his church in Jacksonville. So she pushed the date back and made the change," a source told Daily Mail.
Omarosa, however, claims that she never pushed the date back and that her wedding has always been scheduled for April 8. Reportedly her wedding will take place on the same day as the airing of her Say Yes to the Dress episode.
The ceremony has since been relocated to an undisclosed location in D.C. and attendees will be required to submit to a background check if they'd like to attend.
"Since she moved the wedding to D.C., she's invited President Trump and other senior level White House executives in an effort to make sure the secret service and extra security will be there," said the source.