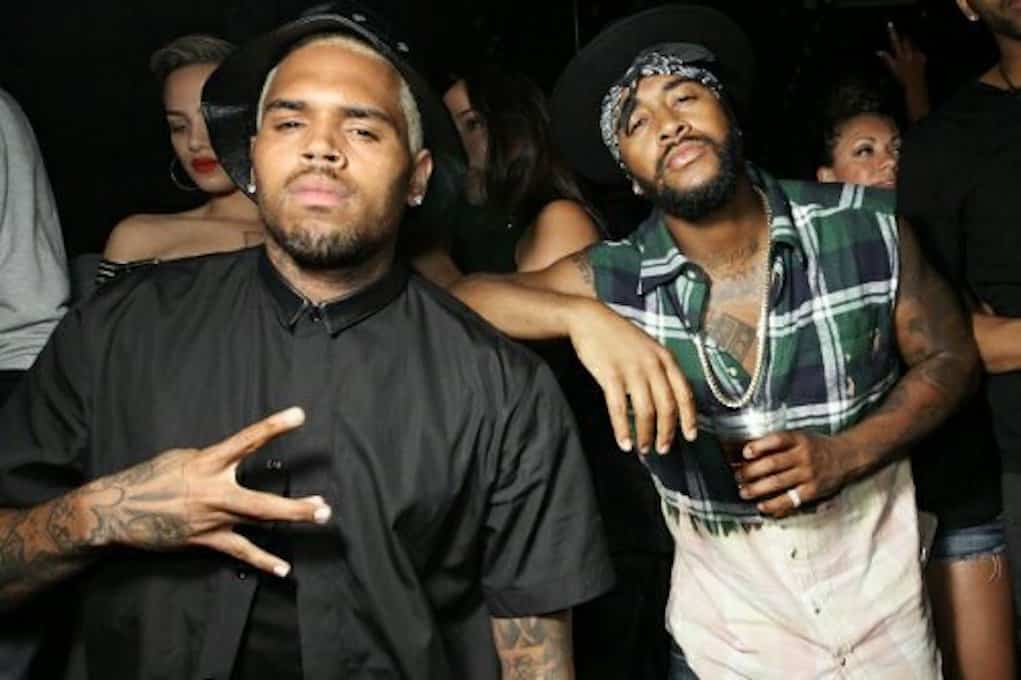 Omarion had one of the biggest hits of his career when he released his 2014 track "Post to Be," but now, all the money he made off the song may have to be forfeited!
According to The Jasmine Brand, BMG Rights Management filed a suit against Atlantic Records, DJ Mustard and Omarion in federal court.
BMG claims back in 2014, Chris Brown's song "Came To Do" was written by multiple songwriters. One of the writers, Redwine, assigned 50% of the rights to the song to BMG.
Later that same year, Omarion released "Post to Be" which was produced by DJ Mustard. The suit claims the song infringes on Chris Brown's song, which BMG owns the rights to.
The suit accuses Omarion's track of being identical to "Came To Do," and they want Omarion to stop profiting from "Post to Be." They want damages up to $150k per time he infringed on "Came To Do" and no less than $300k in damages.
Peep the tracks:
Do you think they have a case?