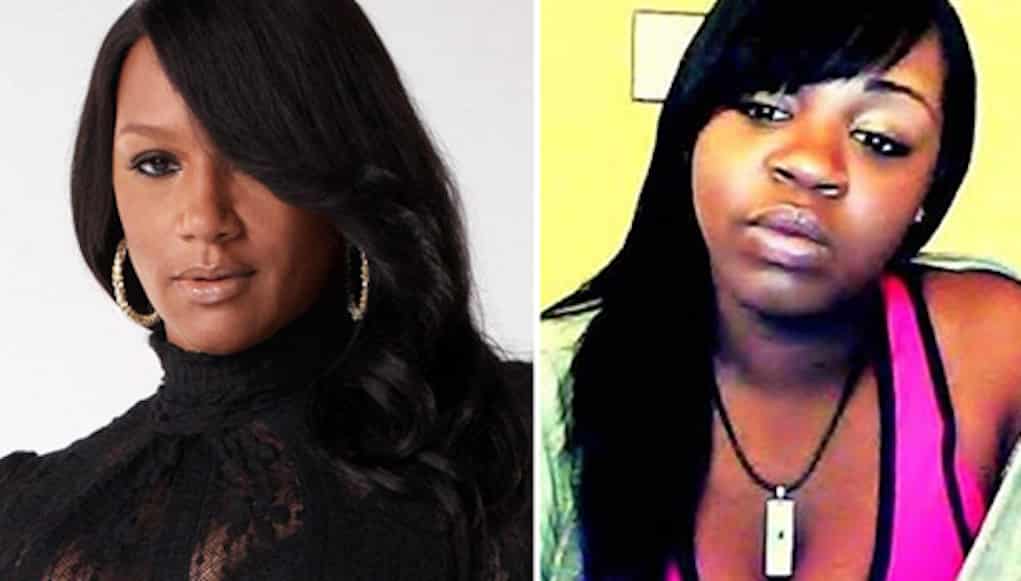 Basketball Wives L.A. star Jackie Christie's daughter, Ta'Kari, has been forced to start a GoFundMe campaign after her son was severely burned at his daycare.
Even though Jackie is bringing in a decent check from her reality show, her cognac sales, and her husband Doug Christie's jobs and business ventures, she hasn't helped her daughter nor her grandchild out at all!
The GoFundMe reads:
Jaxson is a very happy- go- lucky lil 8-month-old baby who was badly burned on his head, neck, and chest while being cared for at a local daycare earlier this week. Due to the extent of his injuries he has to go at least once a week to Harborview M.C. to meet with the children's burn unit. His mother cannot go to work and doesn't have enough vacation time to cover the extended leave she will need to provide around the clock care for Jaxson. At this point their family needs assistance to cover the financial hardships that this horrible injury will create in the near future until any legal matters are handled. This includes things such as transportation to and from Seattle each week, some bills, groceries, etc. Any little bit counts and will be greatly appreciated by Kari and her children. If you can't donate it's okay, but if you can share this page that would help greatly! Thank you very much.
According to Fameolous, Ta'Kari is Jackie's daughter from a previous relationship, but Doug raised her since she was a little girl. Ta'kari and Jackie have had beef in the past, and it all stems from Ta'Kari being raised by her grandmother because Jackie was too busy chasing after Doug's d*ck when he was in the NBA.
So far, the GoFundMe hasn't even reached $400.
Do you think Jackie is wrong for not helping her daughter out during her time of need?