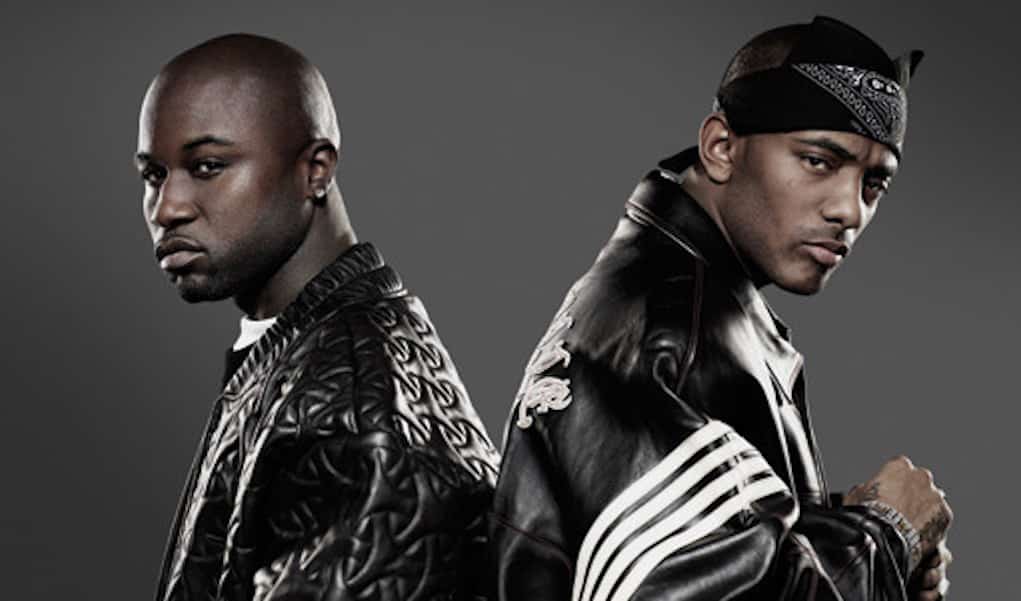 This isn't even funny anymore…how hard is it for these celebs to pay their damn taxes??!!
Let's add another one to the list of celebrities who have been hit with IRS tax liens in 2016. This time, it's rapper Havoc from Mobb Deep. The IRS claims he owes $110k in back taxes. News of the tax lien comes just months after he lost his NY home to foreclosure.
According to The Jasmine Brand the IRS filed the tax lien last month for the years of 2009 and 2010. What the hell took them so long?!
For 2009, Havoc owes $70,185.09, and he owes $39,844.74 for 2010. Bringing his total to $110,029.83… a whole lot of money for a rapper who hasn't had a hit in over a decade.
If the rapper doesn't settle this debt quickly, the IRS is more than ready to start seizing his assets and whatever property he has left.