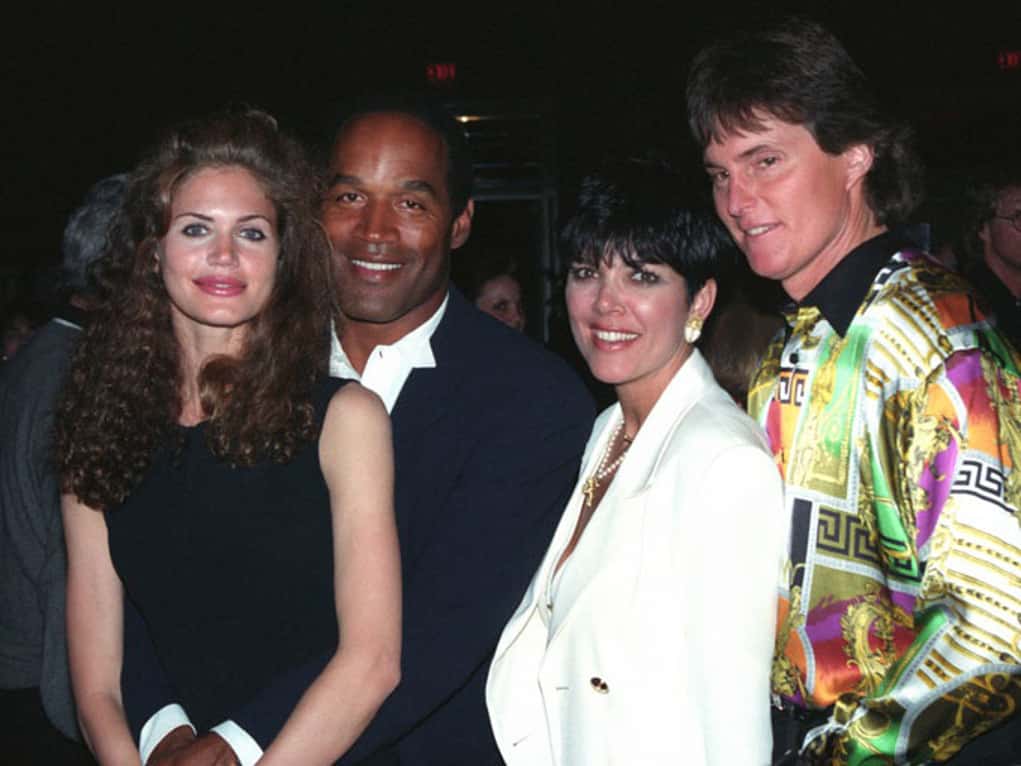 Insane details and rumors surrounding O.J. Simpson's time amongst the Kardashian family have begun to surface.  Rob Kardashian, Kris' first husband, was on the defense in the famed Simpson trial.
Before turning himself over to officials The Juice considered killing himself and was going to do it in young Kim Kardashian's bedroom, but Rob Kardashian Sr. talked him out of it.
Now rumors have surfaced that O.J. was sleeping with Kris Jenner, and there is a chance that the NFL running back legend is the illegitimate father of Khloe Kardashian.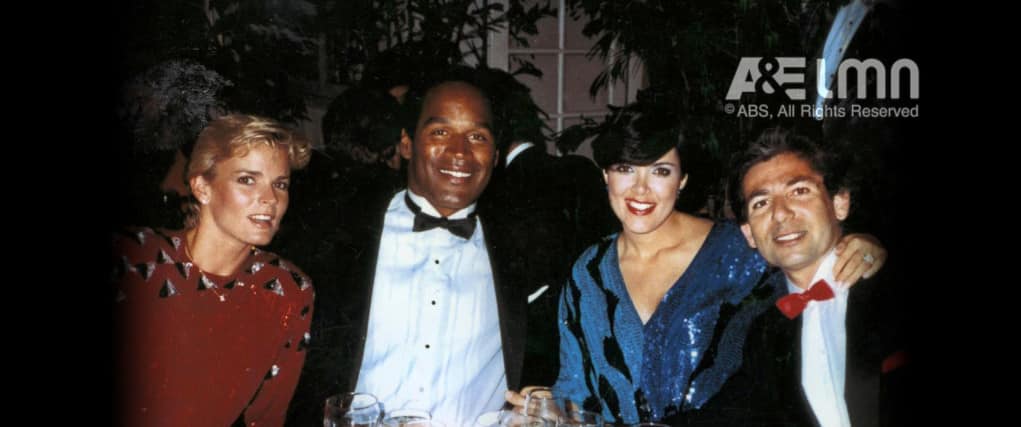 Jeffrey Felix, a prison guard who looked after Simpson in prison, and was able to earn his trust, is now writing a tell-all book.  Titled "Guarding The Juice" and co-written by Core Levitan, Felix addresses the rumors that O.J. is Khloe's pops.
"You can see why O.J. trusted me," Felix says about the many favors he did for Simpson in lockup to keep him safe, "I kind of earned it."  In regards to the  stories of Kris cheating on Rob, Orenthal James says, "I would never do that to my friend Bob [Kardashian]. I would never tap Kris."