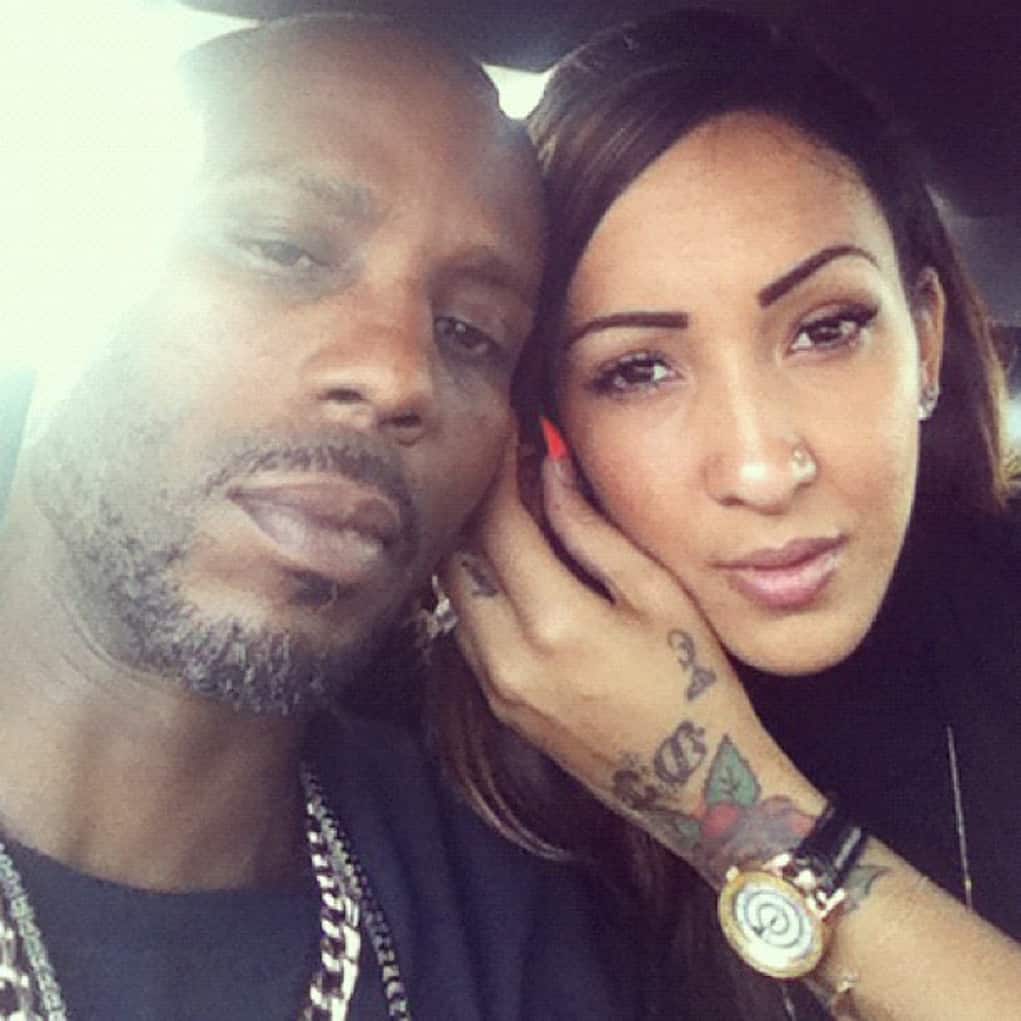 Chief Keef has come right out and admitted he's been smashing DMX's baby mama.  The young rapper, who has never been much for discretion, rhymed about it on a track.
On a new track he just dropped called "Walnuts" he raps about bedding Yadira Barrego, who is a Cuban model and is maybe best known for her 9 year relationship with X and having his kids.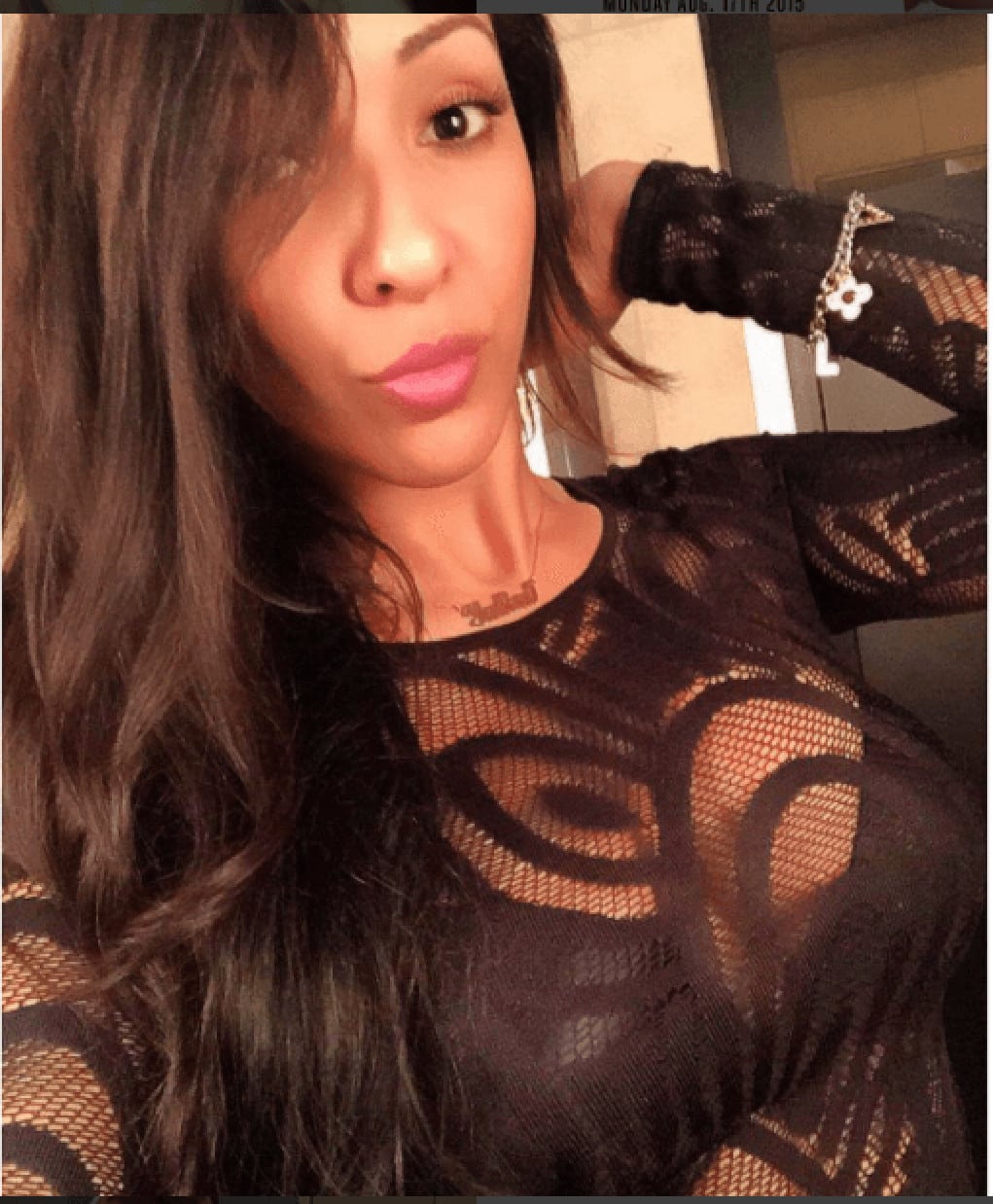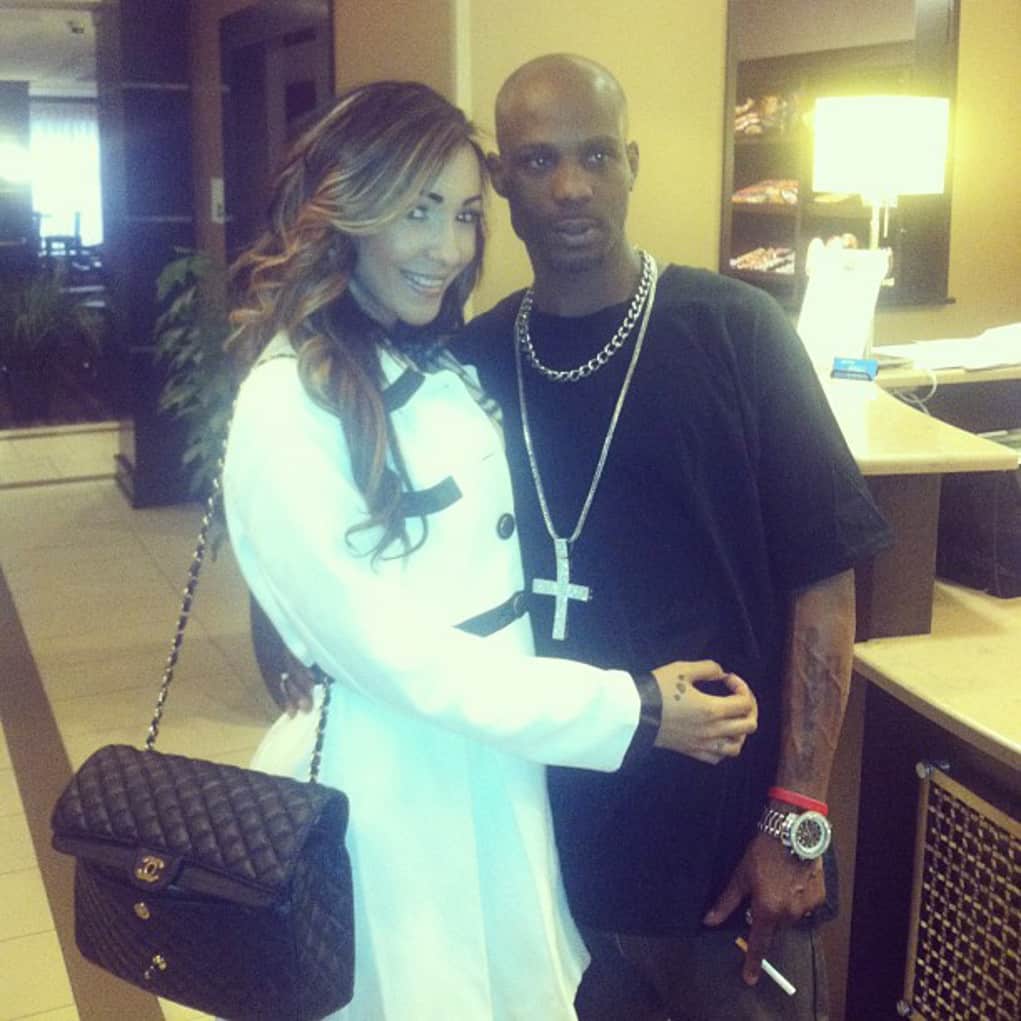 The Chicago rapper talks about getting her a plane ticket, and throws shade by acting like he forgets her name.
"I f*cked DMX baby mama / Yadira, Shakira, or whatever that b***h name is / She threw it back for me / I hit her, I sent that b*tch a plane ticket."
DMX will not be congenial when these lyrics reach him, but he is infamous for not using a computer so maybe it will be awhile.