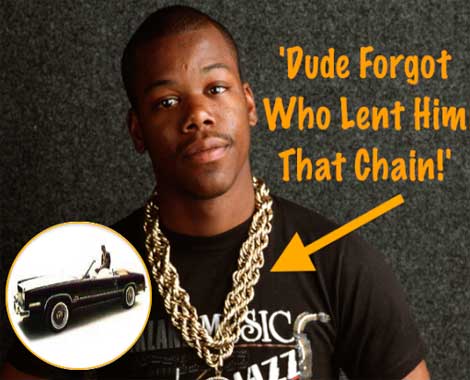 "When Too $hort got his deal with Jive Records he took the money, skipped on Ted and his n*ggas and ran to Atlanta."
HSK Exclusive – We've learned some Dirty Details that Too $hort's said to have left out of his interview with 'Unsung' producers. This word points to the Oakland emcee as a man who skated on the very people who first put him on! Don't believe me.. Just ask Ted Bohannon.
"On the 'Born To Mack' album cover, Too $hort was sitting on Ted Bohannon's Cadillac … and he was wearing Chris Hicks' gold chains."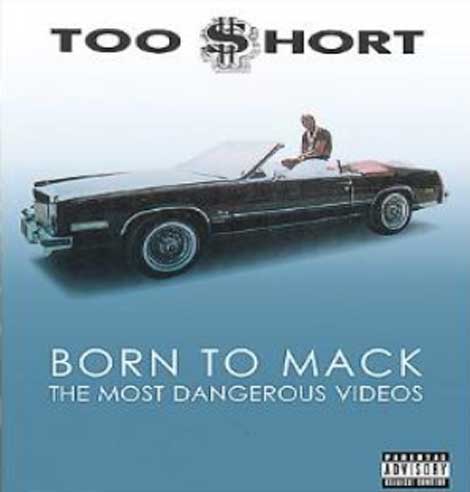 According to our tipster … Ted Bohannon is responsible for putting up the money [to the tune of 250-racks] to ensure Short Dog's 'big break into the biz.' We're told … not only does Too $hort NOT give Bohannon his due credit … to this very day he still owes Ted money.
"Ted Bohannon ain't tripping though, because he's rich."
Wait … There's more to this Freaky Tale!
During the mid-90's, $hort Dog's reported to have left his Cali debt behind when he headed to the ATL to set up shop. From last night's TV One broadcast, it appears Oakland's Very Own was careful to NOT make any mention of Chris Hicks' name. From what we're told … not only did Too $hort 'lie when he said his crew beat up the Luniz's' executive producer/manager [who would be Chris Hicks], Hicks is another figure who held Too Short down before he became a recognized rapper!
Here's the drop:
"Too Short was afraid to mention Chris' name on Unsung because he knows if he did that, there would be repercussions.


Lil Short don't even write his sh*t … Mistah Fab is ghostwriting for him … And the story he told Unsung was filled with lies."