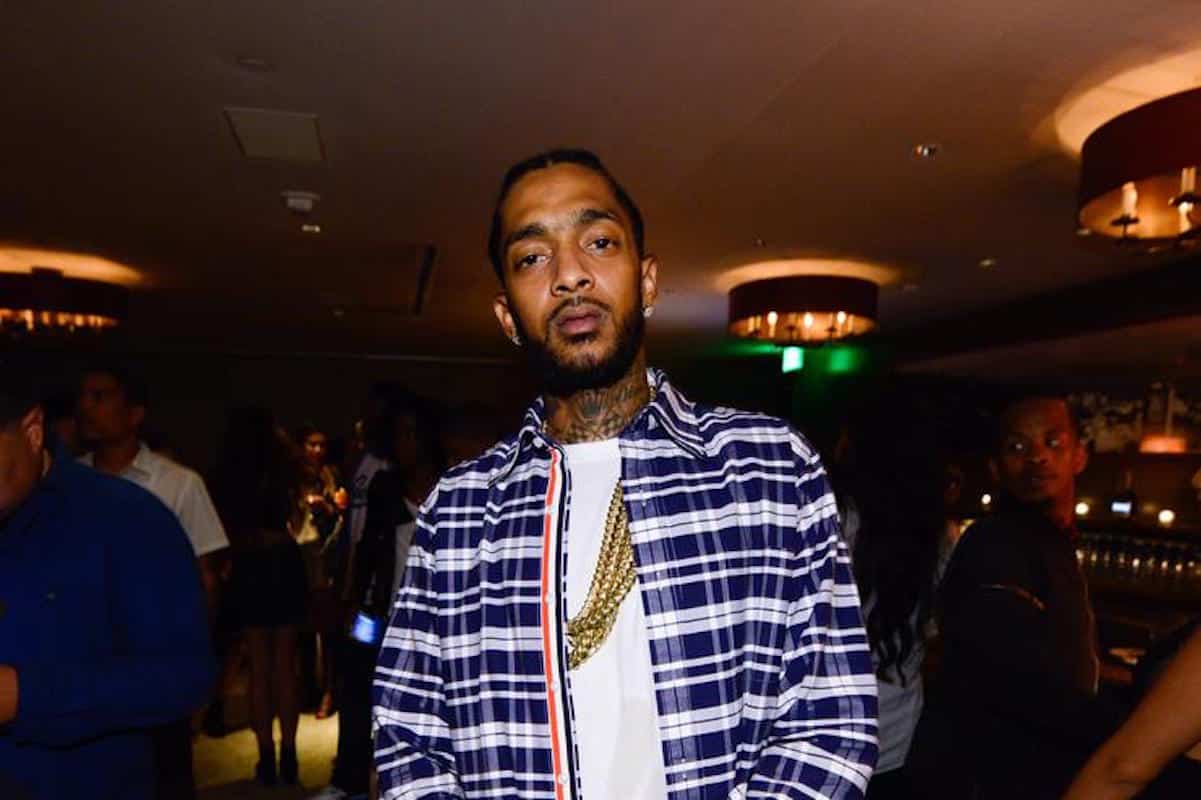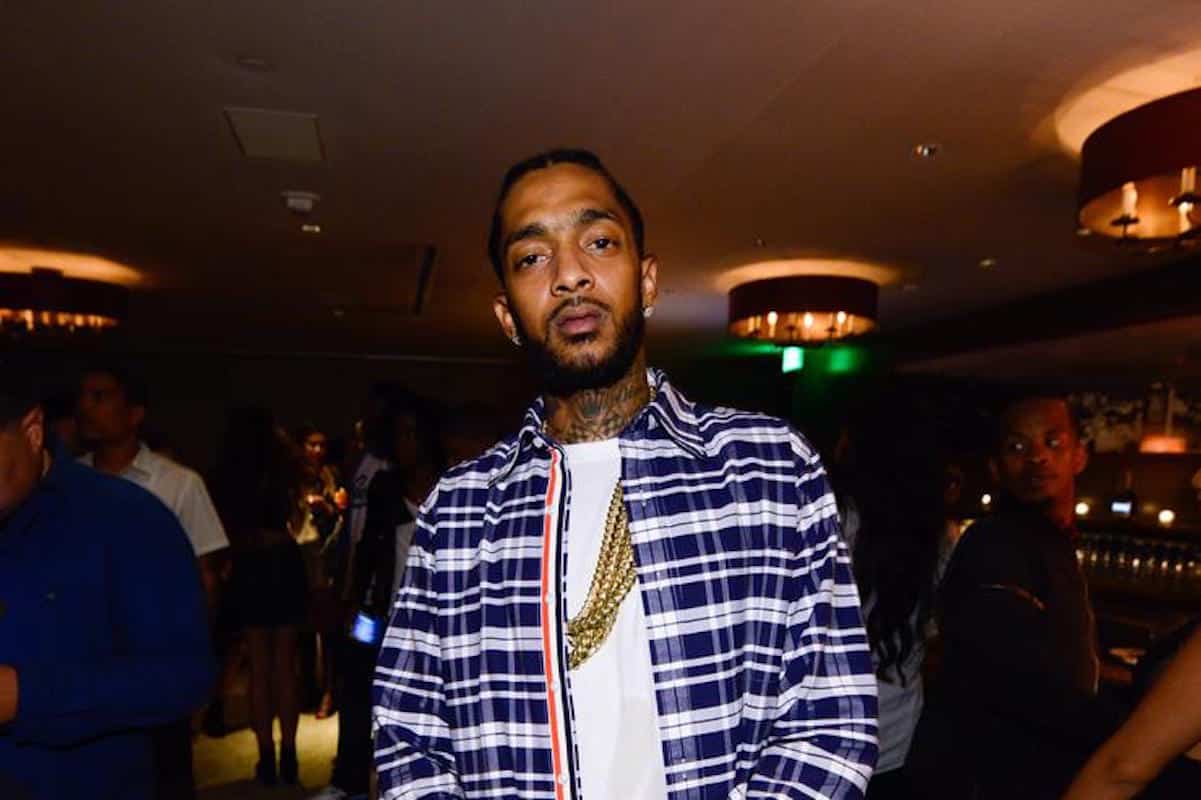 Nipsey Hussle, a known member of the Rolling 60s gang, gave an interview with BigBoyTV and addressed Cardi's incident with the Crips and her infamous "flue" Instagram post that led to her receiving death threats.
Nips tried to school Cardi on how to right her wrongs and rep the Bloods without disrespecting her rivals.
"If we just be honest, that's how Bloods talk amongst they self. Crips gon' say certain words also. A Crip might say 'dead' instead of saying 'red.' A Blood might say 'flue' instead of 'blue'…But the disrespect happens when you go public, and you're not in the privacy of your hood or your homies, and you're talking about that publicly…You've never heard Nips say 'dead' or 'slob' in a record, based on the respect. What I realize too and what we learned growing up is that whatever you say in private, you gotta be able to say in public. If you not going to be able to walk into a room full of Crips and say that, don't say it…At the end of the day, she's a woman, she's a female, everybody loving her wave, everybody loving her music, it's just something she should probably correct—go public and say look, 'This is how Bloods talk privately. We ain't mean no disrespect'…There ain't gon' be no shot against her gangster and what not, but that's a touchy thing…You gotta understand, people gonna be offended when you do that. You gotta know, L.A., this our culture, this our lifestyle, this ain't aesthetic or a fashion.""
Apparently, Cardi took offense to his whole "this ain't aesthetic or a fashion" statement because she posted and deleted this on Instagram: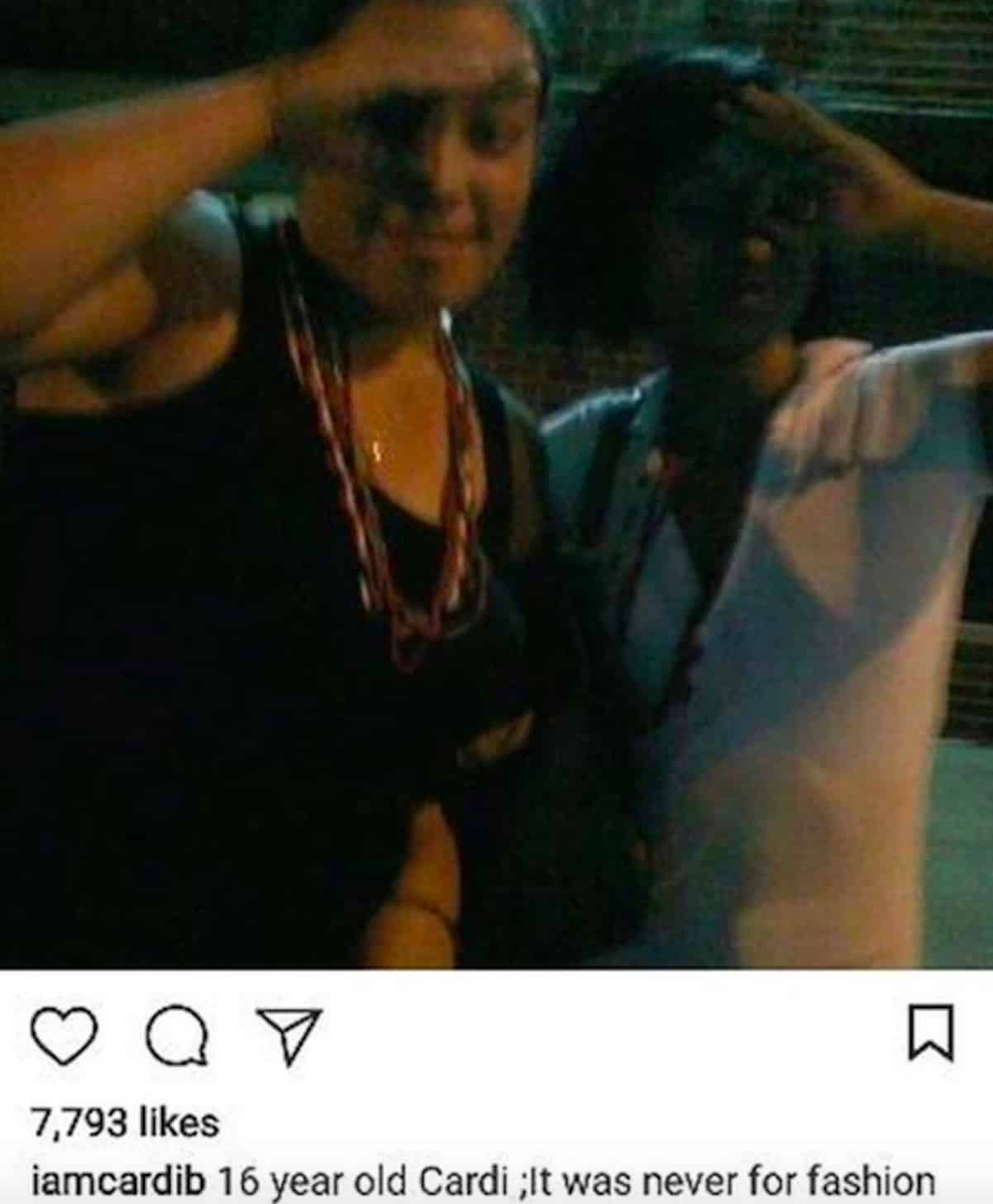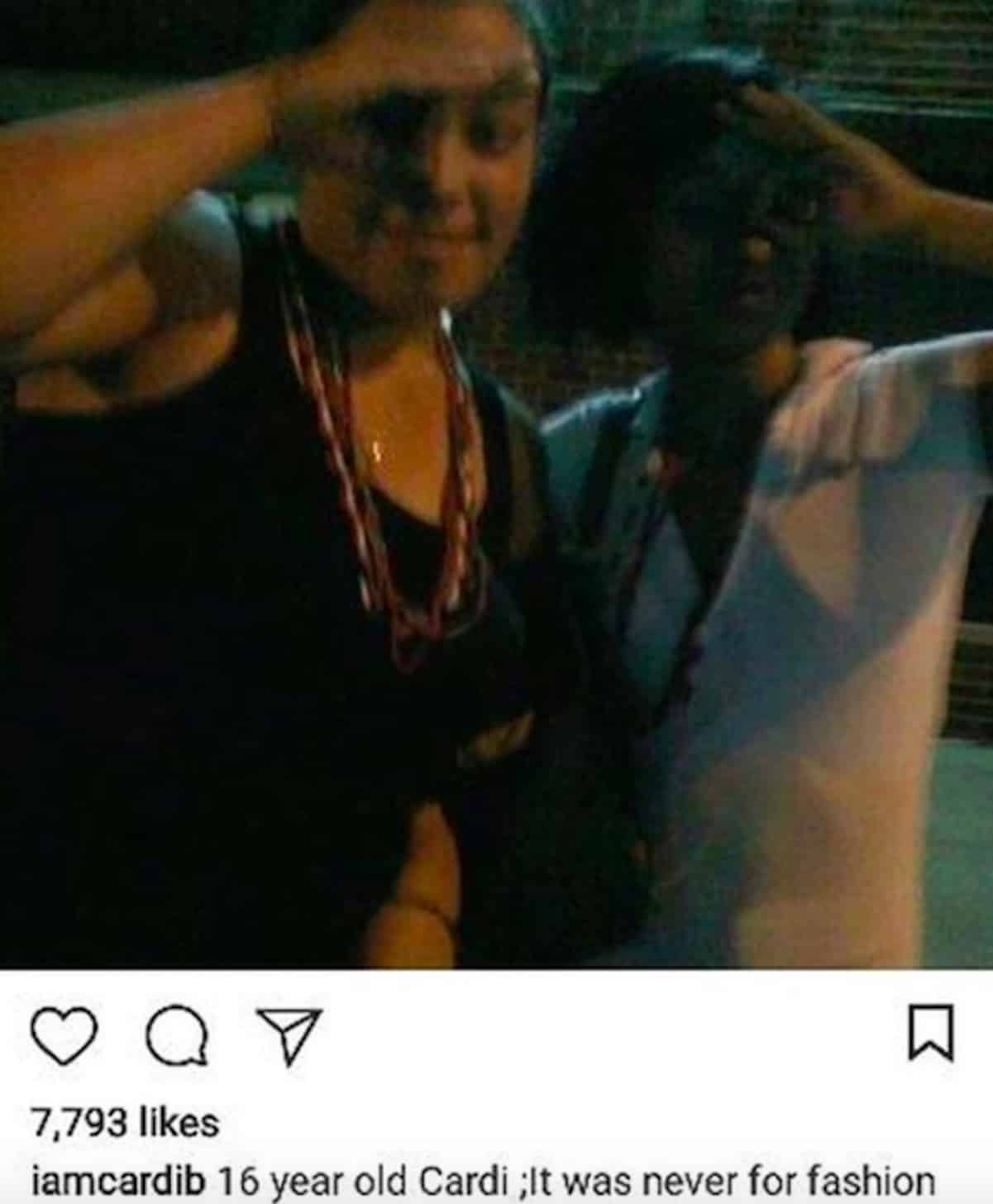 You can hear Nips drop knowledge starting at the 11:30 mark.