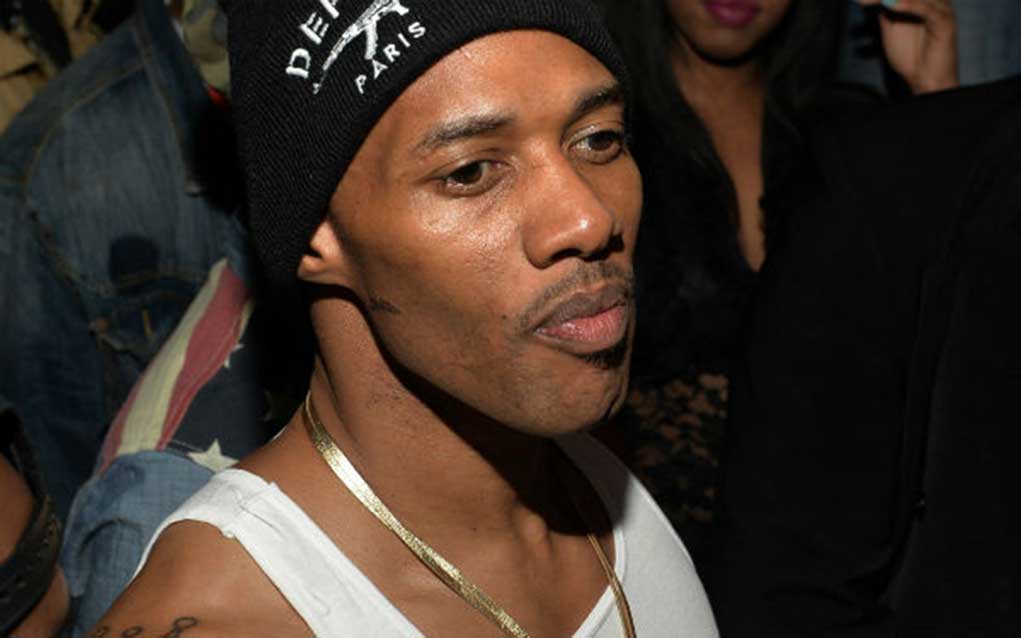 Say it Ain't So Nikko!
HSK Exclusive – Sure, Nikko Smith is best known for his spot on 'Love and Hip Hop Atlanta' … but it seems like 'Hustle, Ho'in & Hip Hop Atlanta' would best describe dude's current reality. Don't believe me.. Just ask Stevie J!
"Stevie J already exposed Nikko as a gay dude but the in reality all them n*ggas is f*ckin' gay." ~ Industry Insider
Multiple sources tell HSK, "Nikko is being evicted from his Atlanta apartment." We've also received word … straight from the streets … revealing Nikko is "pulling tricks to pay his bills."
Check the Word:
"Nikko's rent is only a thousand, and the b*tch a** n*gga can't afford to pay it. He's selling his a** to survive in Atlanta."
An insider is saying since Nikko's homeboy, Ralo Wonder, kicked him to the curb, now he's turning out with male tricks to survive living in the A.