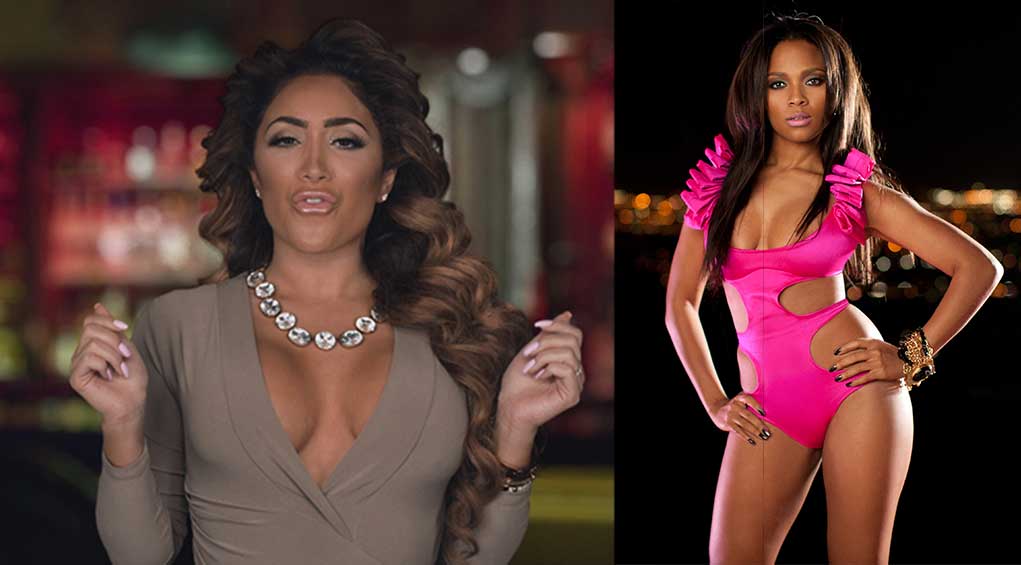 HSK Exclusive – Teairra Mari and Nikki Mudarris apparently skipped checking their ratchet at the door of a June 3rd party in Marina Del Rey. That's where Nikki caught a right hook to the eye, after sources say Teairra caught her trash-text'in her name!
"Teairra looked into Nikki's phone at the party and when Teairra saw Nikki bad mouthing her in text messages … she punched Nikki in the face." ~Hazel E.
Buss This:
From what we're told Teairra may have beat others to the punch! Know why? Sources say, "Nikki's bangin' Fabolous, Lil Fizz, Colin Kaepernick AND Austin Daye!"
"Nikki has so many guys in rotation & she's bringing strippers from her club with her to do threesomes with Fabolous and Colin Kaepernick." ~Sincere, Party Promoter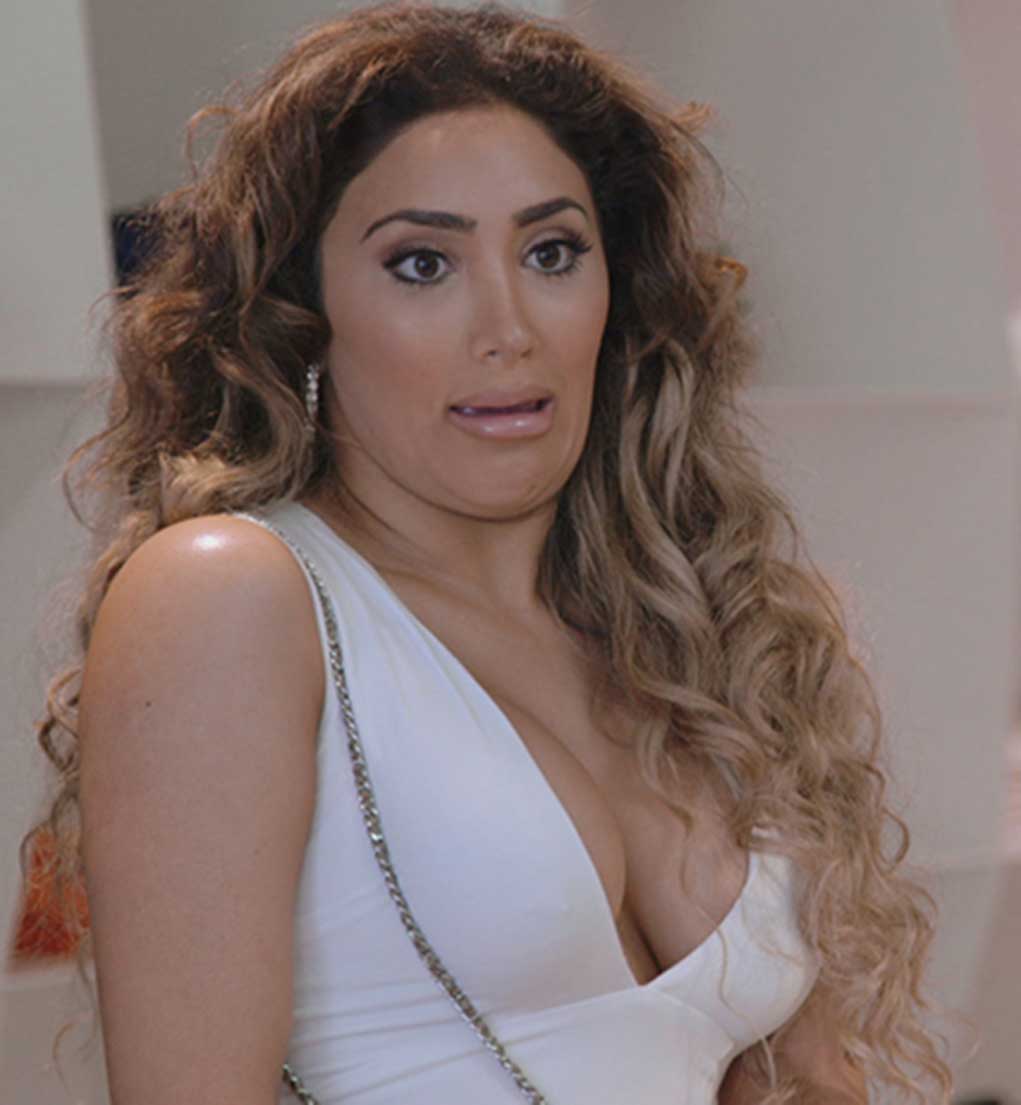 Dig The Drop:
"Nikki became a raging coke addict, since her brother died.
She turned into an instant bully at the Body Shop, her father's stripclub. She tells the strippers that she'll get them fired if they don't leave with her and do threesomes with her. The girls don't wanna go with her but they do.
Nikki likes eating pu**y, so she uses the strippers at her dad's club like her personal Backpage escort service."