Mally Mall's ex-girlfriend (and alleged bottom bitch), Love & Hip Hop Hollywood's Nikki Mudarris, apparently destroyed Mally's Beverly Hills home last night after breaking up for the millionth time (these two are like the ugly version of Draya and Orlando). Nikki entered the house and smashed $30K worth of fine china. The reality star was heated after Mally allegedly broke her custom made iPhone a few days earlier. Nikki told cops she bought the dishes, so she had the right to smash them!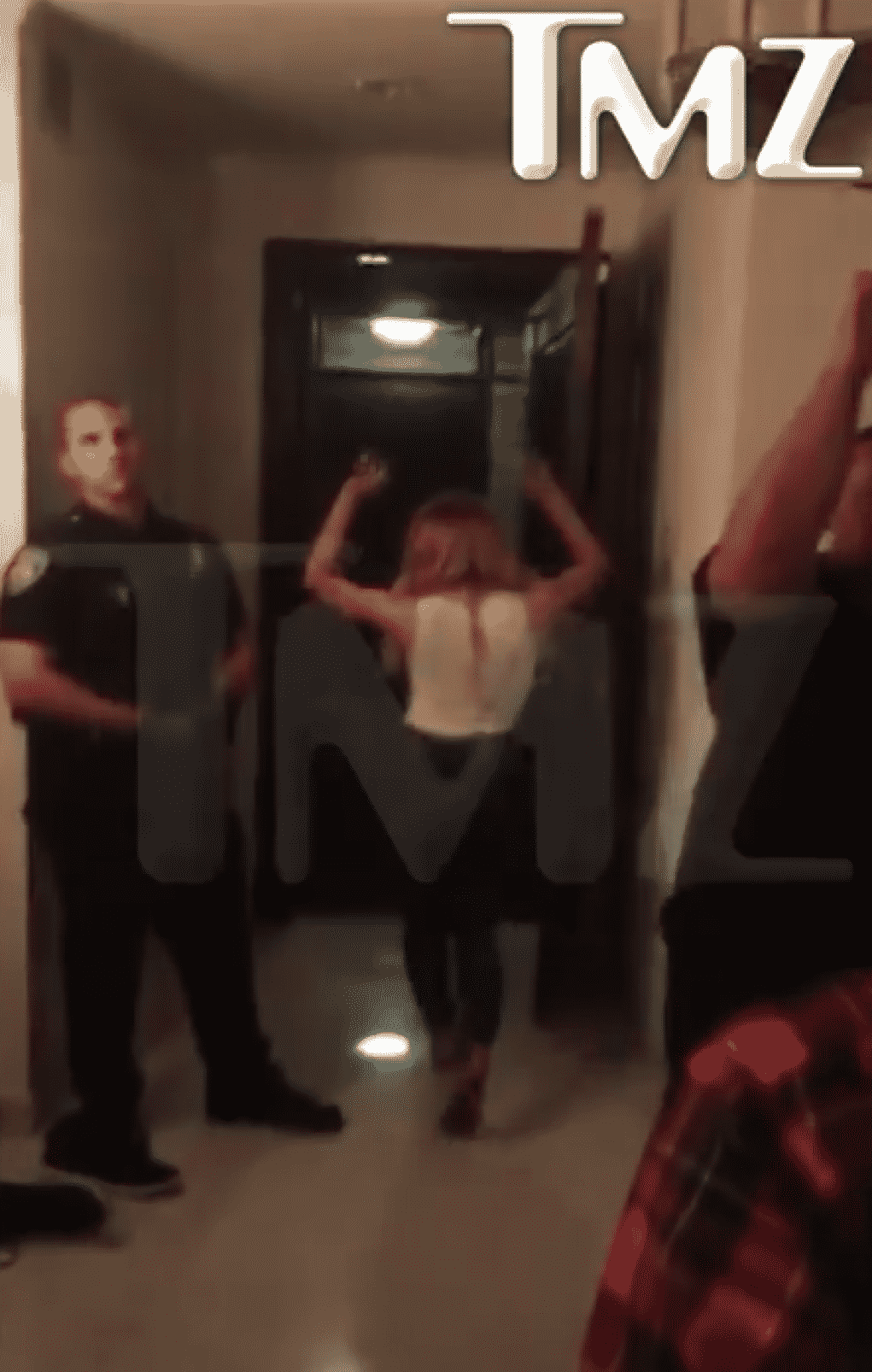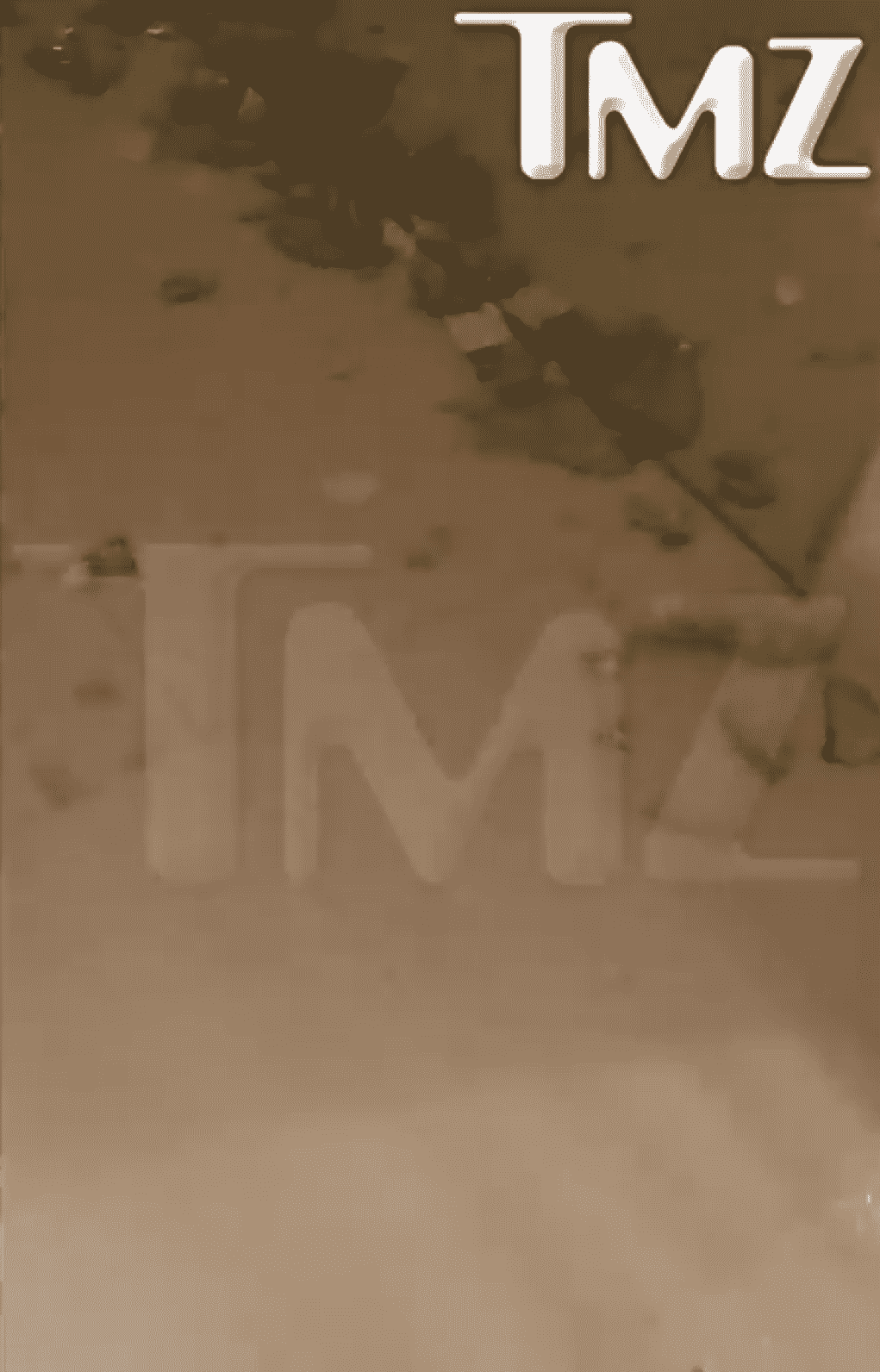 Neighbors called 9-1-1, and after cops arrived, Mally didn't want to press charges so Nikki and her concrete booty left the scene. Peep the full video on TMZ.
These two are always fighting and showing their asses. Instead of slanging dishes over Uncle Fester, isn't there a death Nikki should be mourning?