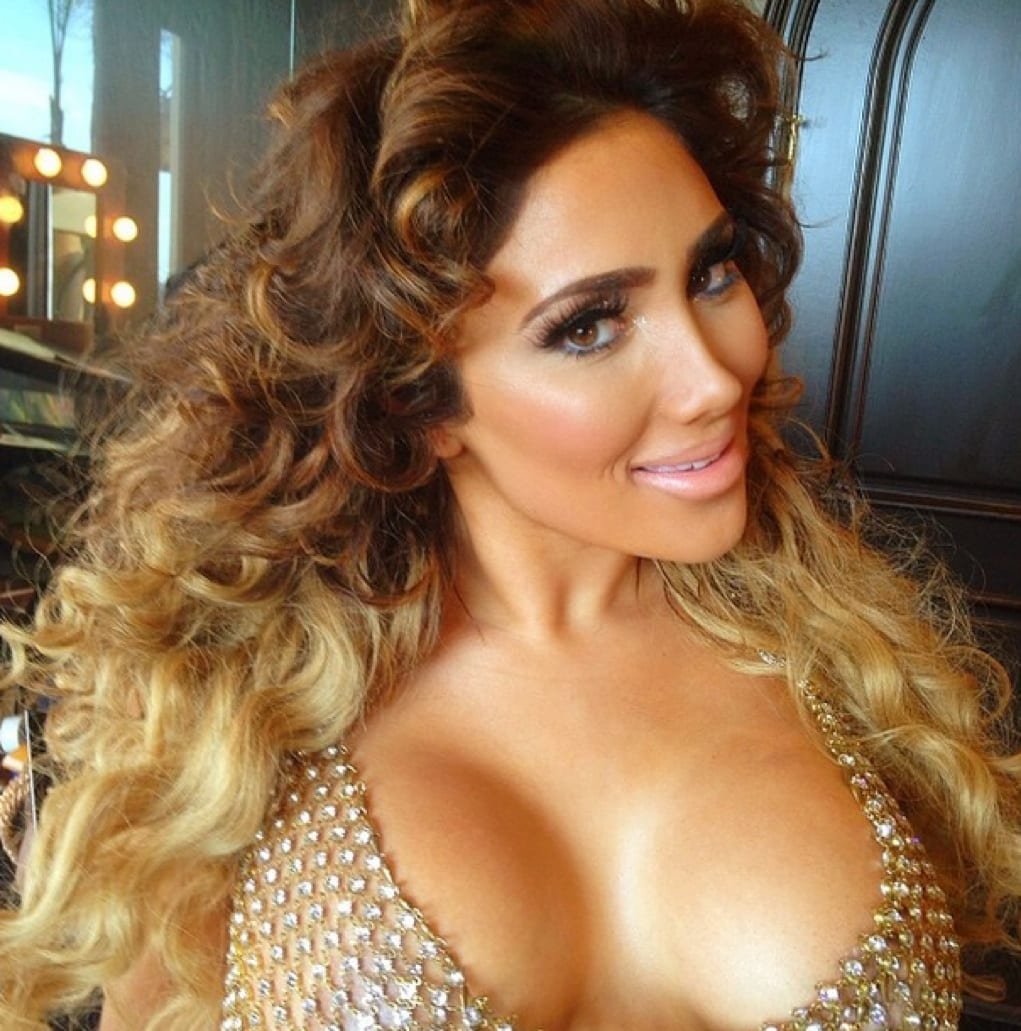 Nikki Mudarris of Love & Hip Hop Hollywood announced that her 28-year-old brother, Anthony Omar, passed away on June 13 from what appears to be a drug overdose.
https://instagram.com/p/368yZhCmxN/
Anthony struggled with drug and alcohol abuse for years, and he was recently arrested in Nevada for DUI in 2012. HSK got the inside scoop on Anthony and the whole Mudarris family back in October 2014:
"[nikki mudarris' whole family is wack as f*ck, lame ass mental cases. Her brother is known in LA for being a psychopath that attacks random people for no reason and sexually assaults girls. Girls literally run away from this fool unless they are nutcases themselves,"
HSK also caught Nikki posing for selfies with a plate of drugs cut up on the hotel dresser top.. Be cautious of what you promote.