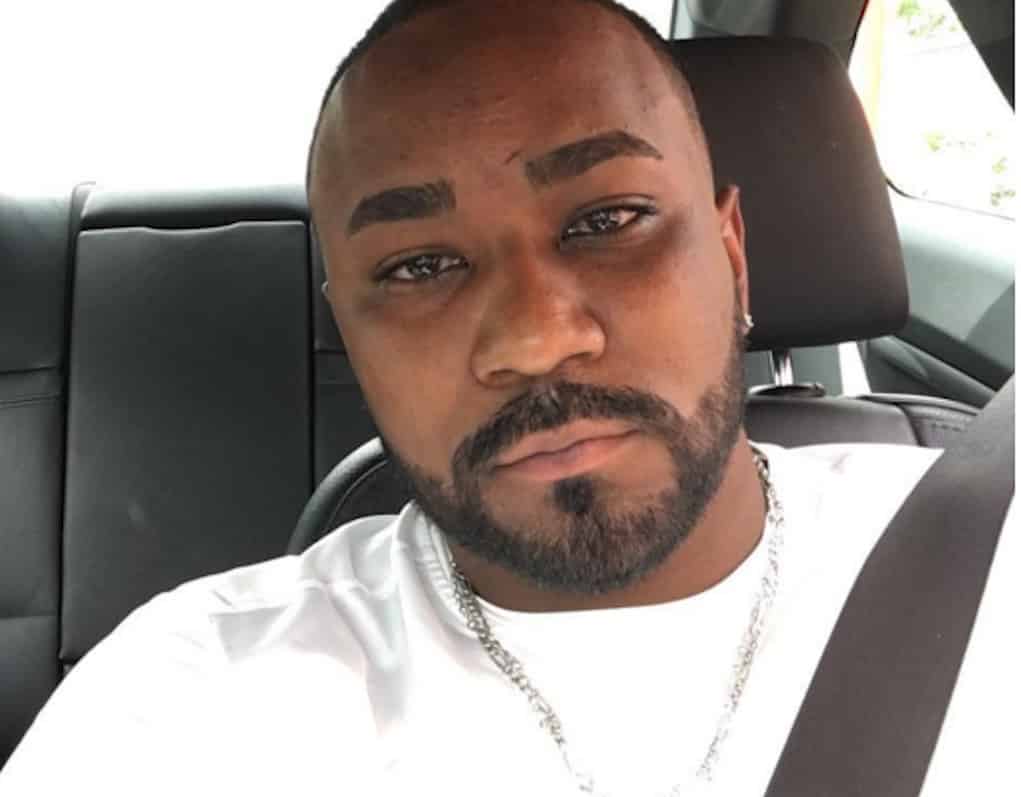 It looks like Nick Gordon's inner demons are wrecking havoc on him. Just days after he was found liable in the death of Bobbi Kristina Brown and ordered to pay $36 million, reports are surfacing that Nick's life is out of control.
According to Radar Online, Nick is back on drugs and dependent on his family members to support him and his habit.
Nick is so broke, his lawyer has already told BK's estate not to hold their breath on receiving a penny from the $36 million settlement.
"Unfortunately, he's doing absolutely nothing with his life right now."
Nick is reportedly smoking marijuana daily and popping pills. He was also photographed outside his home in Florida carrying two baggies containing a white powdery substance.
Do you feel bad for him or is this his karma?