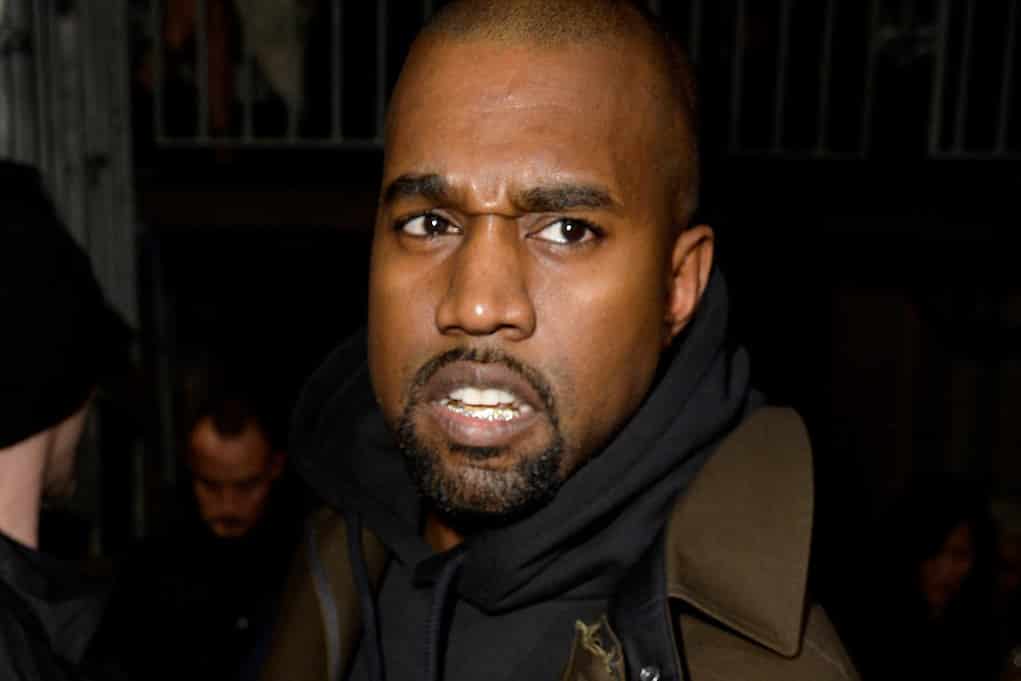 It took a series of on stage rants and bizarre behavior for someone to finally make a call to get Kanye West some help.
After the remaining dates of his Saint Pablo tour were canceled, many people wondered WTF was really up with Yeezy.
He had just went on a rant about Beyoncé scamming her way to an MTV Video of the Year award and Jay Z having "hitters" at his disposal. But now, Kanye is laid up in a Los Angeles hospital.
According to TMZ, cops responded around 1:20 p.m. today to the rapper's home.
Paramedics took the rapper to UCLA Medical Center for "severe sleep deprivation." But after a physician examined him, they decided he needed to be admitted.
Cops tell TMZ Kanye didn't want to go, and he had to be restrained while transported to the hospital.
BTW, Kim left on a private jet around 5 a.m. this morning to attend a gala honoring her late father in NYC. This was going to be her first public appearance since her Paris robbery.
Lets see if she makes the trip back to Cali ASAP to be by her husband's side (yeah, right.)
Get well soon, Yeezy.