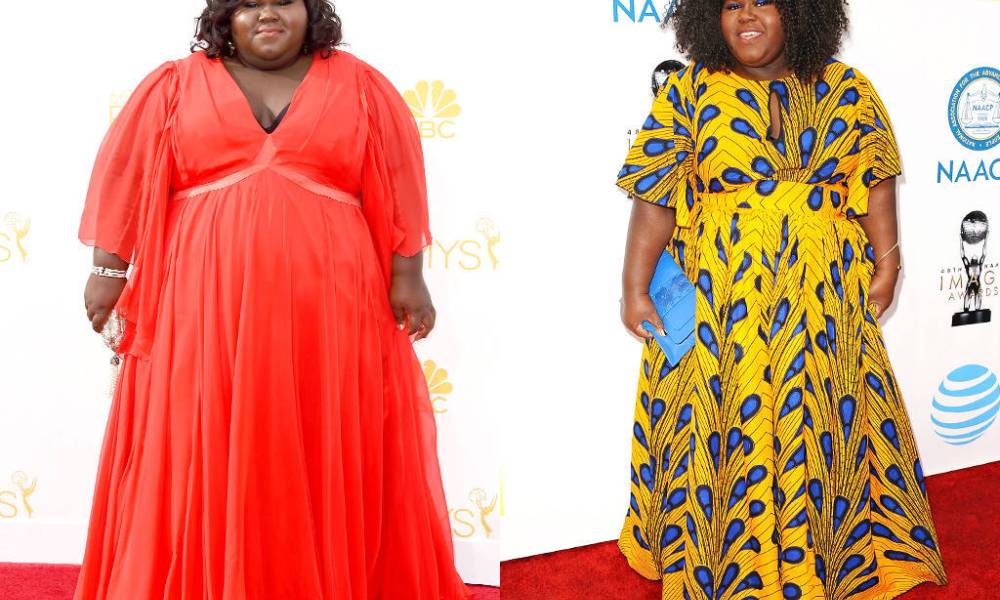 In Gabby's new book, This Is Just My Face, she talks about the time when Nick Cannon sent her a script that was highly offensive. He was taking jabs at her weight, but she did not let that slow her roll..
"The character was a plus-sized girl who is called 'fat a**' and 'hippo,'" she said in her new memoir. "I thought how glad I'd be when my body was no longer mentioned in script ideas for me. 'My body is not a character description.' My good friend Amber Riley once said that."
The very day after she read the script, Sidibe, 34, underwent weight loss surgery.
"I would call Nick in a few days and have him remove those names," she wrote. "Boy, would he be pissed by the time we shot the movie."