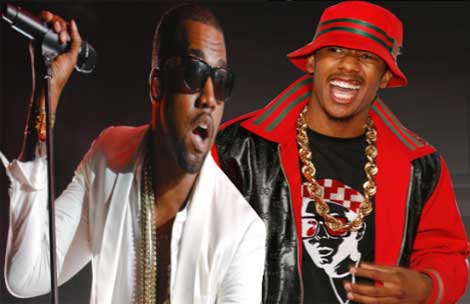 Nick Cannon's Twitter account may have been 'hacked' — but he's sticking to his Tweet tirade at Kanye West!
According to Nick, a 17-year-old is responsible for taking over his Twitter account, but he owns up to what he Tweeted about Yeezus.
"Real geniuses don't have to tell everyone that they are geniuses." ~Nick Cannon, @KanyeWest
Check it:


Is this the first time Nick Cannon's called out Kanye? Of course NOT! Just ask MiMi.