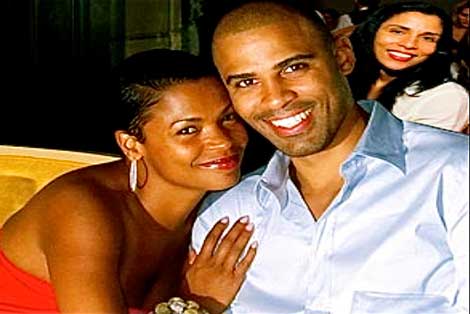 "Ime is already dating someone else."
After about three-years and one baby … Nia Long has checked back into Heartbreak Hotel! Sources say Ime Udoka recently kicked Nia to the curb. What's worse? Reports reveal the San Antonio Spurs assistant coach is already mackin' on another!!!
Her name is Alicia Deforest, who insiders say "can now seen with on Ime's arm." Though we don't know much about her, we can tell you Washington, D.C. is her stomping grounds. Other details we've gathered about Deforest point to her possible connection to a company called OASIS Corporate Living, "a boutique provider of tastefully appointed extended-stay apartments in the Washington, DC area." But that may be a gig she'll soon leave behind, with her Spurs' backing!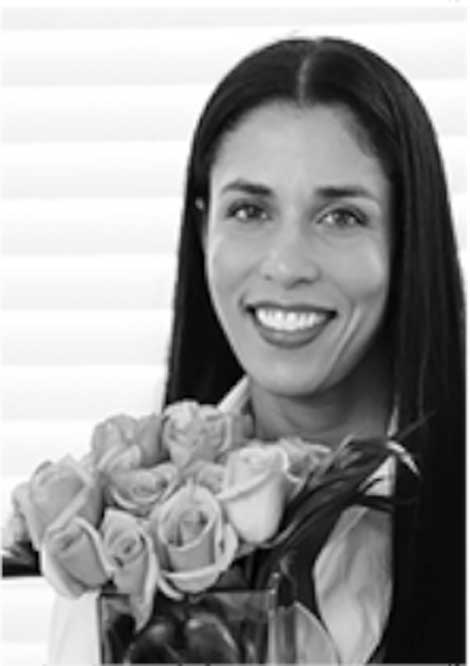 Here's the drop:
"She's been going back and forth between Washington D.C. and San Antonio.


Deforest has been a long time friend of Udoka, and the two are said to be getting closer and closer by the day, and the plan is for her to move in eventually."
Here's what Nia Long, 43, previously revealed:
'Well, I don't really need a man 'cause look: I have everything I want,' but the truth is you do need a partner because at some point in your life you're not going to want to walk alone."