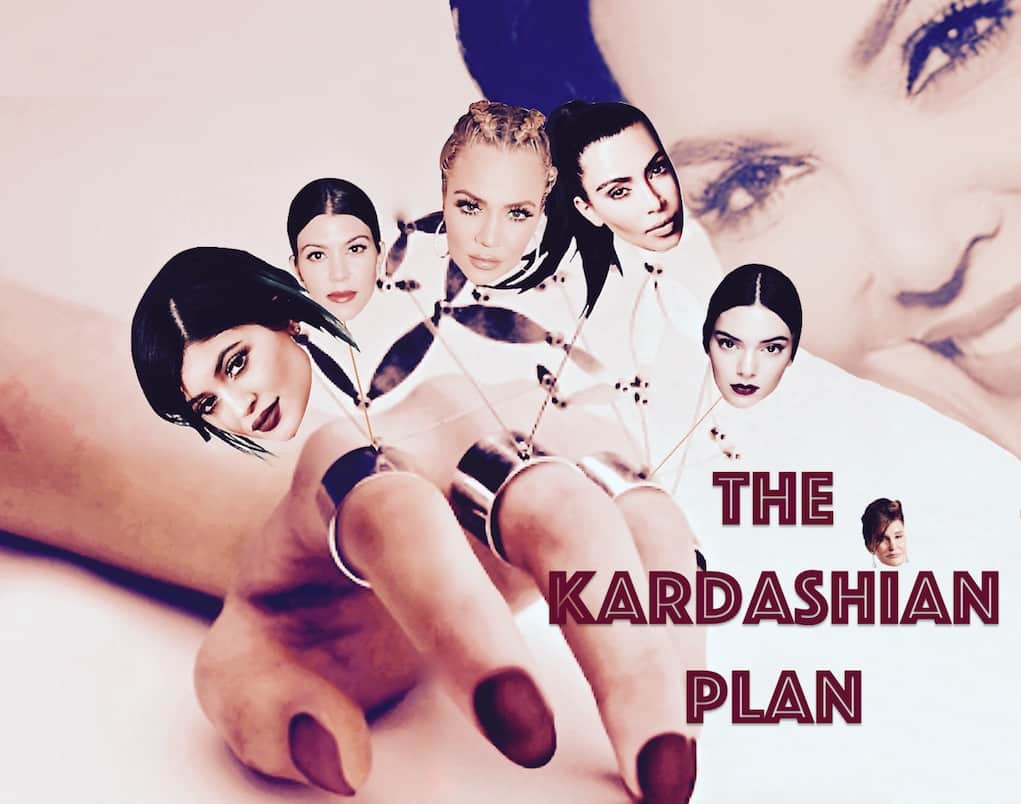 Espionage Exposed In Jenner's Kardashian Empire?
HSK Exclusive — An insider is spilling word that "Kris Jenner's jig is up." Apparent ammunition expected to set it off on the Kardashian camp would be some turnt-up tips collectively detailed in a soon-to-drop book! We're told "The Kardashian Plan" is the working title. The rings of puppetry pic — depicting Kris Jenner as the puppet master of her KJ collection of dolls — is said to be a "tentative image being considered as the cover."
The book puts Kim Kardashian on blast for allegedly spying on Ray J by using "a special code to tap phones." Seems like Wiretapping … Espionage … Eavesdropping … Spying … is all part of "The Kardashian Plan" noted. Just ask Paris Hilton!
"In 1967, the California Legislature passed the so-called "Invasion of Privacy Act," which uses criminal penalties-the toughest tools government has available-to deter private citizens from invading each other's privacy."
Here's an excerpt from Maxwell Billieon's "The Kardashian Plan":
"You're scum…I caught you f*cking that bitch on my birthday…don't ever call me again, you disgust me", Kim said crying and screaming. He was like damn, how does Kim know…she always knows everything? Of they made up and a while later he found out that Kim was tapping his phone for a year.

"That's how she knows the moves of every one", he said. "One time we were leaving a cell phone message on a 3 way to someone…Kim forgot to hang up after leaving the message and we started talking about really secret information about the release of the sex tape. After a minute we realized the other persons voicemail was still recording us. Kim was like "Oh shit, I'm still recording".
So she dialed this special code in on the phone and all the messages on that persons cell voicemail came back up. Then she just erased her message like it never happened. I was like what the f*ck was that? "Me and Paris (Hilton) have this special code to tap phones…so if you cheat, I'll catch you", she said. She still uses it to this day."