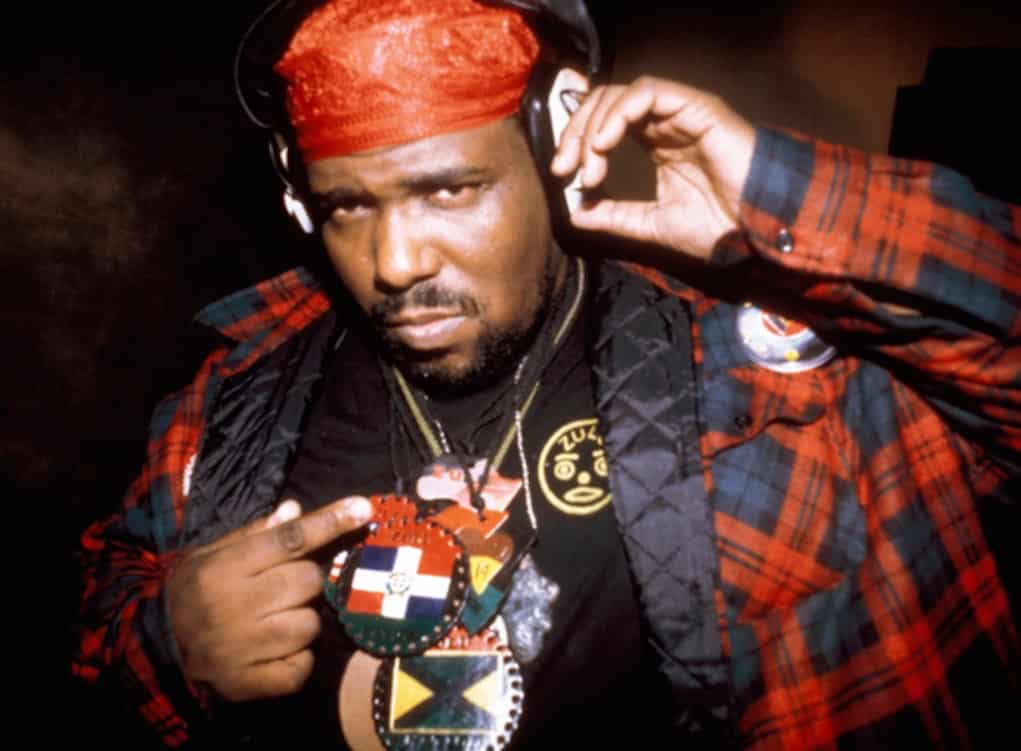 Afrika Bambaataa is finally speaking out against child molestation allegations. After 4 men stepped forward to make claims against the rapper, Bambaataa went on the Ed Lover Show to give his side of the story.
"This is false allegations that's being put against me and a lot of lies. It could be me today and you tomorrow. I completely deny all type of accusations that are being put against your brother Afrika Bambaataa," ~ Afrika Bambaataa
He also questions whether or not the alleged victims have an agenda against him.
Who do you believe?