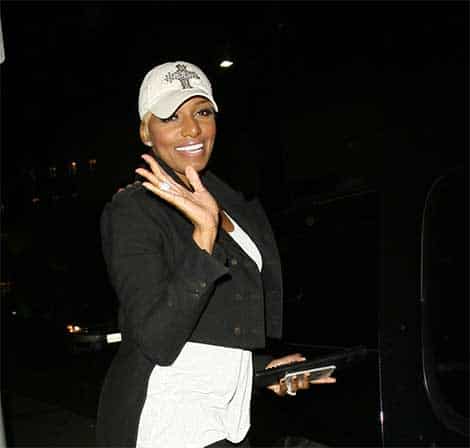 HSK Exclusive – NeNe Leakes is being thrown under the bus for lying her way out of rolling with the RHOA crew to the Philippines.
A tipster tells us … NeNe told 'Real Housewives of Atlanta' producers that a blood clot in her leg was the reason she couldn't take the trip. Now … not only is she being exposed for lying about a medical condition, she's also said to be walking a thin line on the set because of it!!!
We're told the reason for NeNe's tale-telling is because "she didn't want to mingle with the other cast members." It's a situation that could lead NeNe to be forced to walk! Just ask Andy Cohen.
Check the drop:
"NeNe can't handle that Kenya and Cynthia are now the leading women on RHOA.

She's pissed that there's a change of the guard … and Andy Cohen is isn't feeling her performance this season."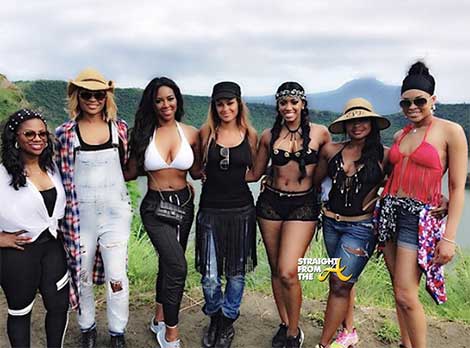 second photo credit to StraightfromtheA