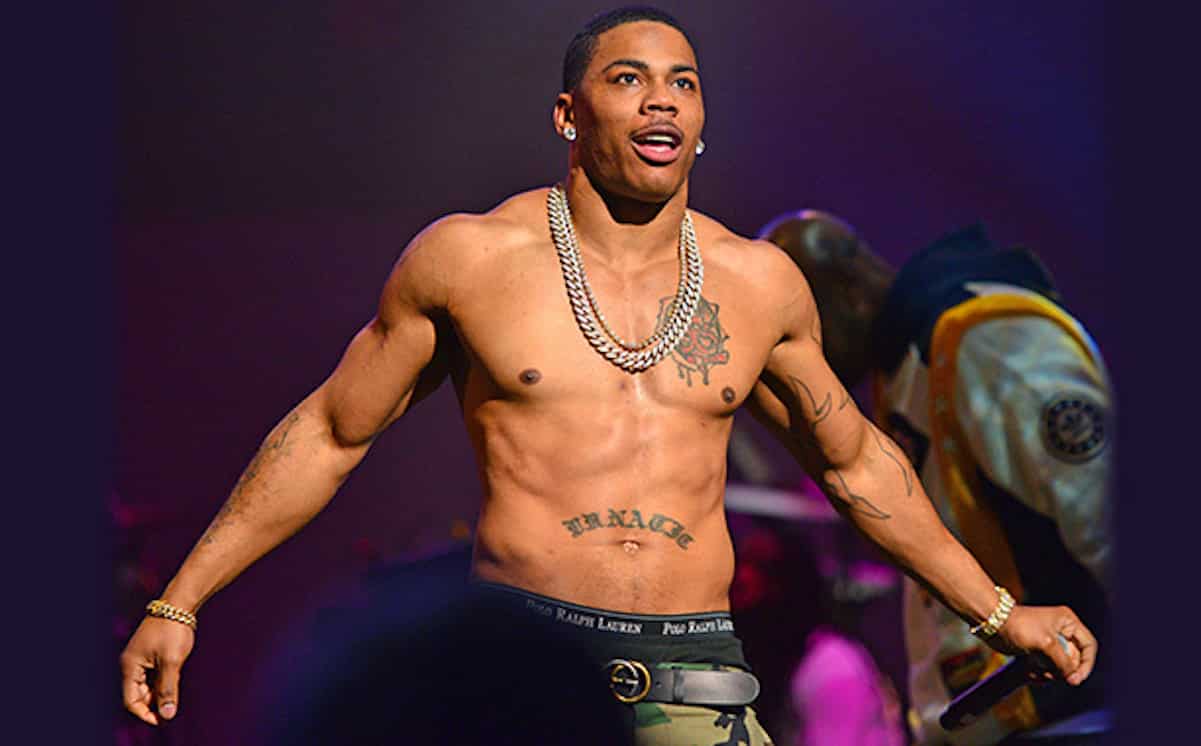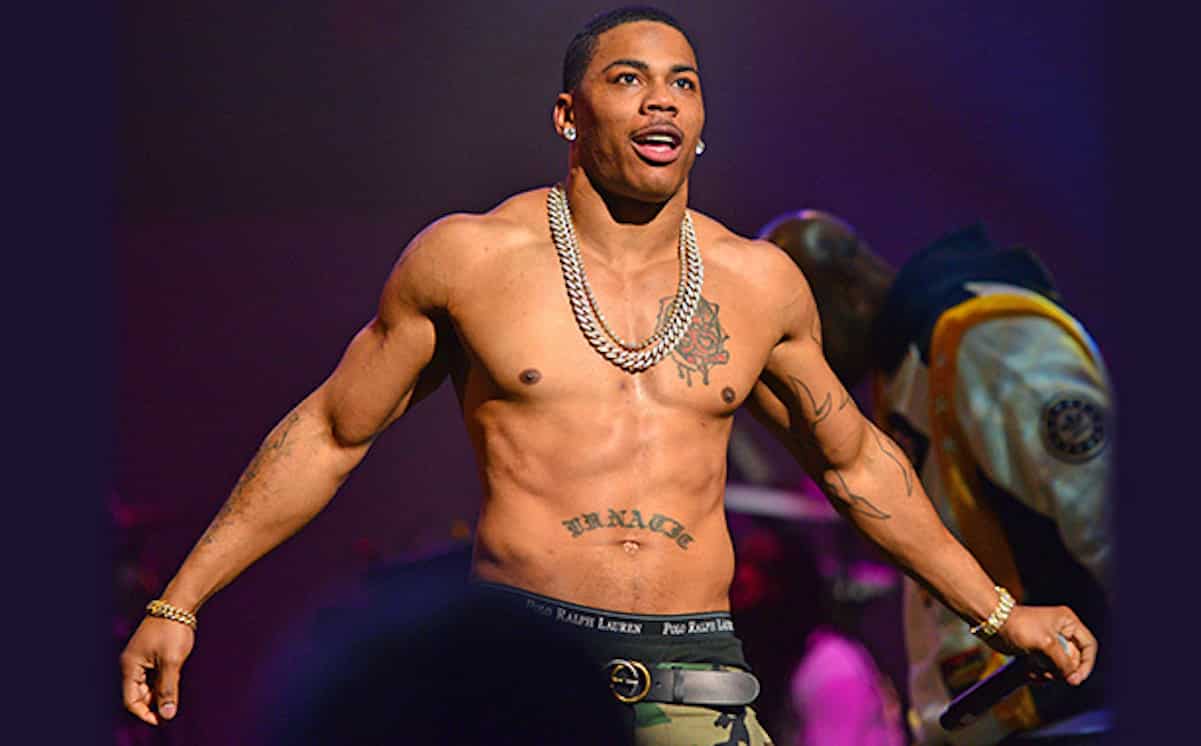 Nelly's rape accuser has asked the Auburn Police Department and the Washington District Attorney's office to drop all the charges against the rapper.
The woman says she will not testify, and she's no longer pursuing the case. She says she won't be cooperating with investigators either.
She still stands by her claim, but she feels "skeptical of the police and prosecutors after the media was informed of a meeting she had with the Auburn PD and King County D.A."
Her lawyer said:
"Who will believe her? People are saying horrible things already. She cannot handle this. She is about to break."
Despite her refusal to testify, it wouldn't be impossible for prosecutors to move forward with the case. But seeing as Nelly hasn't been charged, we smell either a pay-off or this chick was lying from the jump.
What do you think?