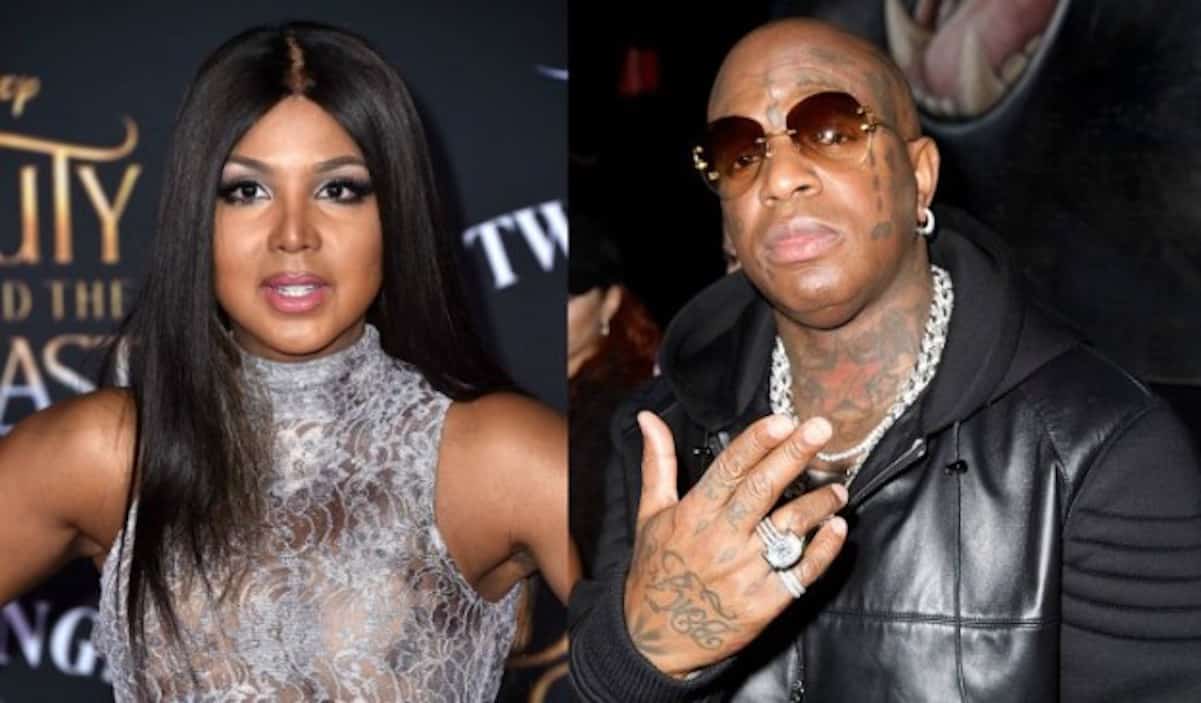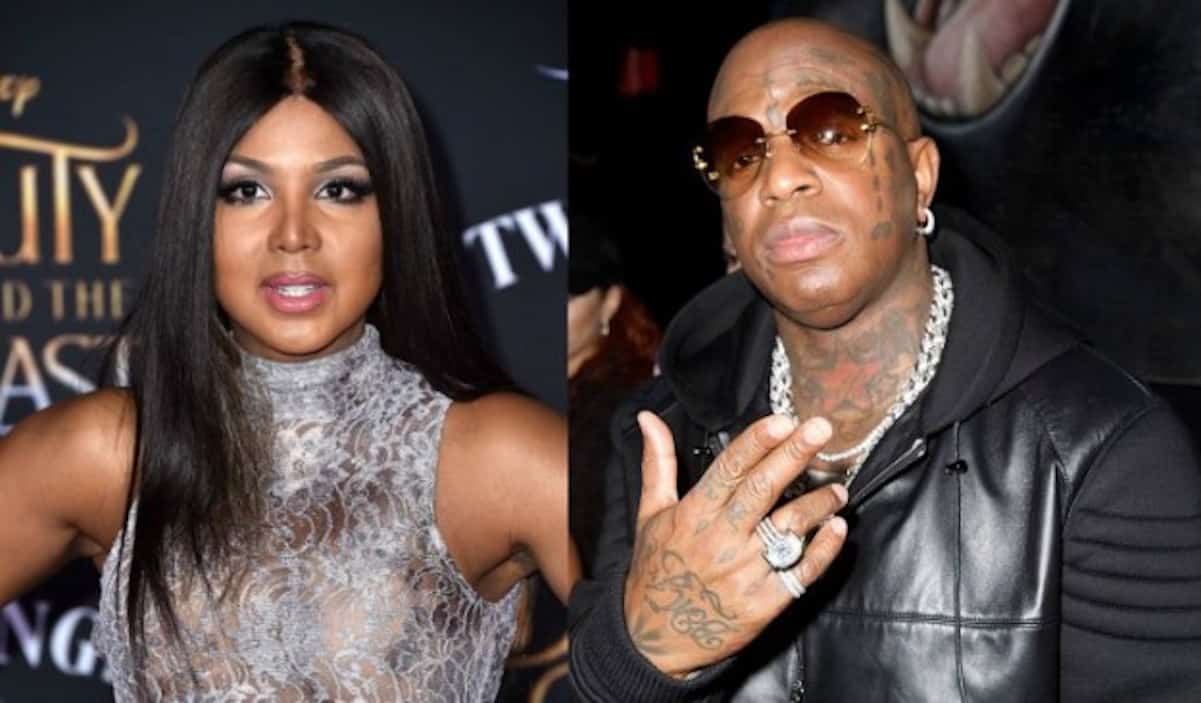 Toni Braxton must've put that voodoo P- on Birdman. Not only has he removed his grill and been cheesing all over Instagram, he's also in the process of removing all the tattoos from his face.
He shared the news in this IG post:
Is he trying to make the transition from Nola thug to Toni's R&B boy toy?
In case you forgot, HSK was the first to leak the news that Toni and Birdman had tied the knot. Are you here for his transformation?