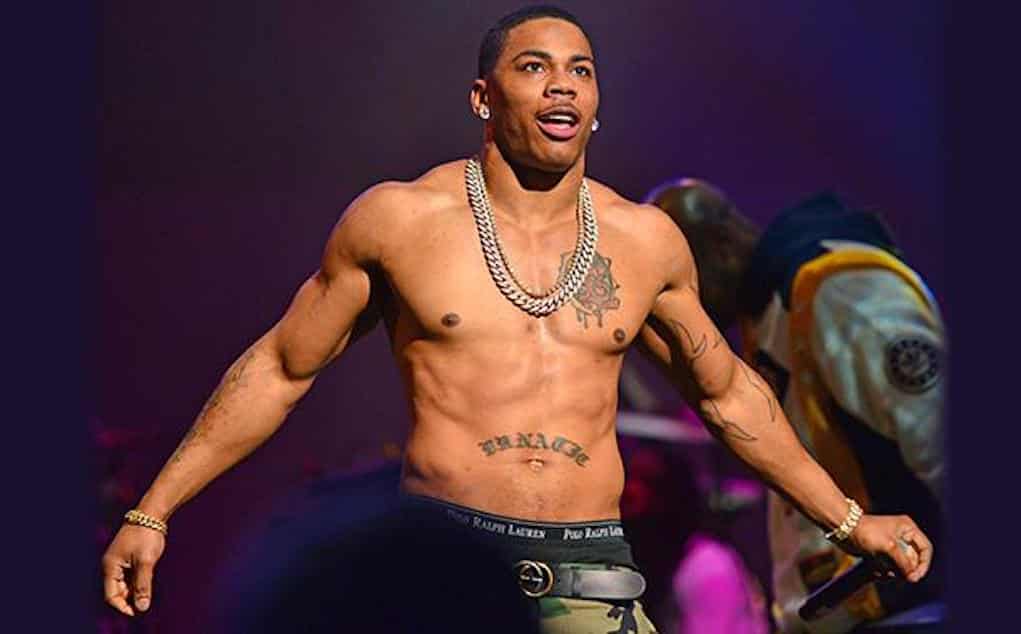 Add another celebrity to the list of famous people who suck at paying their taxes. NeNe Leakes was hit with two liens totaling almost $1 million, Iggy Azalea has $661K in unpaid taxes, comedienne Mo'Nique received multiple bills totaling almost $400K, rapper Cam'ron received a $183,150 bill, and now Nelly was hit with a massive IRS tax lien.
Nelly received notice in August that he owes $2,412,283 in federal income taxes. The tab is so big, the IRS is ready to start seizing his assets and property ASAP.
But that's not it, he also has a state tax bill in Missouri totaling $149,511. Sources say Nelly is working with the IRS to resolve the issue.
Other celebs who had tax bills bigger than Nelly's include Wesley Snipes who was locked up for owing $17 million, and Chris Tucker who settled his $14 million IRS debt back in 2014.