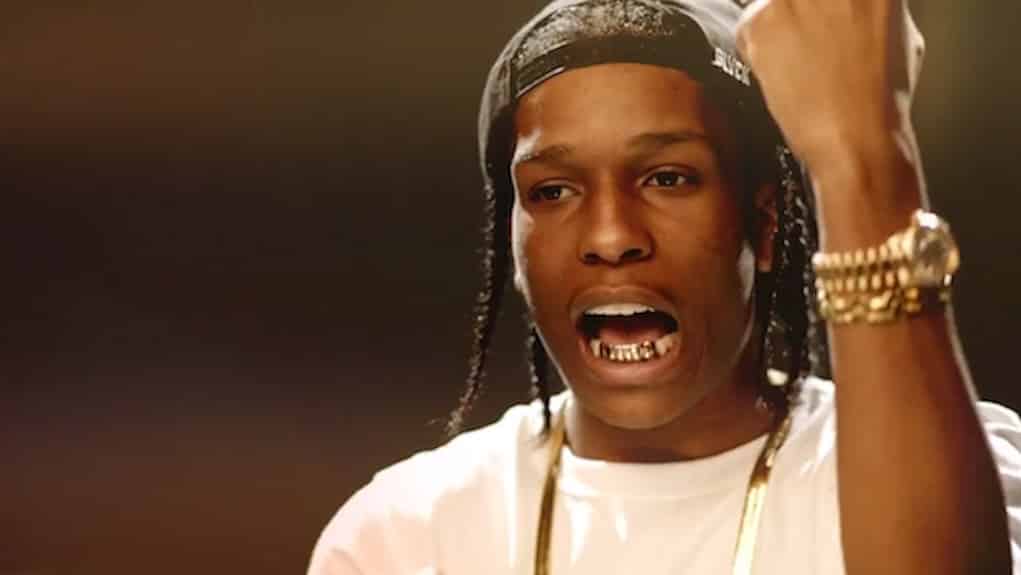 A$AP Rocky has just hit with a lawsuit after trashing an NYC condo he rented for years.
According to The Jasmine Brand, the landlord, Scott Crowe, says he leased the luxury condo to the rapper back in October 2013.
Last month, A$AP moved out of the unit. When the landlord entered the property, he found the rapper had made alterations to the unit. A$AP previously promised to to restore the unit to the original condition before moving out, but he failed to do so.
The landlord says the damage to the condo includes floors and carpet that was demolished, a missing custom chandelier, a broken fireplace, damaged walls due to installing and removing artwork, damaged kitchen cabinets, and missing security cameras.
The landlord is asking for $175K to repair the unit back to its original state.