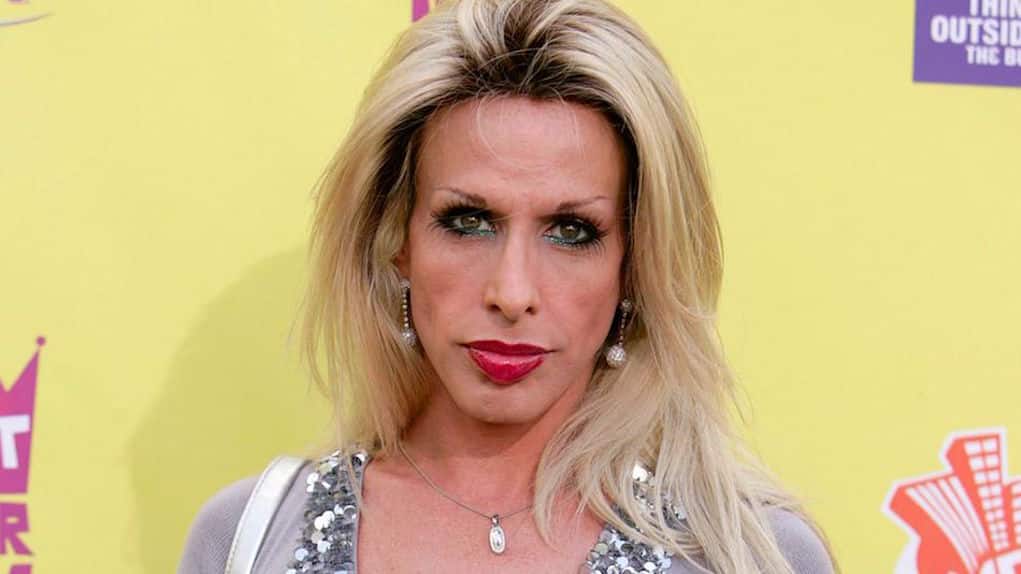 Alexis Arquette's death came as a surprise to most, and it happened just eight months after the actress outed Will Smith and Jada Pinkett as homosexual.
And now, according to Page Six, Alexis was in the process of writing a tell-all book to expose every closeted gay person in the industry.
Those who were said to be the focus of the book are now "breathing a sigh of relief" after Alexis died on Sunday at the age of 47.
She was gearing up to "blow the lid off a lot of closeted gay men and women and their respective marriages."
Alexis promised the info she had was so damaging, it would "uncover all the hypocrisy," and Hollywood would "come to a stop."
Now we'll never know what was about to be spilled in that book!