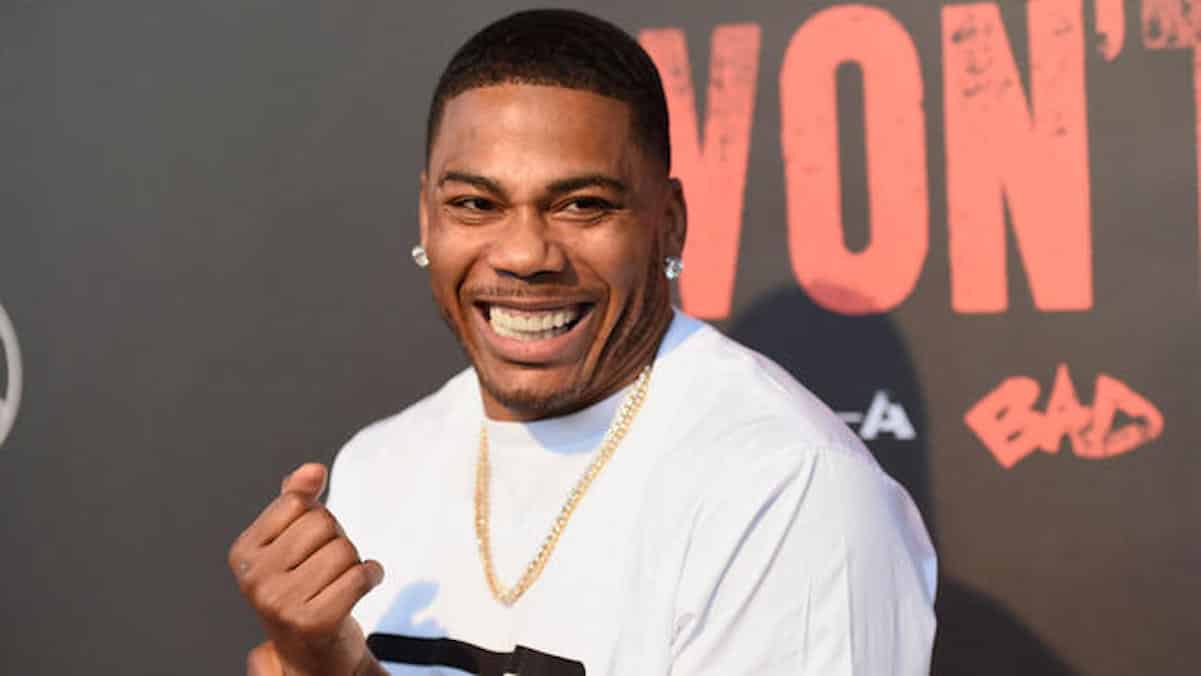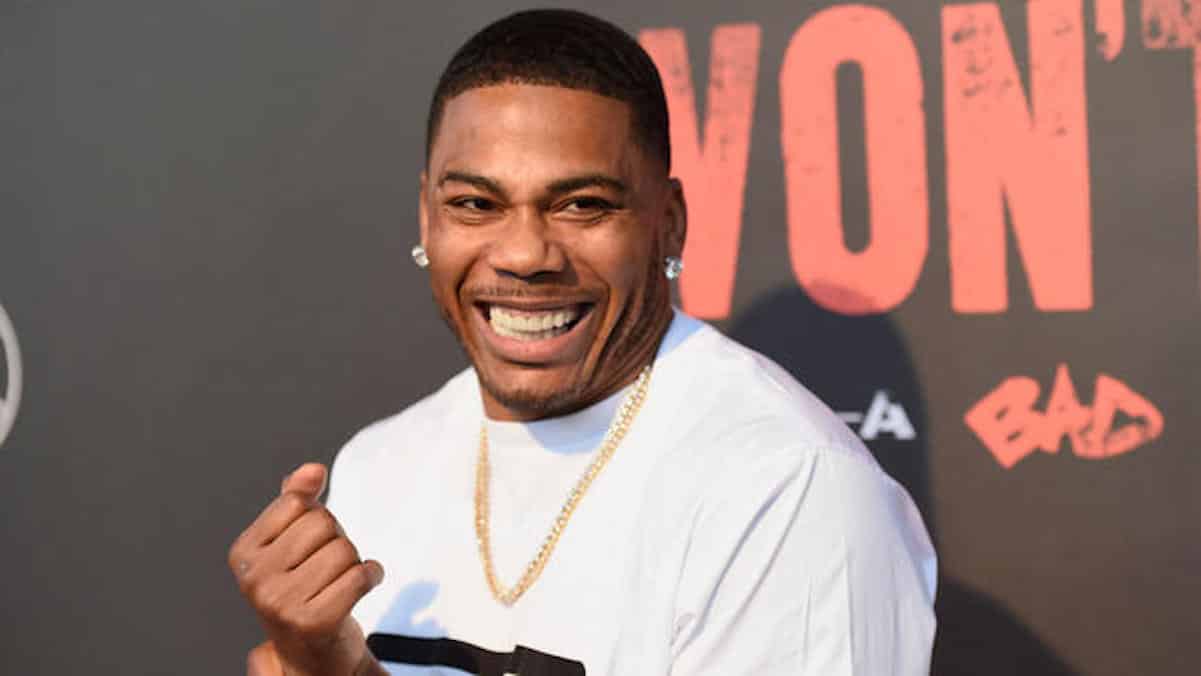 Now that his rape accuser has decided to drop all charges against him, Nelly is demanding she publicly apologize to him.
Nelly's lawyer said the woman made a "reckless accusation," and once the case was investigated thoroughly, it was exposed as a complete lie. His lawyer also said Nelly and his family have suffered "emotionally and financially" because of it.
But not only does Nelly want an apology, he's thinking about taking legal action against his accuser for spreading the lie.