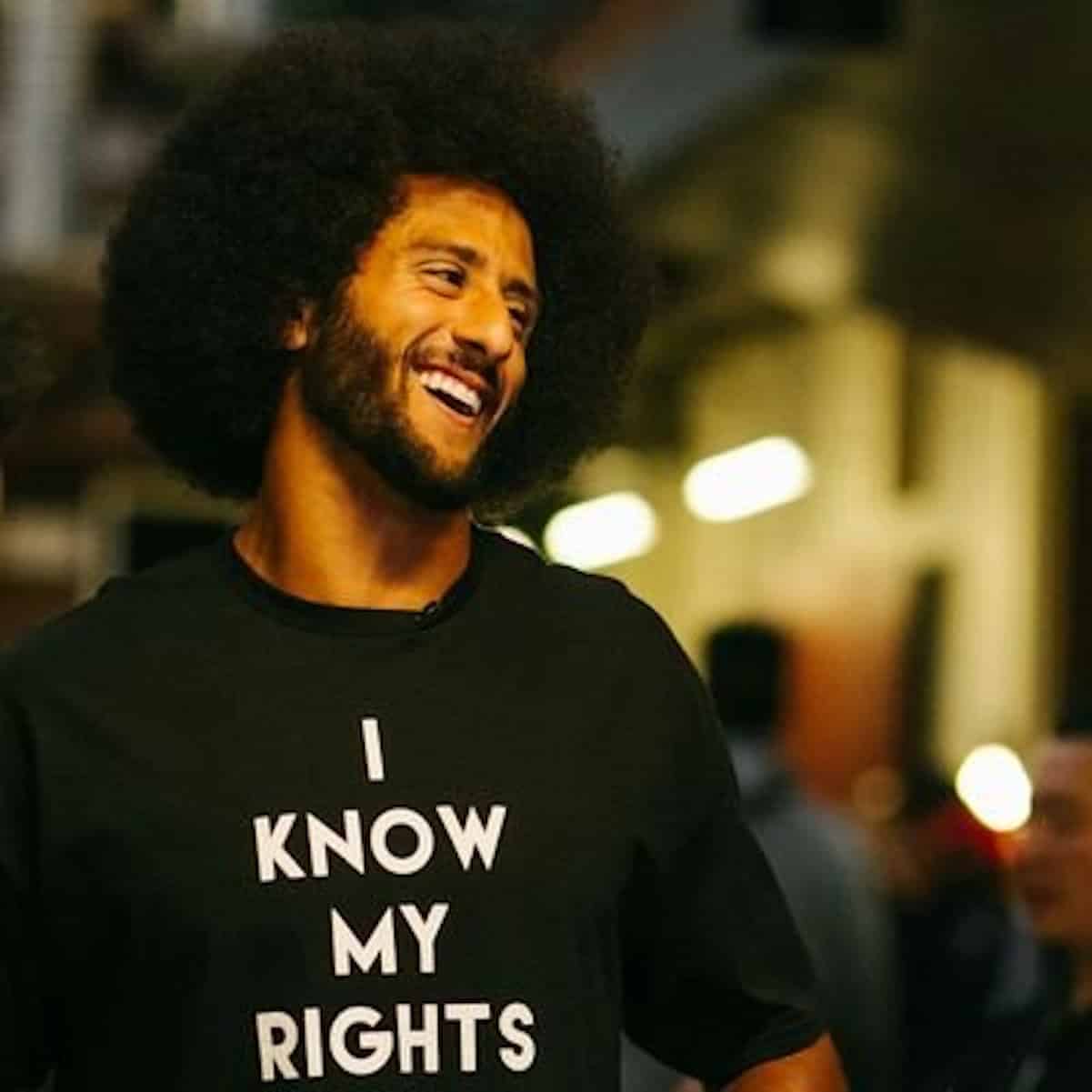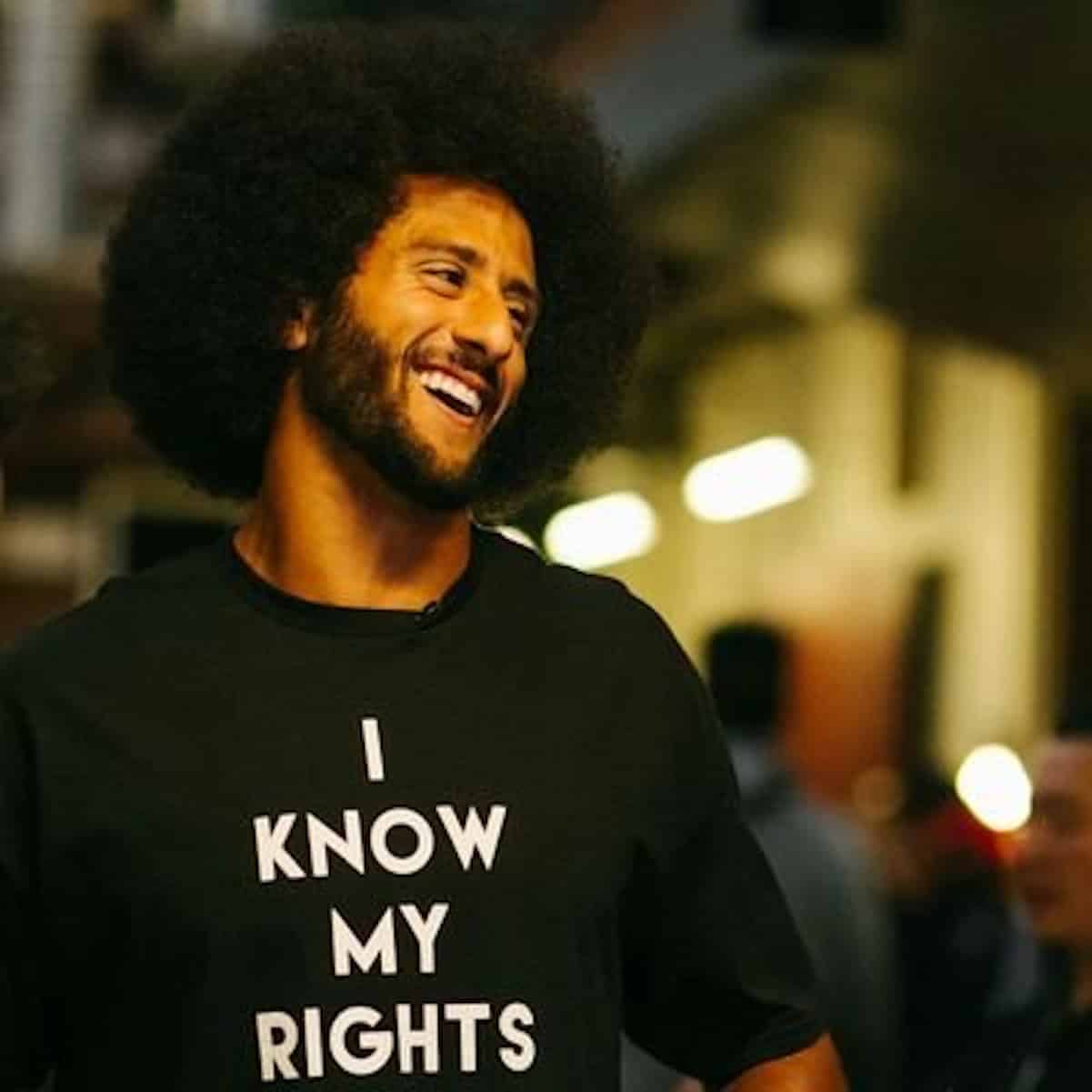 Colin Kaepernick's coming for the NFL's neck in a new grievance that was filed on his behalf. The quarterback believes NFL owners and the league colluded to keep him out of the NFL because of his Anthem protests.
Here's what his lawyer had to say:
"We can confirm that this morning we filed a grievance under the CBA on behalf of Colin Kaepernick. This was done only after pursuing every possible avenue with all NFL teams and their executives."
He'll be represented by attorney Mark Geragos as opposed to going through the NFL Players Association.