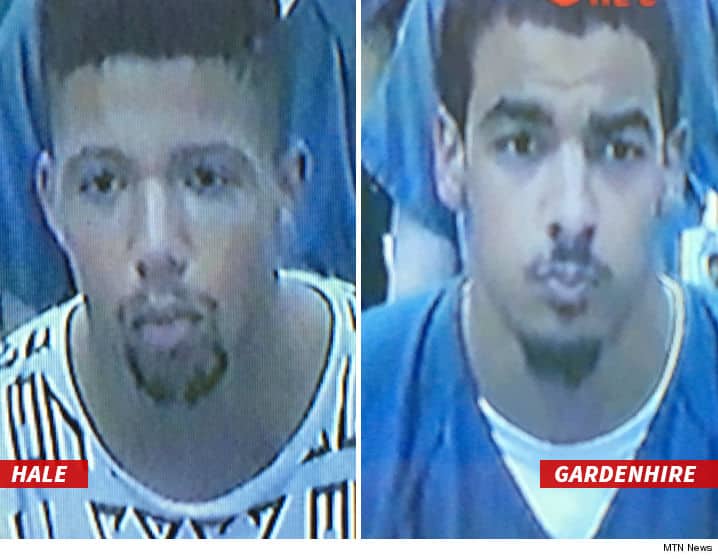 Nate Dogg's son — a college football player at Montana State — was arrested along with a teammate in a drug sting operation this week, officials say.
Officials say Naijiel Hale — a junior cornerback — set up multiple drug deals with buyers who turned out to be undercover police officers back in February.
On one occasion, cops say they contacted Hale to purchase a bunch of Xanax pills, and he allegedly kicked them over to his teammate, Darren Gardenhire, who completed the transaction.
Another time, cops say Hale arranged a deal at his home where he had a 3rd person deliver the drugs.
Hale has now been charged with 2 counts of felony distribution of dangerous drugs and 1 count of misdemeanor possession. The felony charges carry a maximum penalty of life in prison.
Gardenhire is also a cornerback at MSU. Both Hale and Gardenhire had previously played together at the University of Washington. Hale was kicked off the team in 2014. Gardenhire left in late 2016.