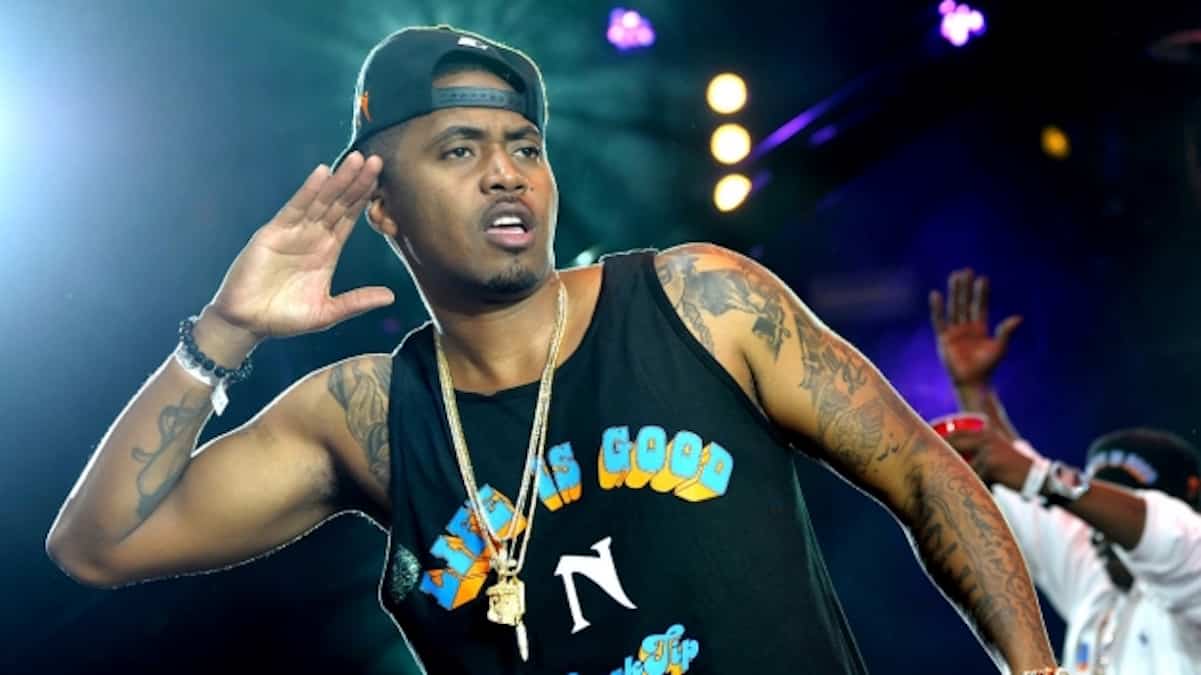 According to sources, Nas was just slapped for a massive six-figure tax lien.
The State of California's Franchise Tax Board hit the rapper with a $294,057 lien for the years 2014 & 2015.
The amount due will garner interest until the debt is paid in full.
If Nas can't come up with the money, the state can come after his assets and properties.
Nas already knows the drill because this isn't his first lien. He had to pay more than $3.5 million in back taxes earlier this year after failing to pay the IRS in 2008-2010.