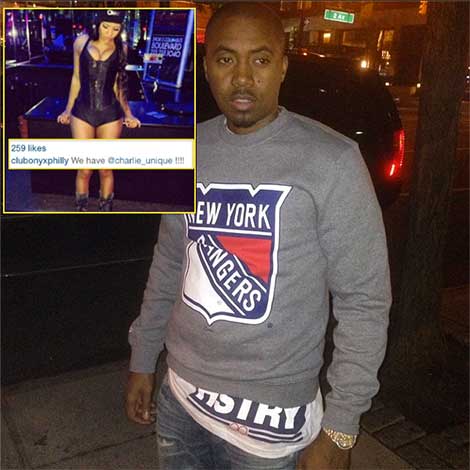 HSK Exclusive – You can take Nas off NYC's Hunts Point track, but you can't seem to take Mr. Jones off them heaux.
According to our tipster… Nas' new girlfriend, Charlie "is more like a basic THOT." And she's said to be no stranger to the industry. Just ask Irv Gotti.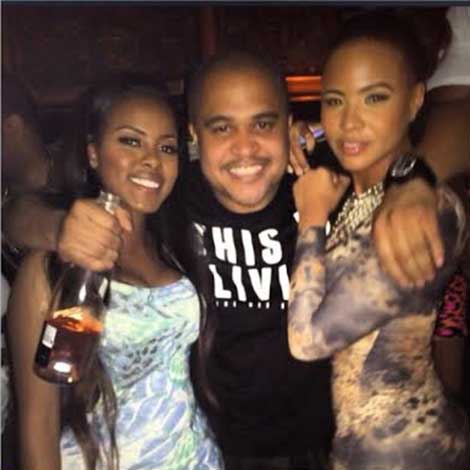 "She has been making her rounds for years around the Tri-State area with rappers, trap stars and athletes."
Now ya'll already know keeping up with them hoes has cost Mr. Jones a fortune. So isn't it ironic that some are comparing Kelis' looks to the likes of the latest beauty looking to bank?
Dig the drop:
"Charlie's a well known Escort/Stripper from New Jersey.

I love Nas as a rapper but he is a lame when it comes to picking the ladies."