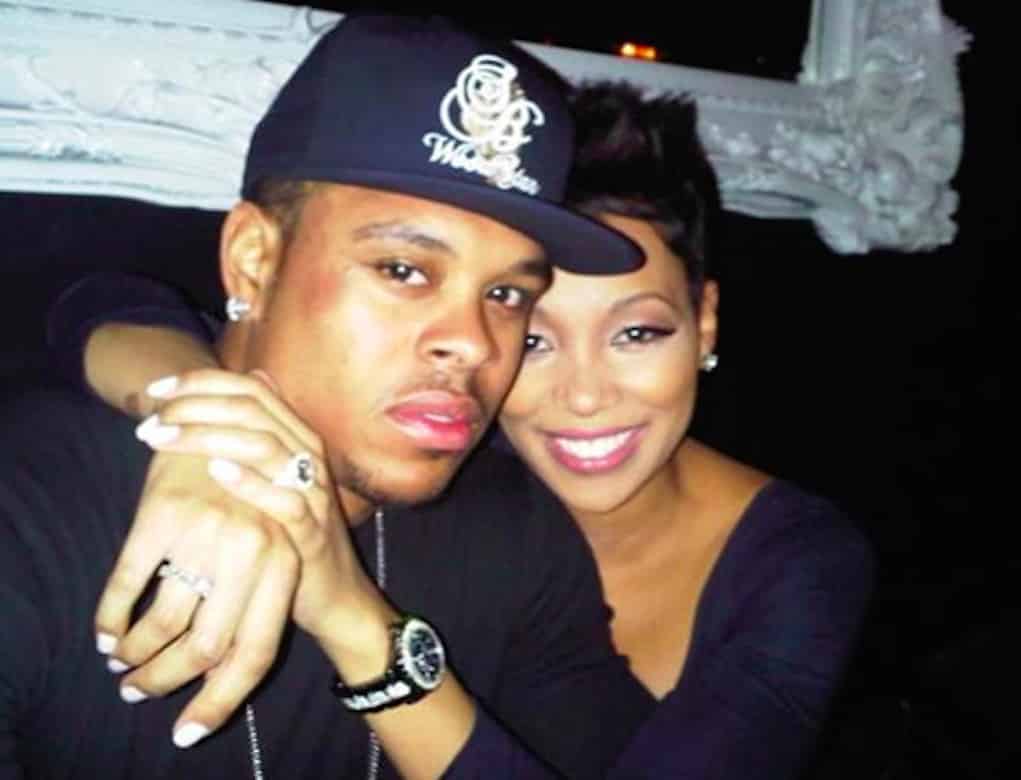 Rumors about Shannon Brown cheating on his wife, Monica, seem to be true. The former NBA player was caught DM'ing a woman on Instagram. He flew the woman out for sex, and told her he wasn't happy in his marriage.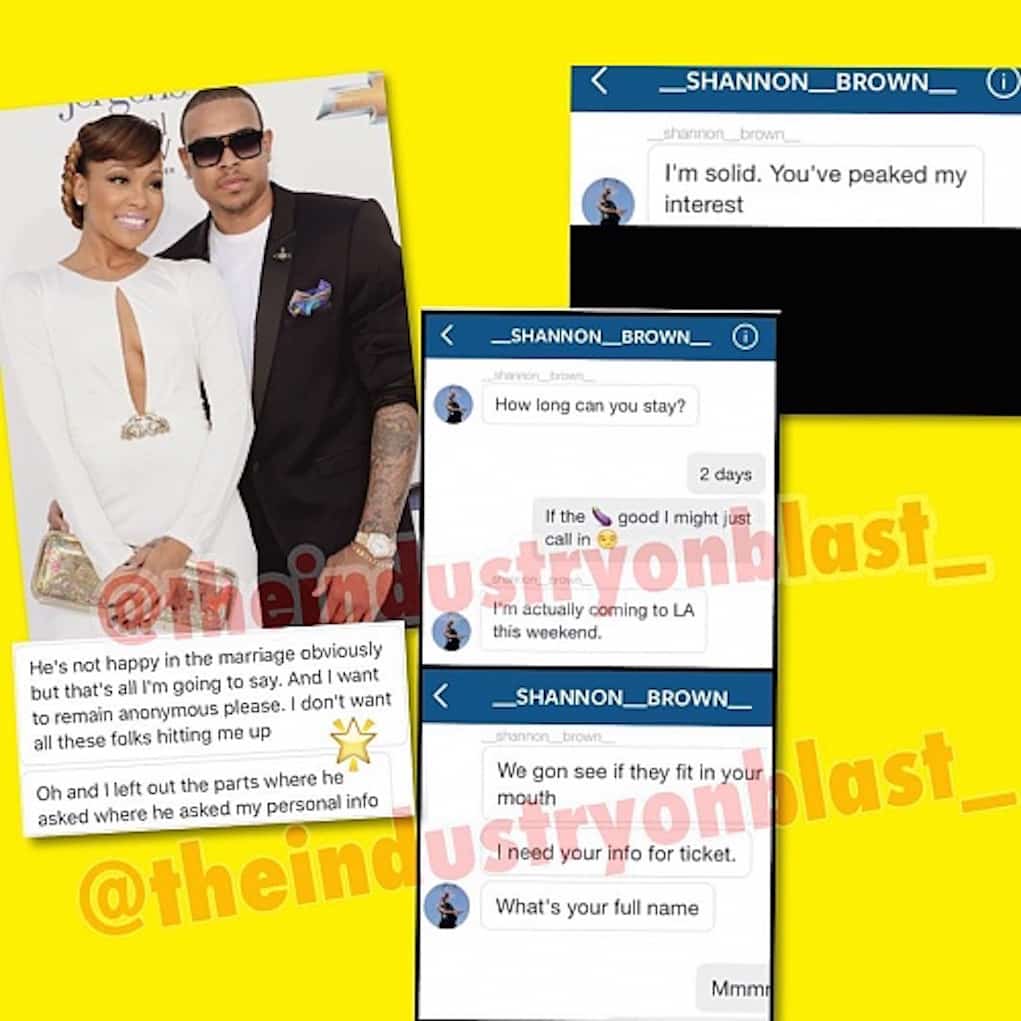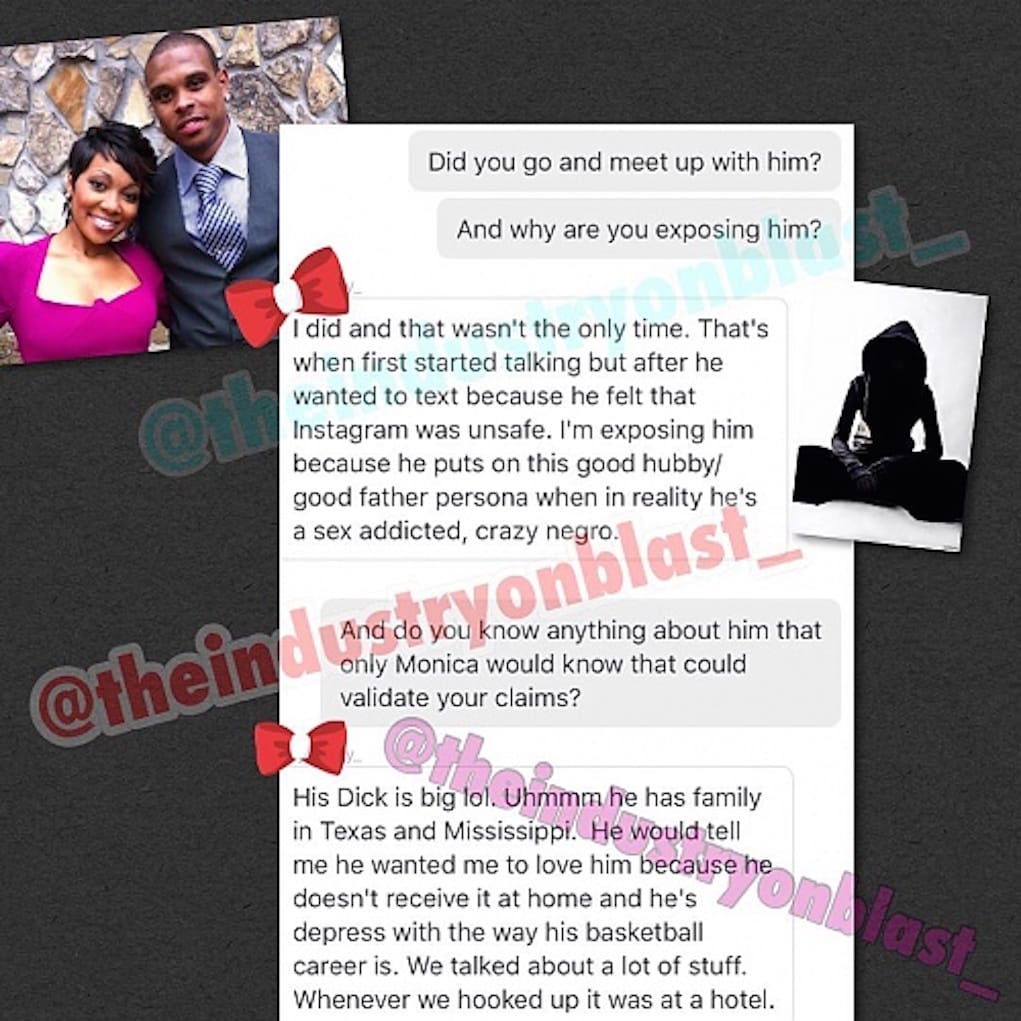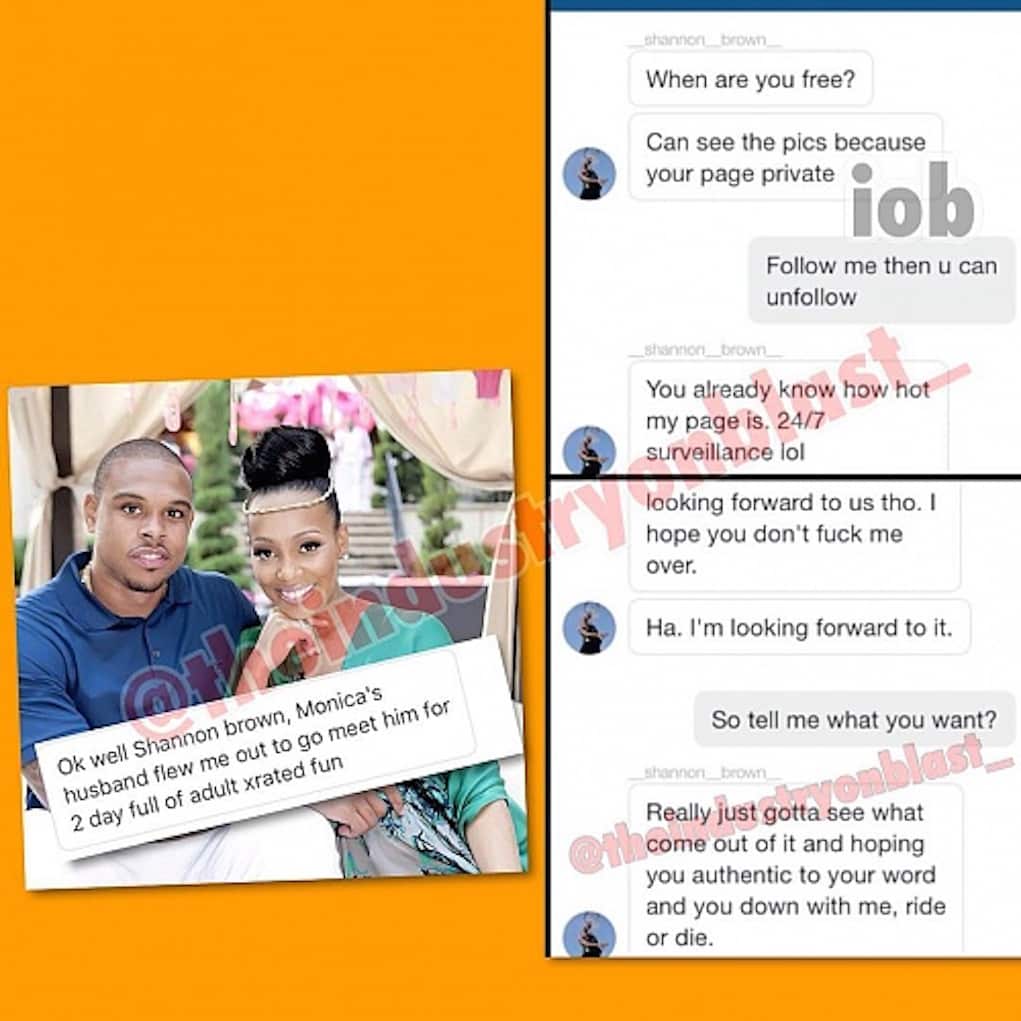 After the news broke, Monica stopped wearing her wedding ring. And when a follower called Shannon out for being a cheater, Monica never denied it!
They have been married since 2010, and they tied the knot just five months after dating.