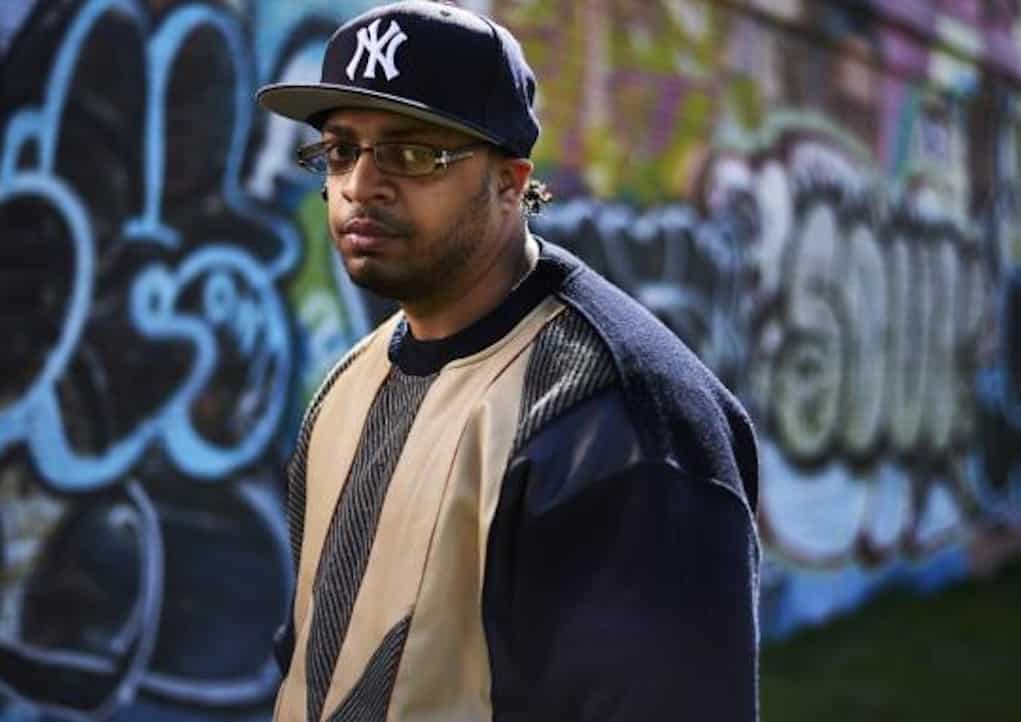 A fourth victim has stepped forward to accuse Hip Hop pioneer Afrika Bambaataa of child molestation. The New York Daily News interviewed the latest victim, Hassan Campbell, who claims the incidents took place in Bambaataa's Bronx apartment during the late '80s.
Bambaataa acted as a father figure to Campbell, and would give him food, money, and a place to stay since Campbell was having issues at home.
"He had the most fun house in the world. There were celebrities there, musicians, neighborhood heroes. It was the best place to be – and the worst place to be," ~ Hassan Campbell
Campbell alleges Bam molested him numerous times when he was 12 and 13-years-old.
"He is a pervert. He likes little boys," ~ Hassan Campbell
Many men are finally finding their voice, and speaking out against Bambaataa. A lot of the victims have claimed Ronald Savage, a Judicial Delegate in the 12th Judicial District in the Bronx, N.Y, gave them the strength to tell their story. Savage is another one of Bambaataa's victims, and he detailed his encounters in a video interview with the Daily News.
Where there's smoke, there's fire.