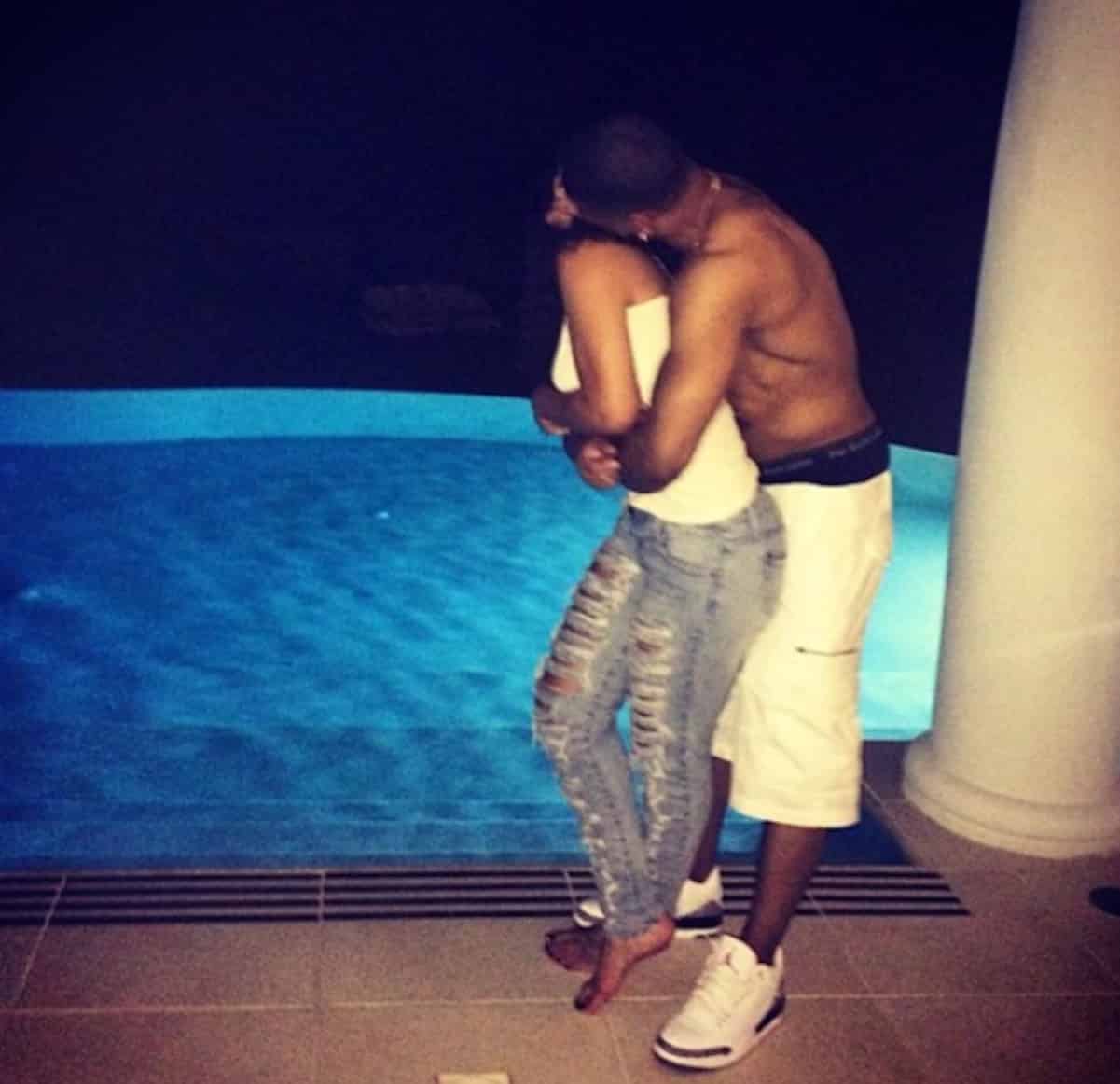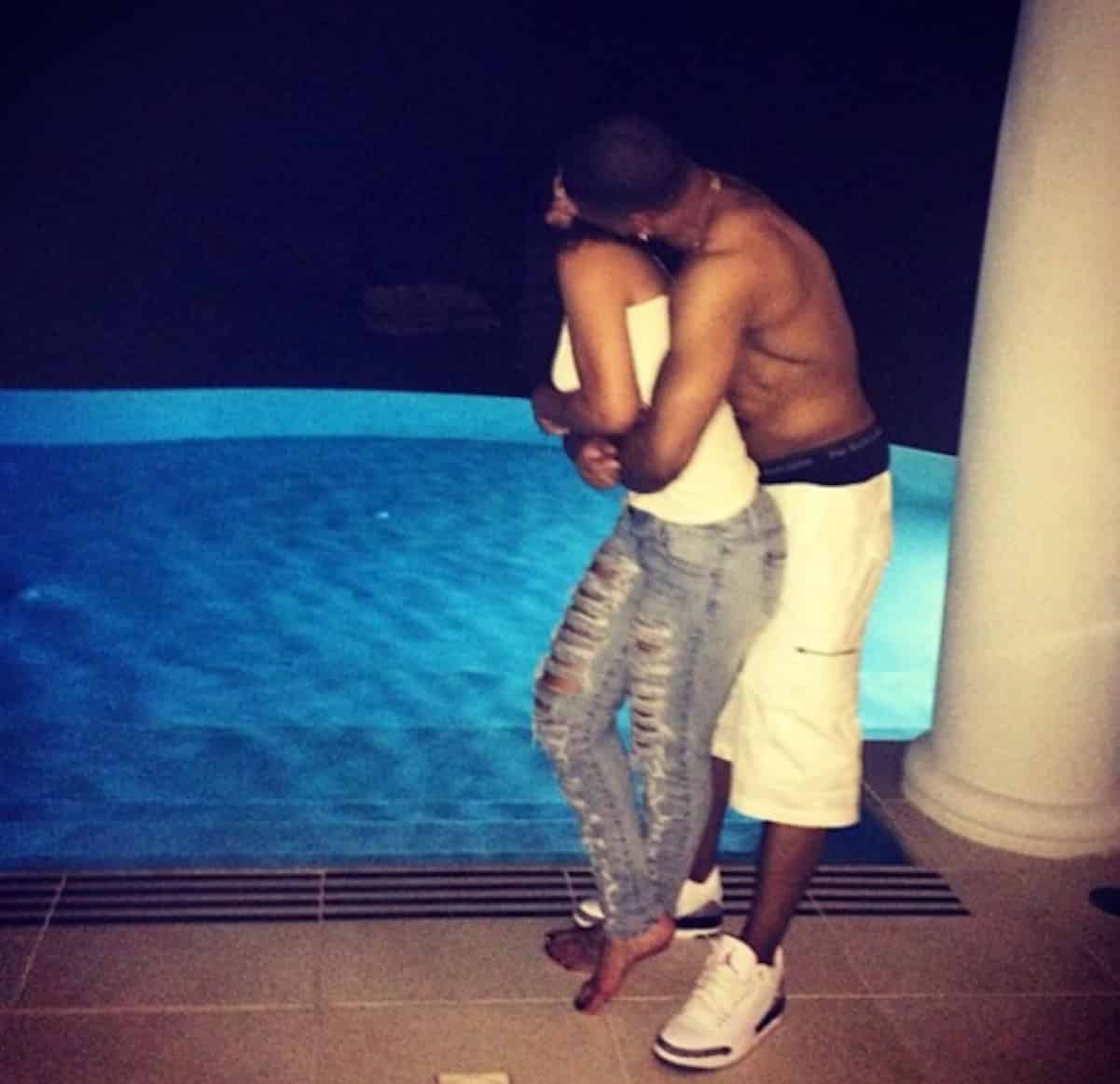 Shantel Jackson, also known as Miss Jackson, isn't about to let those rape allegations get in the way of her relationship. Despite the rumors, she shared a picture of herself all hugged up with Nelly after the news broke.
She's also using the attention to promote their reality show.
Nelly has denied the allegations, and although his apology hints that maybe he had consensual sex with the alleged victim, he hasn't confirmed that he cheated on Miss Jackson yet.