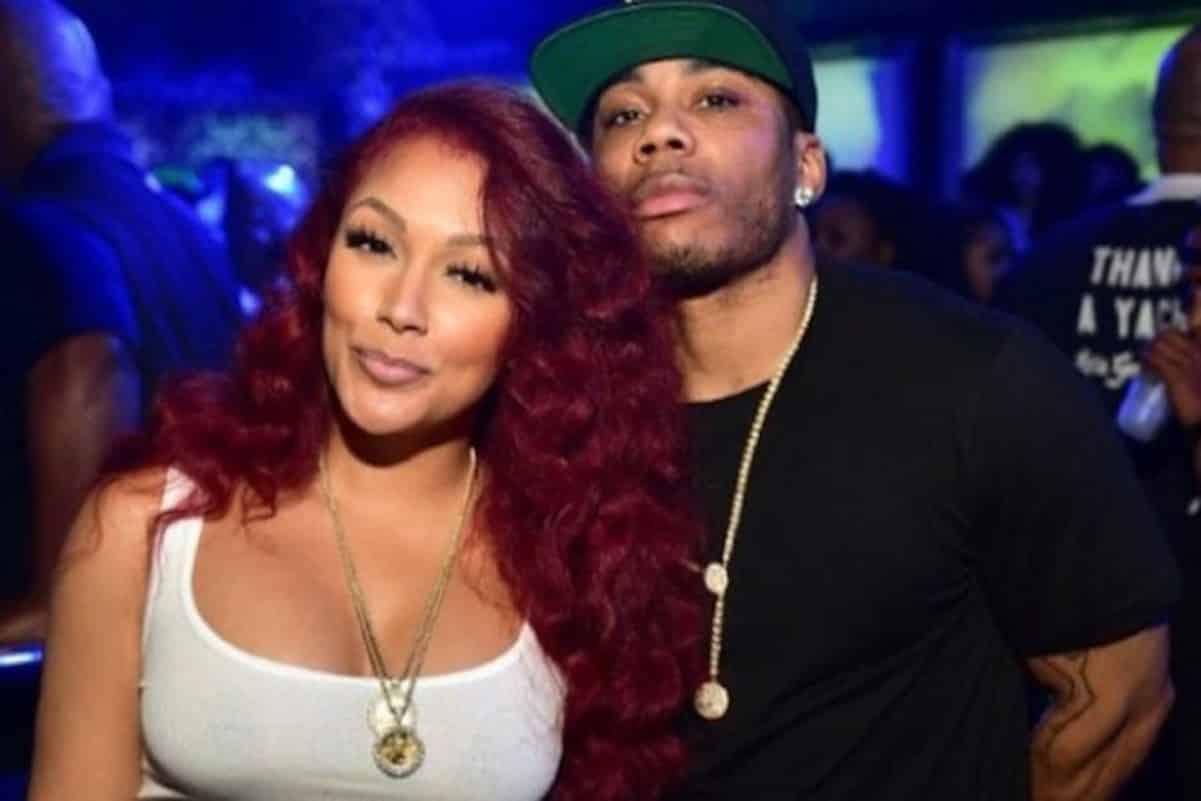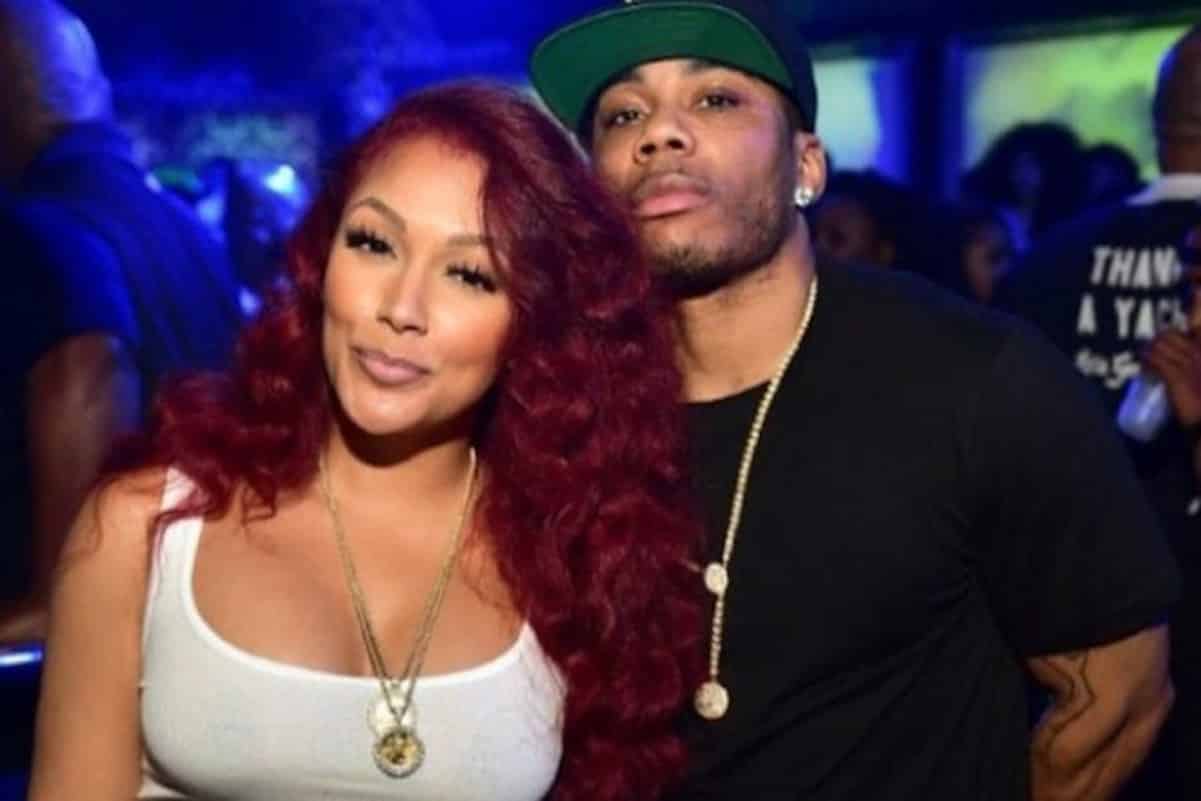 Over the weekend, Nelly took to his Twitter to deny the recent rape allegations and to apologize to his family.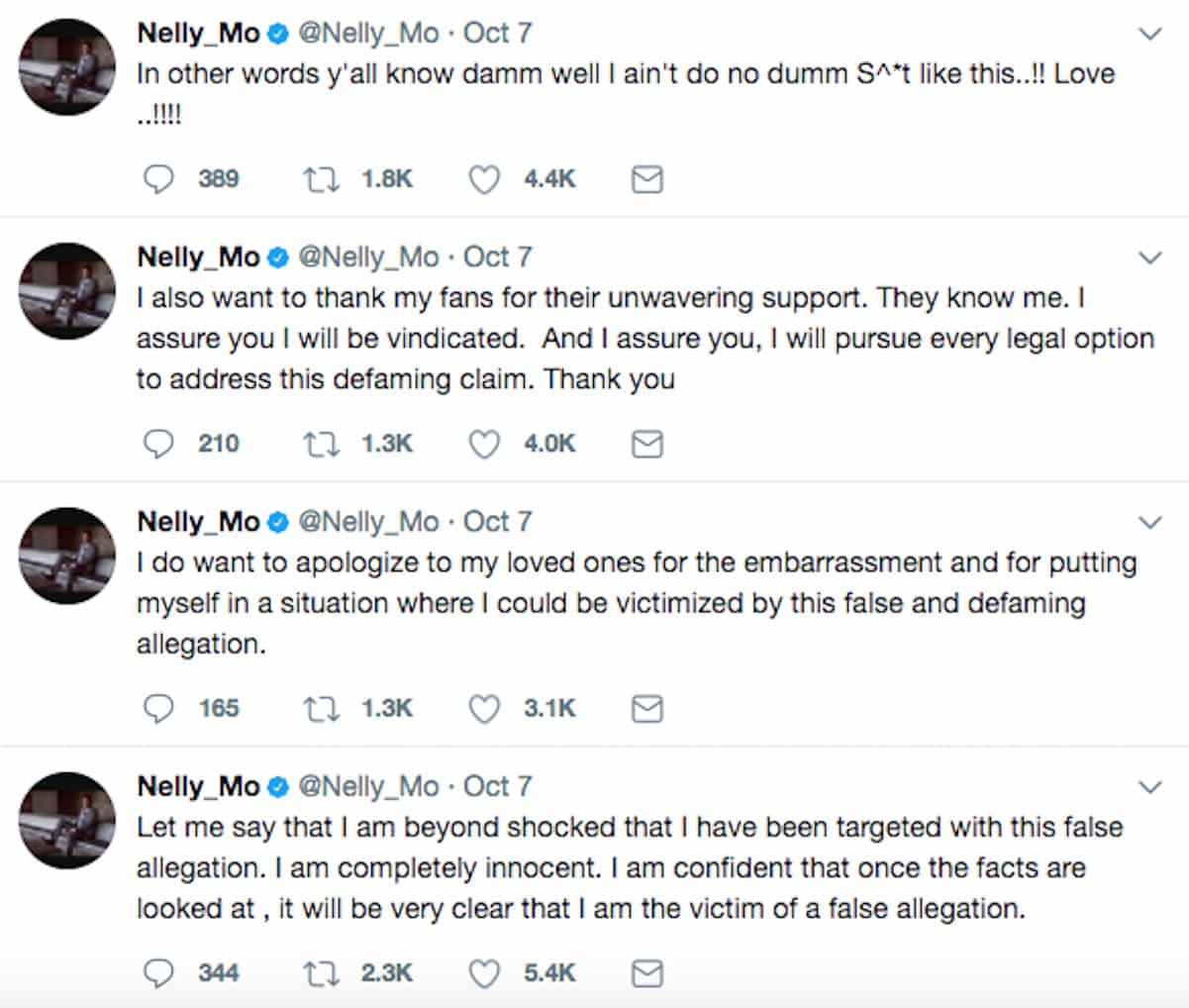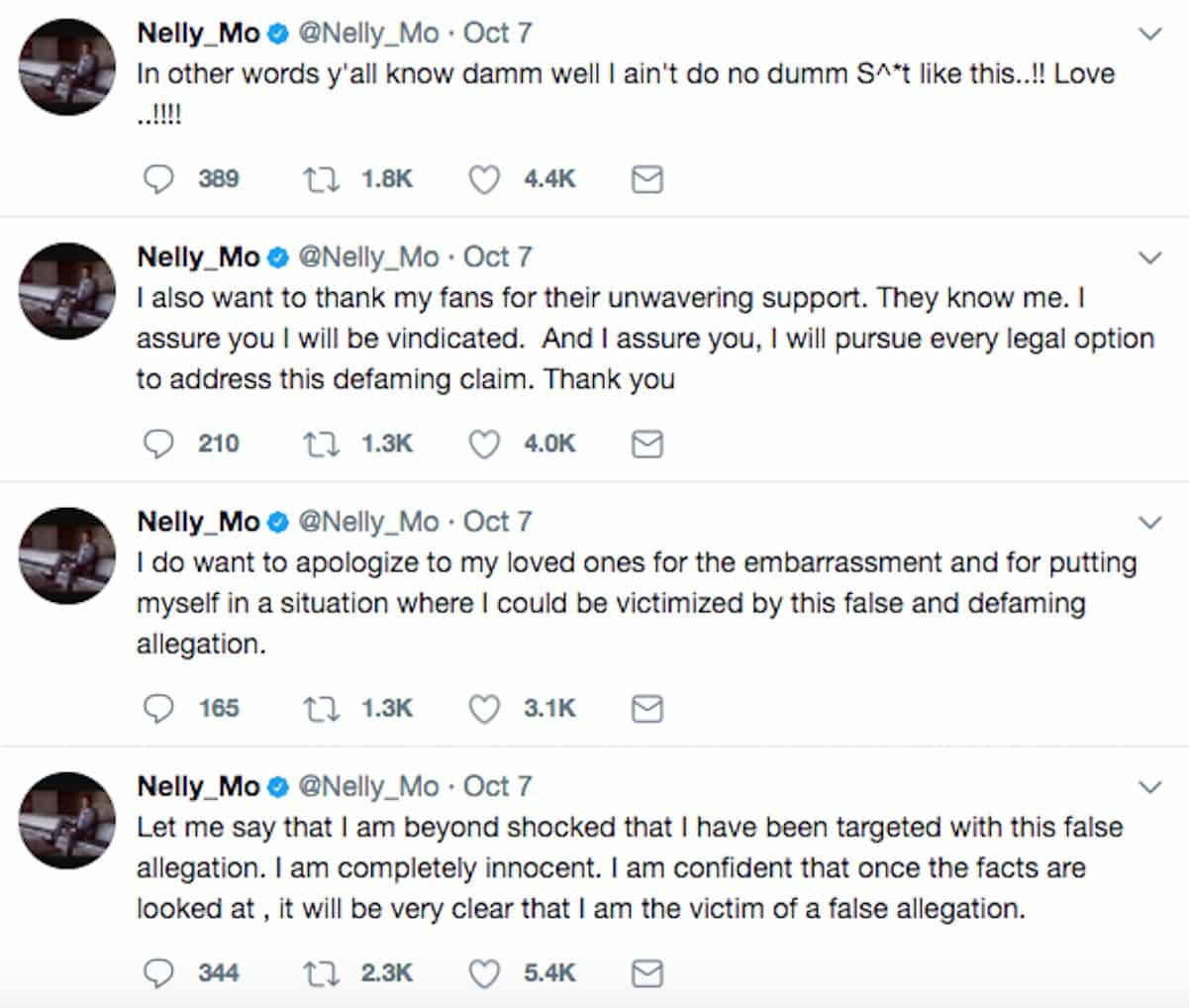 TMZ also released more details about the alleged victim:
"We've learned the 21-year-old Seattle resident claims she met Nelly at a club in Washington, where she and her friends drank at his table and got "tipsy." She says she was invited to an after-party and drove off with Nelly's people. The woman says she was taken to Nelly's tour bus."
The woman said in the room is where the rapper tried to have sex with her even though she told him no. She claimed Nelly told her to "shut up" and said he wanted to have sex with her without a condom, which she says he did.
She was later kicked off the tour bus and given $100.