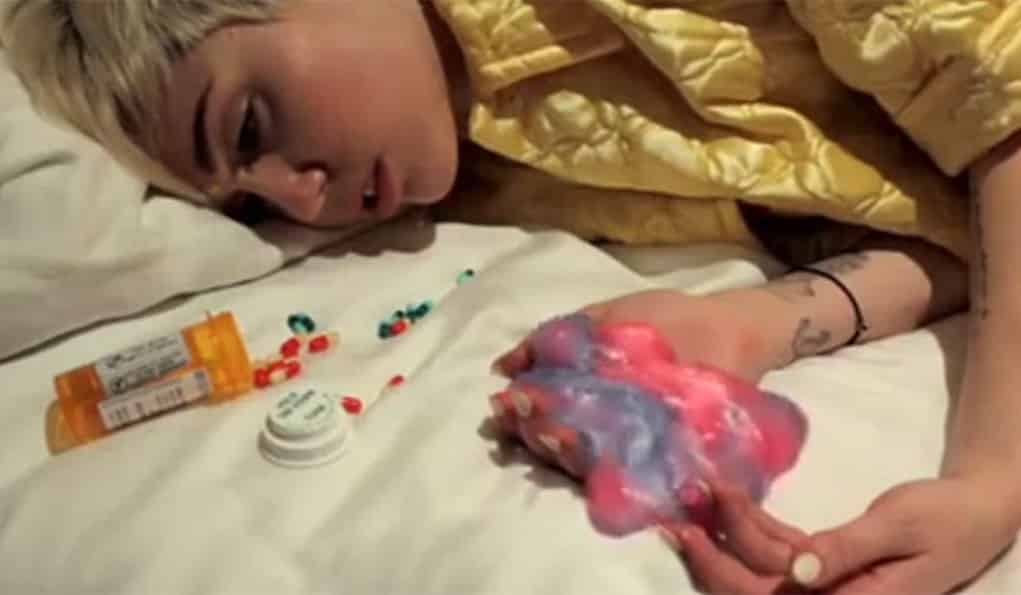 Miley Cyrus, who is never afraid to experiment with narcotics, tried a new drug and had a serious adverse reaction.
The week before she was set to host Saturday Night Live the pop icon went on a camping trip and decided that was a good time to check another drug off her pharmaceutical bucket list.
"One of her friends told her to lick some weird Banana Slug and she got really sick."
A source close to Cyrus says, "Her tongue swelled out of her mouth and she had to take antibiotics and steroid shots all week.  Her body was still full of rashes during the SNL shooting, but makeup was able to cover it up on the chalky-skinned singer.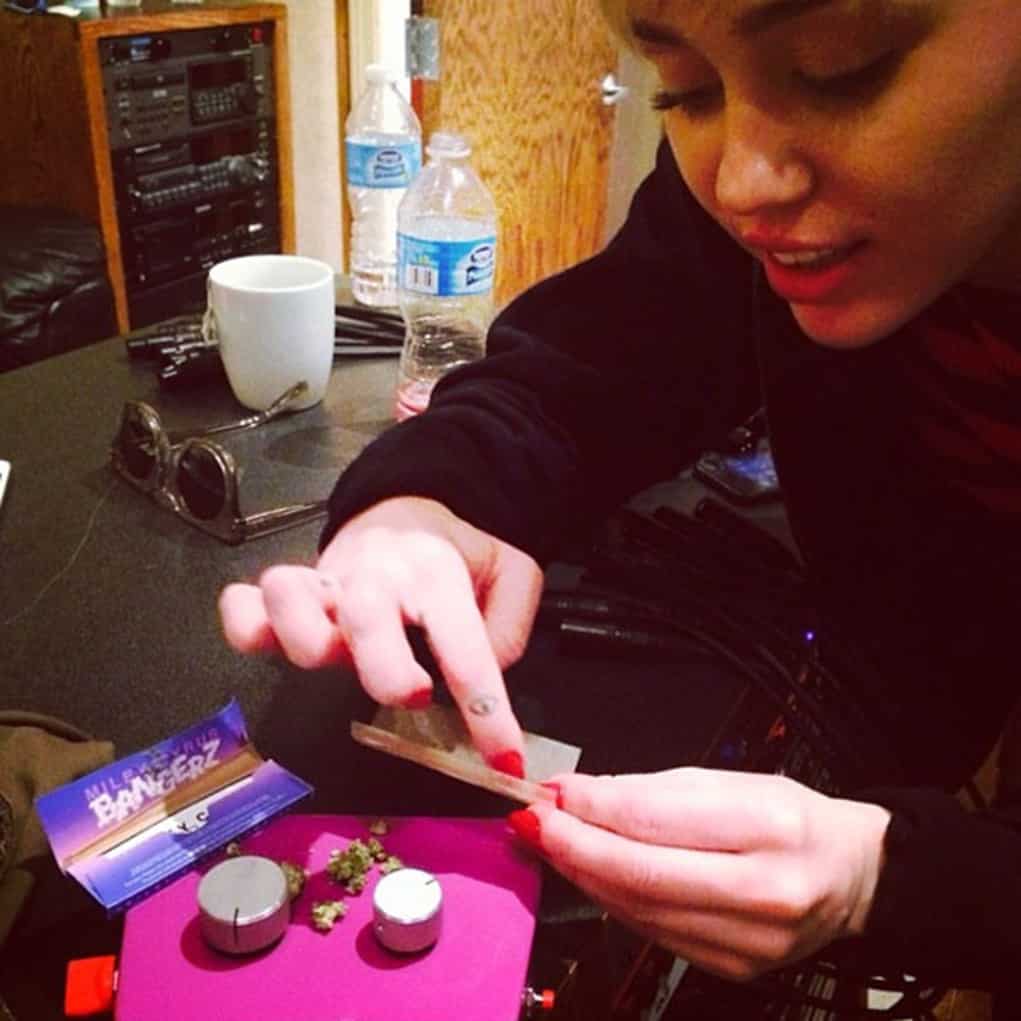 SNL crew members were surprised to see how Miley was behaving.  Usually, she is a workhorse on set, but this time around she was smoking weed the entire week, "she was smoking blunts all week, chain smoking," an insider adds.
Hannah Montana even had the guts to be blunted during taping.
"When the show was over, she was so stoned her eyes were almost completely shut!" – Source