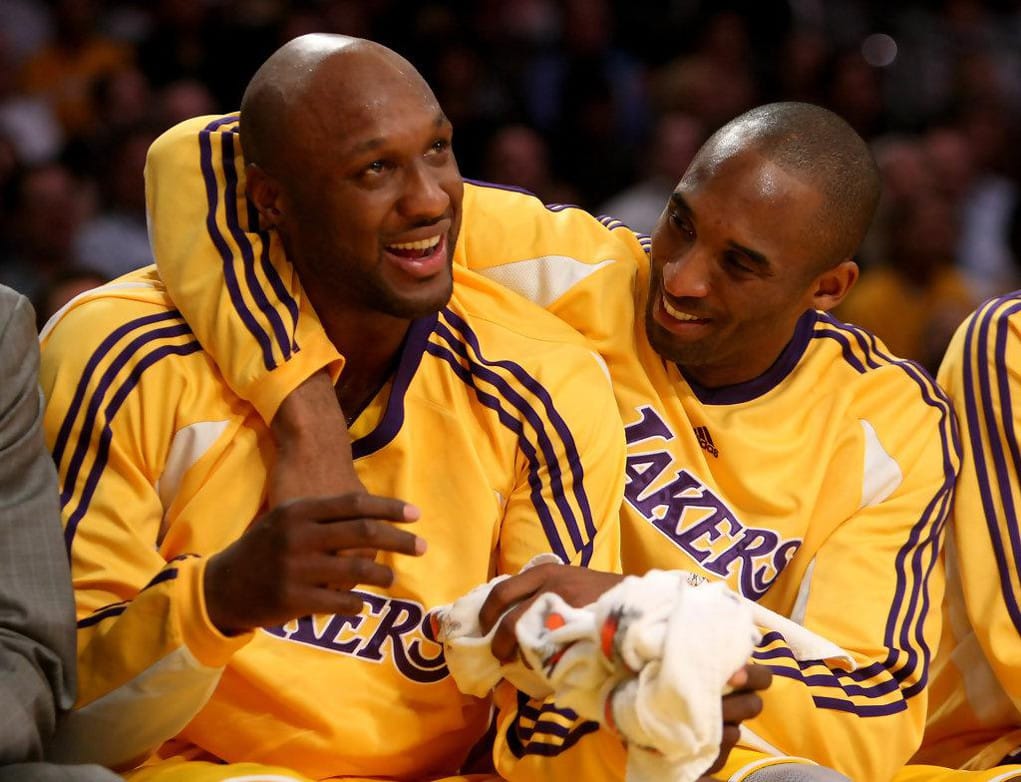 Kobe Bryant has responded to Master P after he was called out for not caring about Lamar Odom.
While Lamar was lying in a hospital bed fighting for his life, Percy Miller thought it was a good time to call out people he felt had turned their backs on Odom after he became a drug addict.  The No Limit honcho said that LO had confided in him that he was hurt after people gave up on him.
"Lamar complained about how everybody turned their backs on him, even his [NBA] buddies."
Percy then went on to name Bryant as a person who should have supported his Laker teammate more.
"I have nothing against Kobe or the Lakers.  I have nothing to hide and I'm willing to speak face to face with anybody, with Kobe or Kardashians."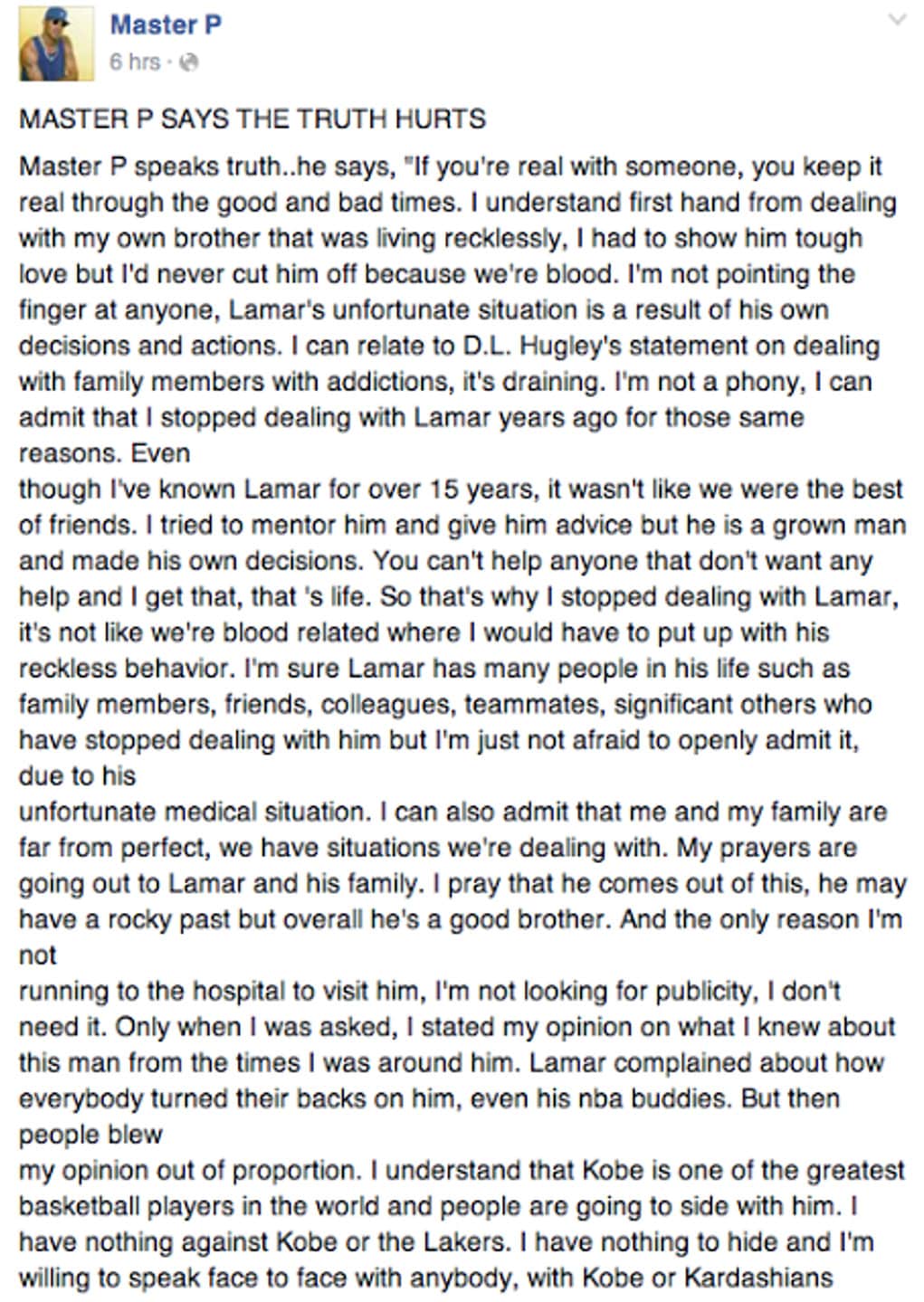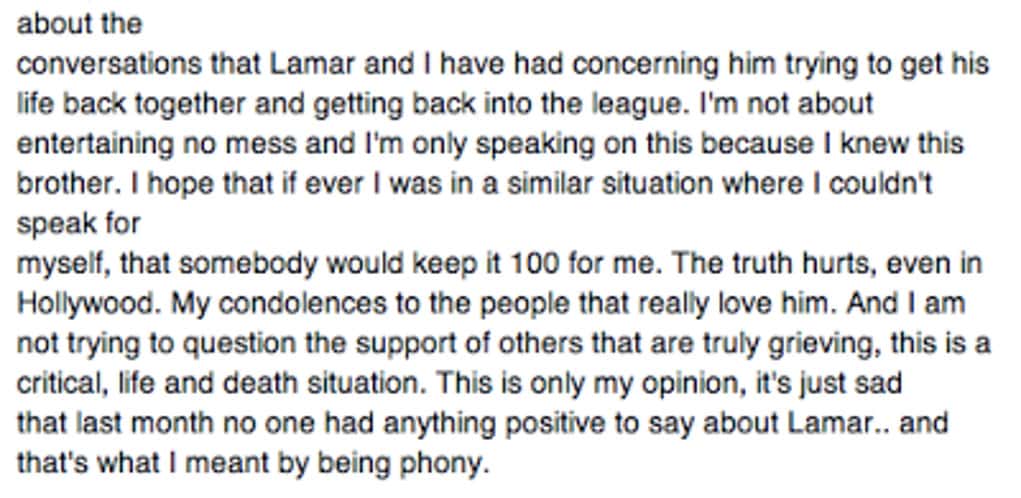 Mamba heard what Master P was saying about him and responded with a subtweet, not even responding to mention the dude's name.