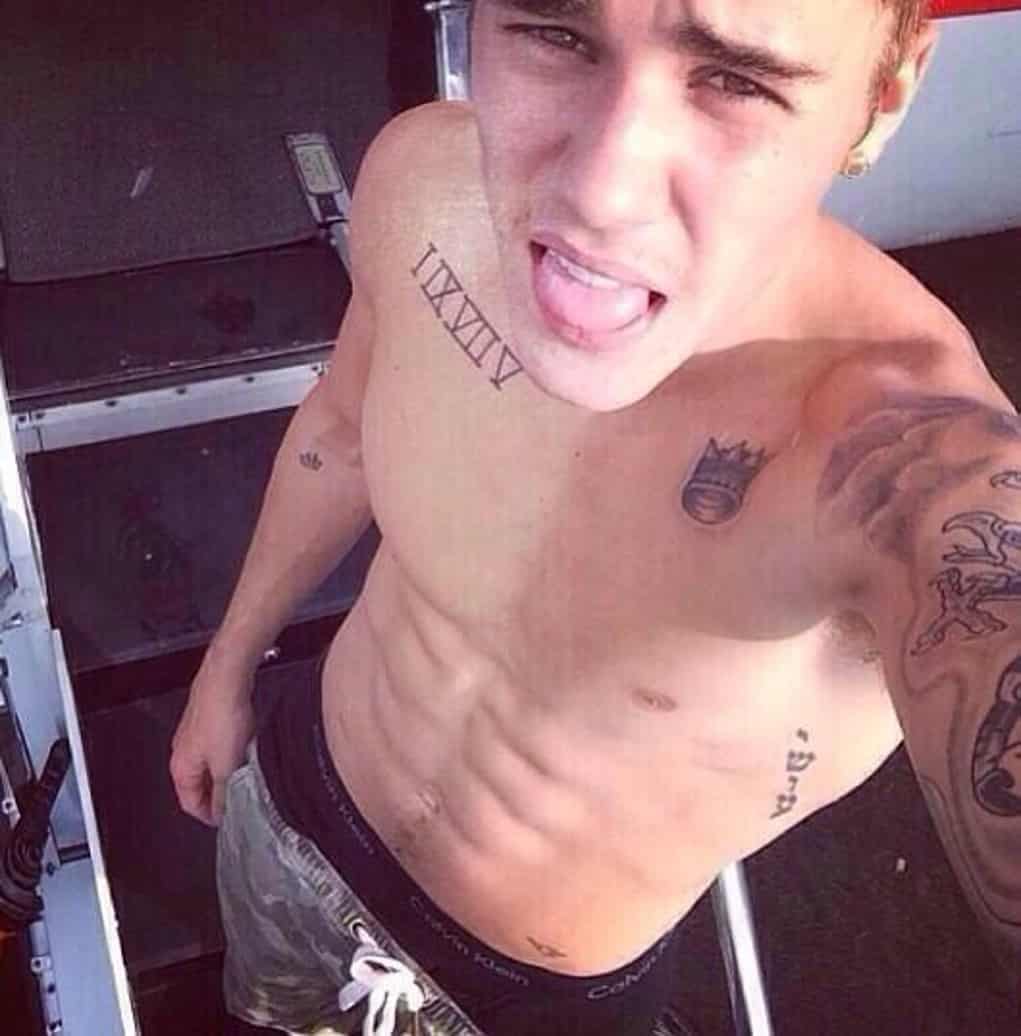 Justin Bieber speaks up about his nudes that leaked online last week.
While on vacation in Bora Bora, Bieber was photographed walking around completely naked and pictures of his D quickly made the rounds.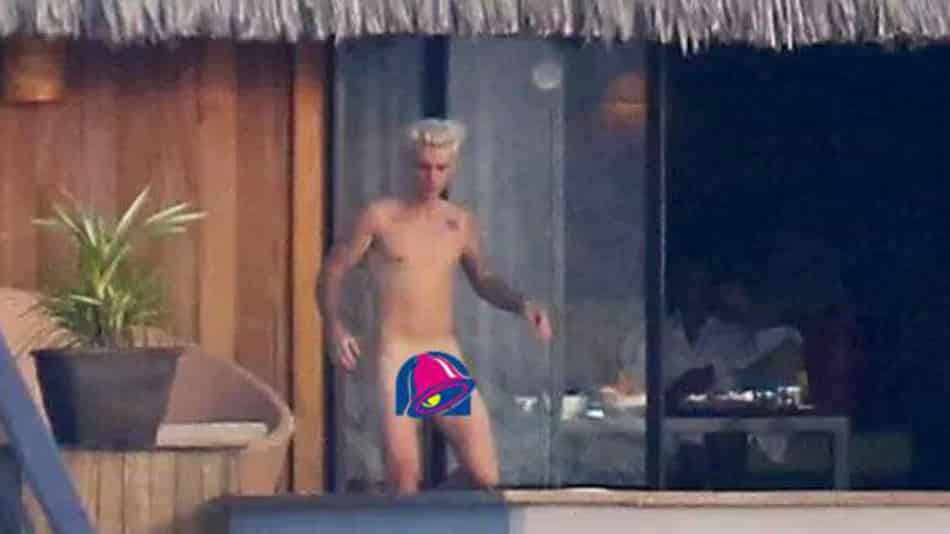 In an interview, the Biebs talks about the world getting a look at his (man)hood.  More than anything he feels "violated."
"Like, I feel super violated. Like, I feel like I can't step outside and feel like I can go outside naked. Like, you should feel comfortable in your own space…especially that far away."
He insists that the pics of his pencil peen don't do him justice and that he's actually packing.
"That was shrinkage for me!"