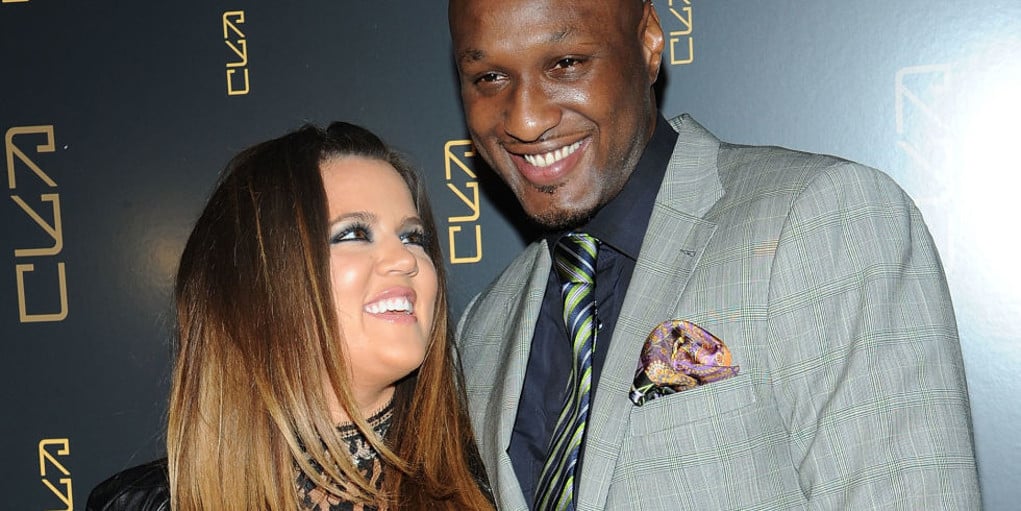 Fantastic news as we've heard that Lamar Odom has awoken from his coma.  He still has a long way to go until he's in the clear, but he is making positive improvements.
"Lamar is slowly waking up and they have taken him off life support.  He's speaking and grabbing and moving his legs."
A source close to the family has revealed that the family is ecstatic that he is awake but realize there is a long way to go until he's out of the woods.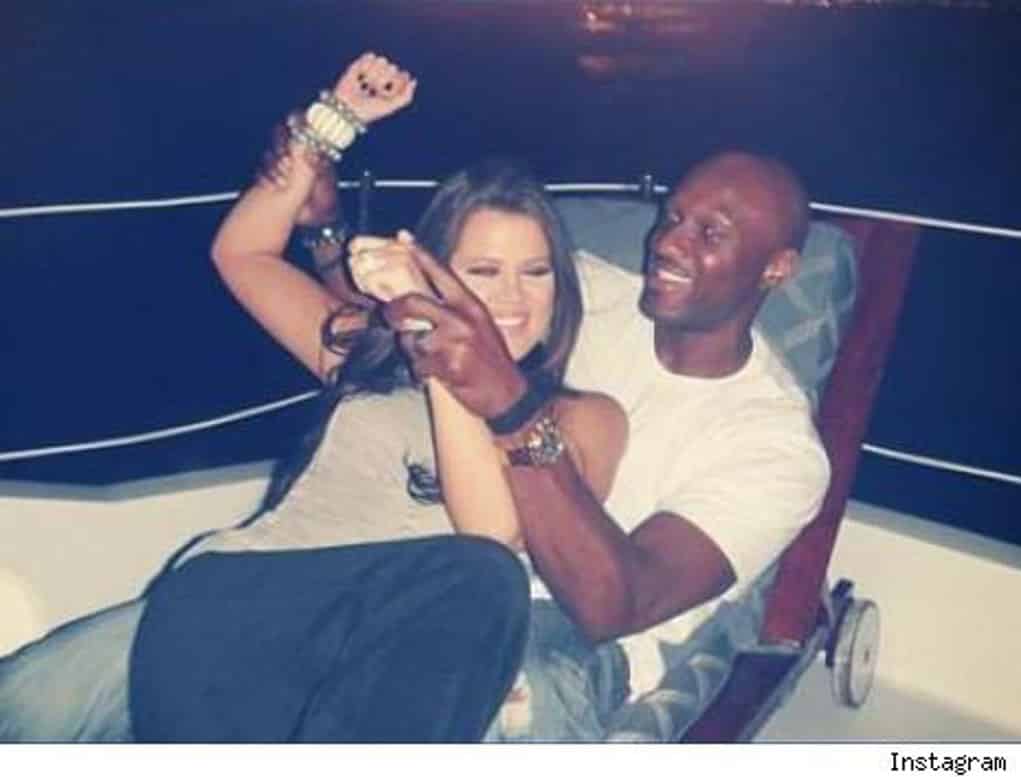 Meanwhile, his estranged wife, Khloe Kardashian, has been by his bed the entire time.  She wants to be the first one to hug him when he fully regains consciousness.  The 31 year old Kardashian has cancelled all her business plans for the foreseeable future.
"Khloe's in this for the long haul. She's not thought of moving from Lamar's bedside."
It seems she still cares deeply for the former Laker forward.   His family has been rejoicing and calling it a miracle that he is awake at all.  This whole time Khloe has not left her husband, and has no plans of leaving anytime soon.
"At this point, she has no intention of leaving Lamar's beside."