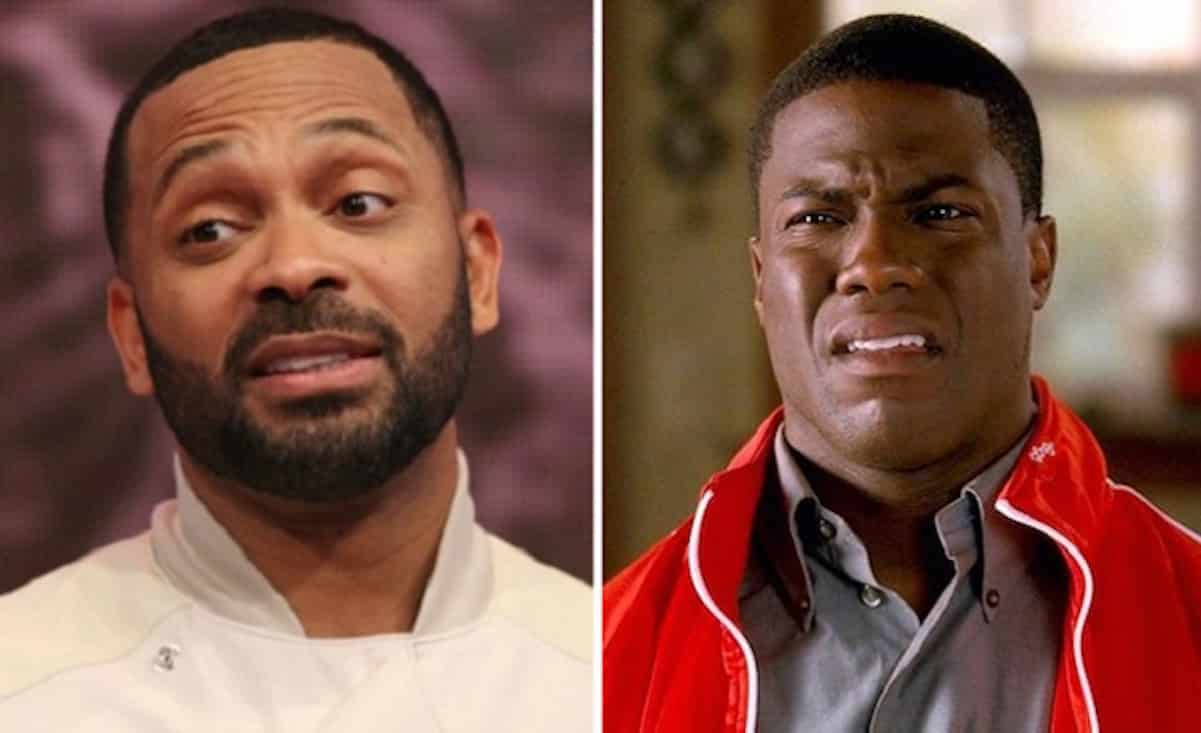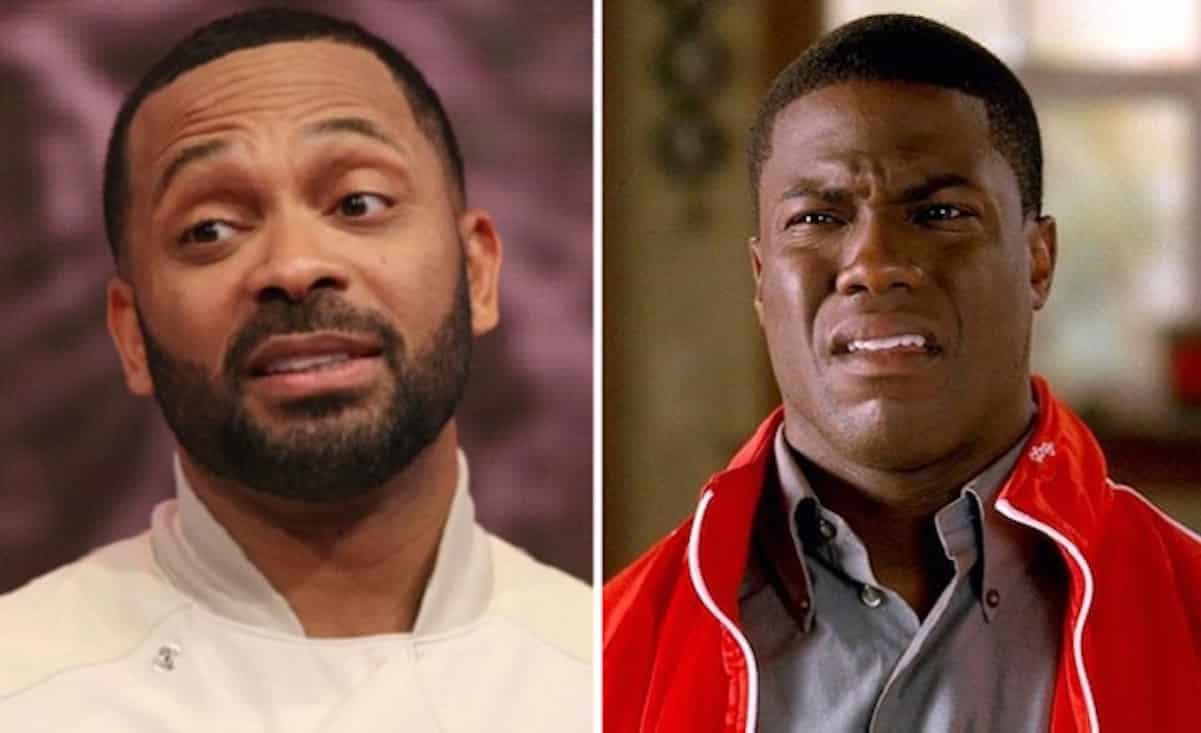 Mike Epps took to his Instagram to give props to Houston rapper Trae tha Truth for his efforts in trying to save flood victims after Hurricane Harvey struck. But one person who didn't receive a pat on the back from Mike was fellow comedian Kevin Hart.
As soon as the hurricane hit, Kevin launched a campaign through the Red Cross to raise money for flood victims. He also called out other celebs, like Chris Brown, The Rock, Beyonce, Steve Harvey, and Justin Timberlake and challenged them to make donations in his "Hurricane Harvey Relief Challenge."
Mike felt some kind of way about Kevin's challenge and didn't mind taking shots at him through an Instagram post.
Mike has a point though, don't you think?
We thought these two were cool now, but guess not!