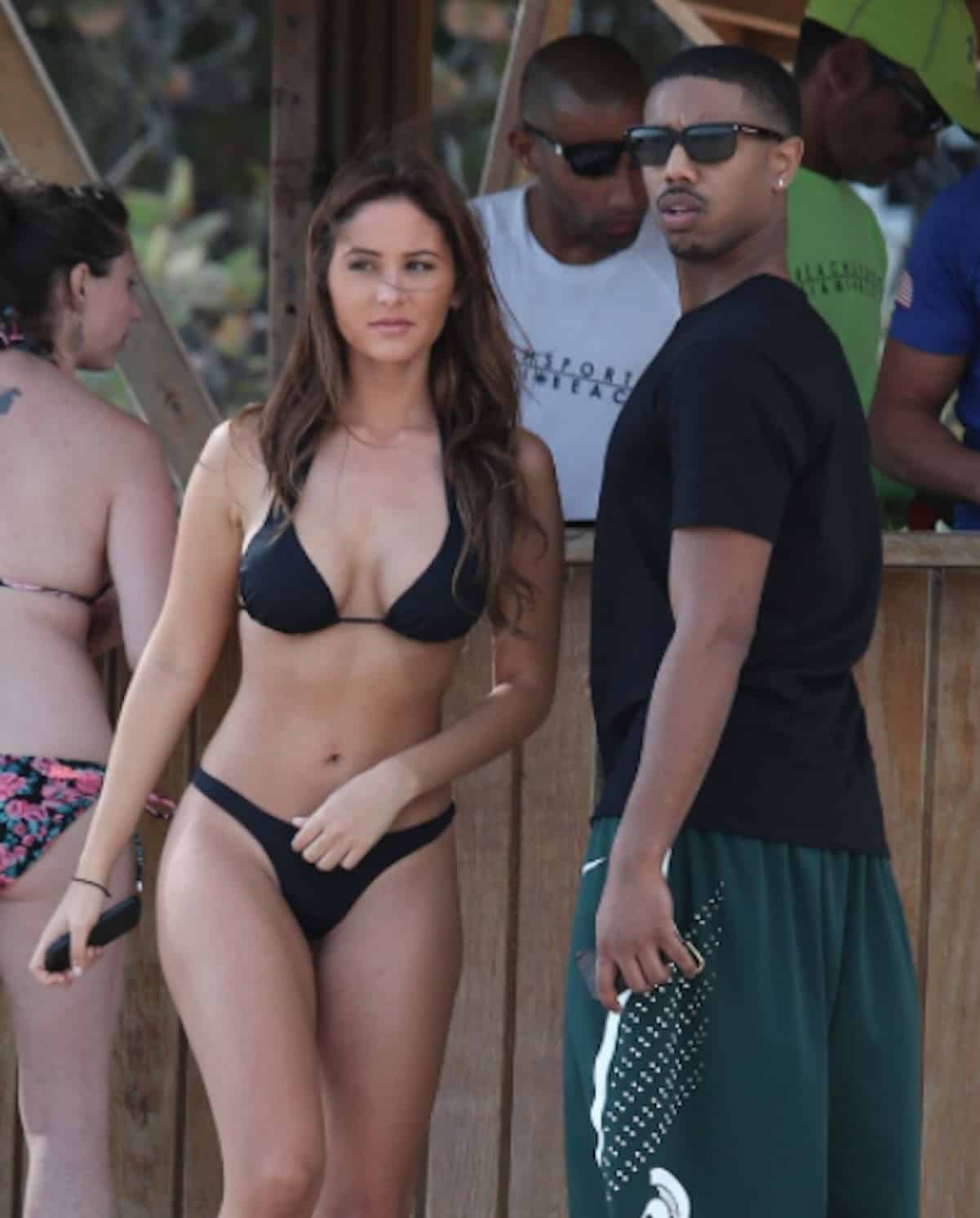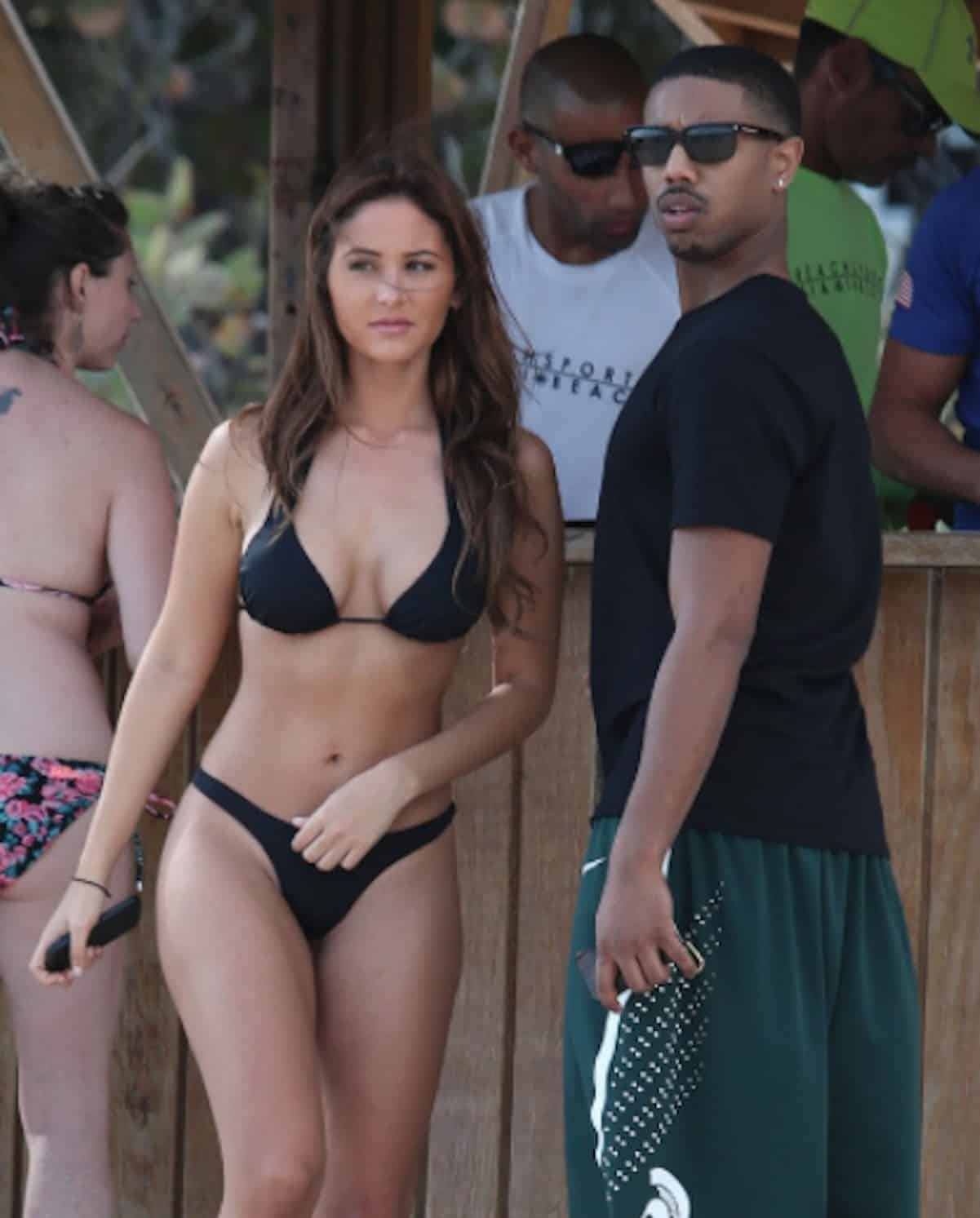 Michael B. Jordan chatted with Essence magazine about the flack he gets over his alleged dating preference and the rumors that he doesn't date black women.
"It's so funny to [my family] because it couldn't be further from the truth…My dad and my mom both said, 'If they only knew.' If they only knew. And that's the thing that keeps me not tripping about it, you know what I mean?" – Michael B. Jordan
The Black Panther actor said all of the rumors make him want to keep his personal life away from the public eye.
"It makes me hesitant about whoever I'm seen with. I'm finally starting to get to a place now where I don't care, but it bothered me for a minute. It made me more conscious of things I say and how I move, and what could happen if I leave a club or a restaurant or the movies. If I leave anywhere, any known place with anybody, there's going to be speculation." – Michael B. Jordan
BTW this is his current girlfriend, Ashlyn Castro: