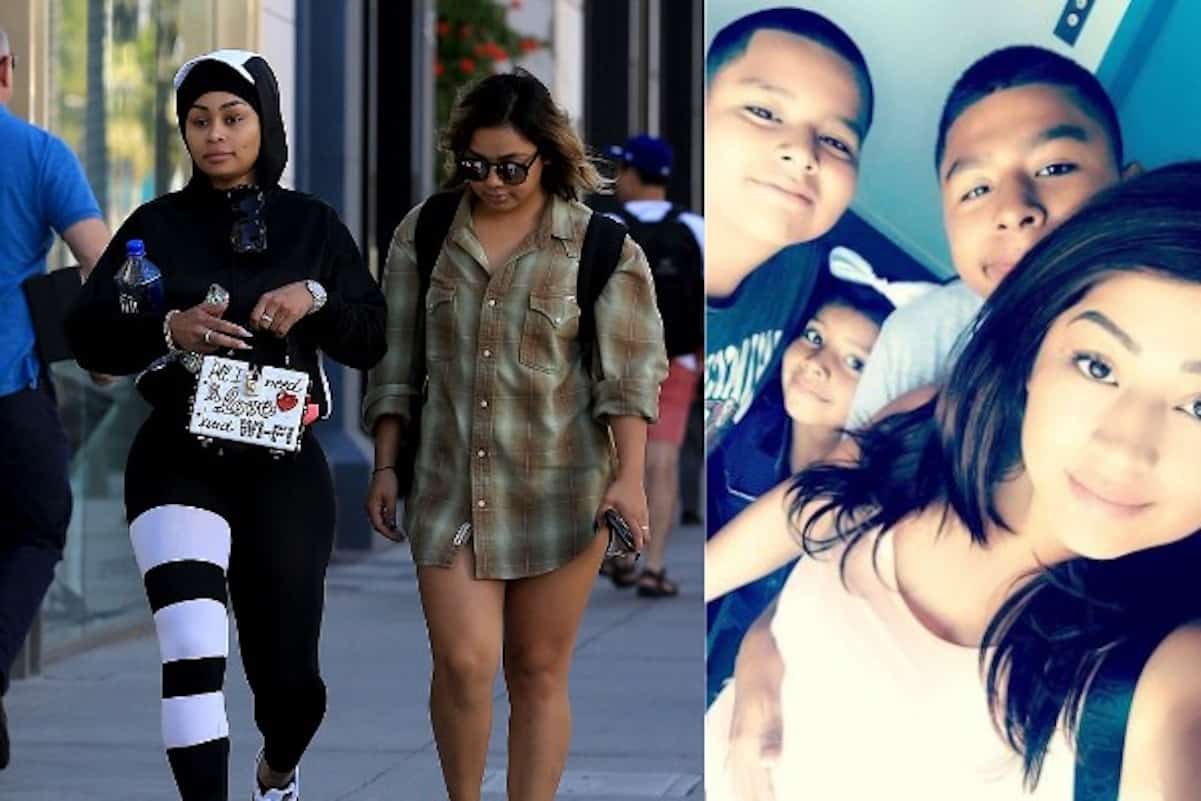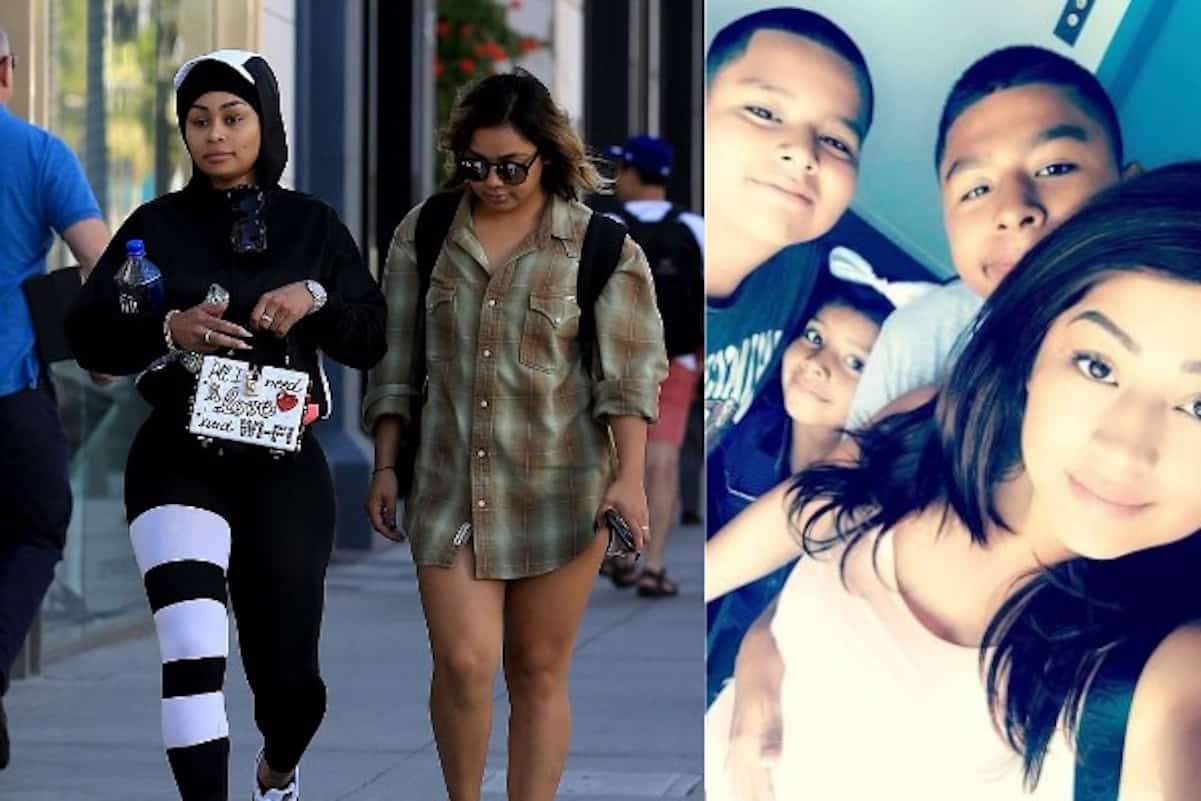 Blac Chyna is potentially facing a lawsuit as the family of her assistant, Lorena "Patty" Hernandez prepares to take her off of life support.
The woman's husband claims Chyna abused his wife and didn't provide her with worker's compensation.
Although Chyna said publicly that she was going to financially care for the woman's children, her husband says she didn't do anything.
"I mean all she pretty much did was spread the word and reach out to her baby daddies, so she felt like, 'That's how I helped.'"
Rob Kardashian and Tyga both made donations to a GoFundMe page for the woman's medical expenses, totaling $15,000.
The woman has been on life support after suffering a seizure at Chyna's Lashed salon in January.
"[Chyna] has never ever been [to the hospital]…She was only there the first day when they found her at Lashed, but the only reason she came to the hospital was to tell the doctors and everyone not to give out any information to anybody. When I got there they didn't even want to give me information because she gave them the order not to say anything. After that she never came back."