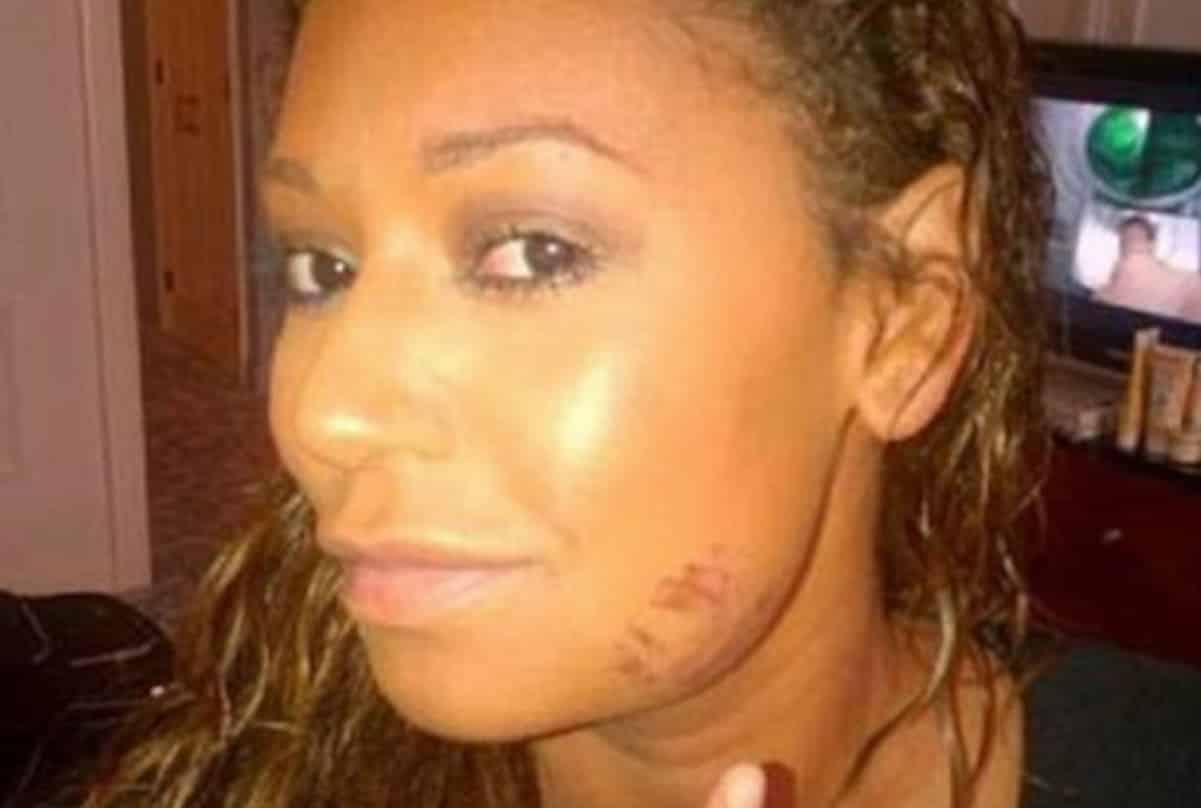 Mel B was granted a restraining order against her estranged husband, Stephen Belafonte, after she claims he "brutally beat her," and extorted her into engaging in acts with other women and threatening to release private videos of those encounters.
According to sources, here are the allegations:
November 2007, he placed both of his hands around her neck, choked her and slammed her down onto hardwood floors.
July 2012, while taping 'X Factor,' he punched her with a closed fist and split her lip.
August 2012, he punched her with a closed fist and pushed her down on the carpet, causing a burn on her face. He then forced her to tweet out she had injured herself by running in her 7-inch Louboutin heels.
He got their nanny pregnant. First, he wanted the nanny to keep the kid and "all three of them" live together. But he later forced the nanny to get an abortion.
You can read the rest of the allegations here.